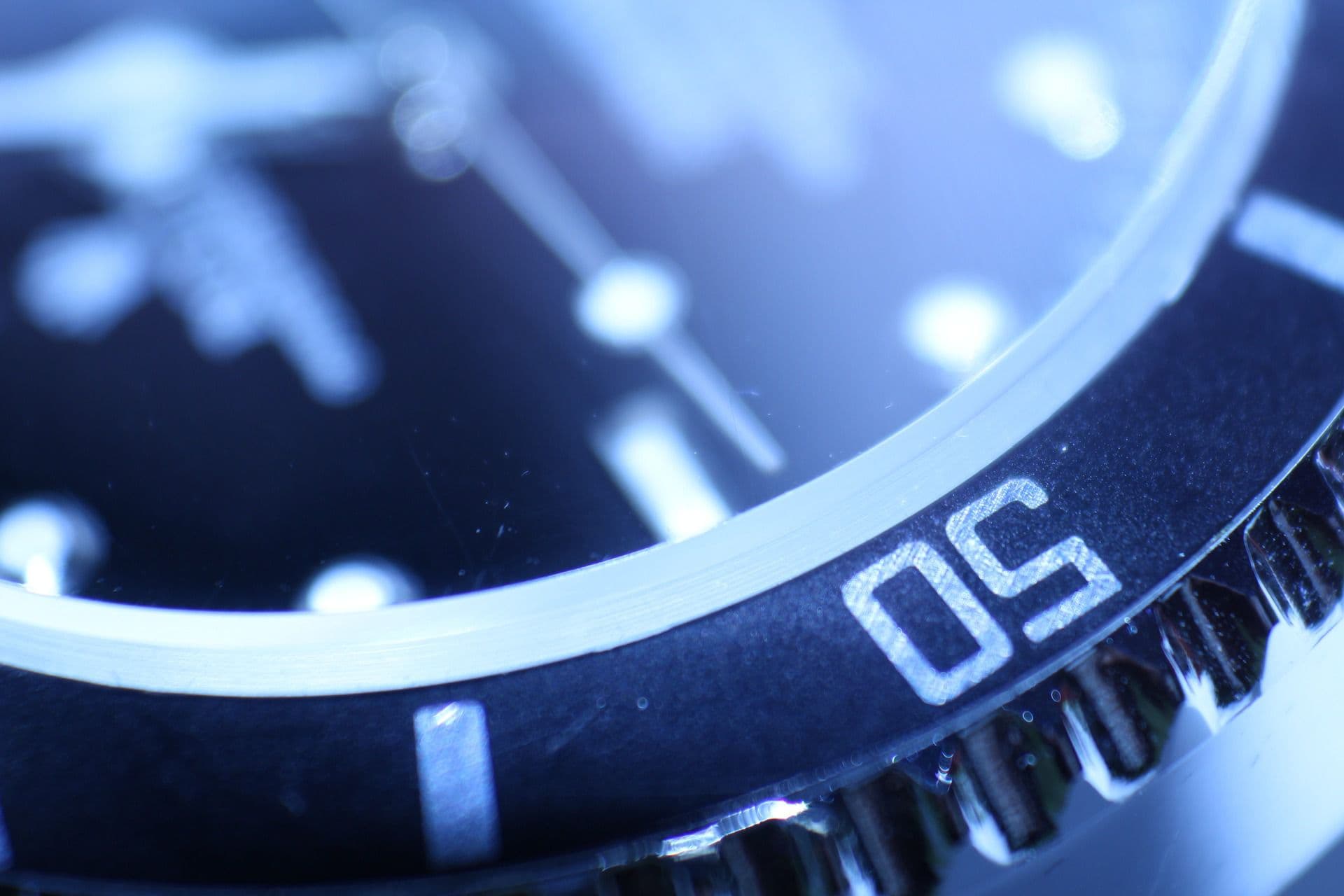 Military Veteran Wins $2.5 Million Verdict in Medical Negligence Lawsuit Against the VA
March 6, 2017
A federal judge has awarded $2.556 million in damages to Steven Cooper, an 18-year Army veteran who sued the Veterans Administration for denying him access to medical care and failing to properly diagnose him with prostate cancer when it was still curable.
Mr. Cooper, a 46-year-old United States Army veteran, developed health problems several years after being honorably discharged from the Army.  He sought out treatment from the Carl T. Hayden VA Medical Center (VAMC) in Phoenix, AZ., for nearly six months but was unable to schedule an appointment to be seen.  When he was finally examined by a nurse practitioner, who discovered two abnormalities during his prostate examination, she provided no further treatment, advised no follow-up and denied Mr. Cooper the opportunity to share in the decision-making about his own healthcare.  One year later, Mr. Cooper learned that he had advance-stage, terminal prostate cancer, which would have been curable had it been diagnosed and treated when the VAMC first discovered the abnormalities.
Mr. Cooper filed a federal lawsuit against the United States government for medical negligence in October 2015.  The lawsuit accused the Veterans Administration of failing to provide appropriate, timely, and competent medical care to Mr. Cooper at the VAMC.  A five-day bench trial took place last week in Phoenix, Arizona, and Magistrate Judge Michelle Burns issued her decision today.
Gregory Patton and Holly Mosier of Patton Mosier, along with Gibbs Law Group LLP, represented Mr. Cooper.  "This verdict is not only a meaningful victory for Mr. Cooper, but a powerful message that our veterans deserve better care than they are receiving," said Mr. Patton.
"What happened to Mr. Cooper is a travesty," said Ms. Mosier. "We are proud to have forced some accountability for the harm he suffered and continues to suffer to this day."
For more information about our work on behalf of victims and their families who have been harmed by negligence, personal injury and wrongful death, please contact 1-800-254-9493.
About Patton Mosier and Gibbs Law Group
Patton Mosier represents victims of negligence, catastrophic personal injury, wrongful death, and medical malpractice in lawsuits in Arizona and California.  Both Mr. Patton and Ms. Mosier are members of the Million-Dollar Advocate's Forum, an organization for exclusive membership by attorneys who have won million and multi-million dollar verdicts and/or settlements.
Gibbs Law Group LLP is a national litigation firm representing plaintiffs in lawsuits in state and federal courts.  The firm serves individuals in cases involving catastrophic personal injury and consumer protection laws.  Gibbs Law Group has been named a Tier 1 law firm for plaintiffs' mass tort and class-action litigation by the U.S. News & World Report.  Our attorneys have been named among the Best Lawyers in America © for six consecutive years.