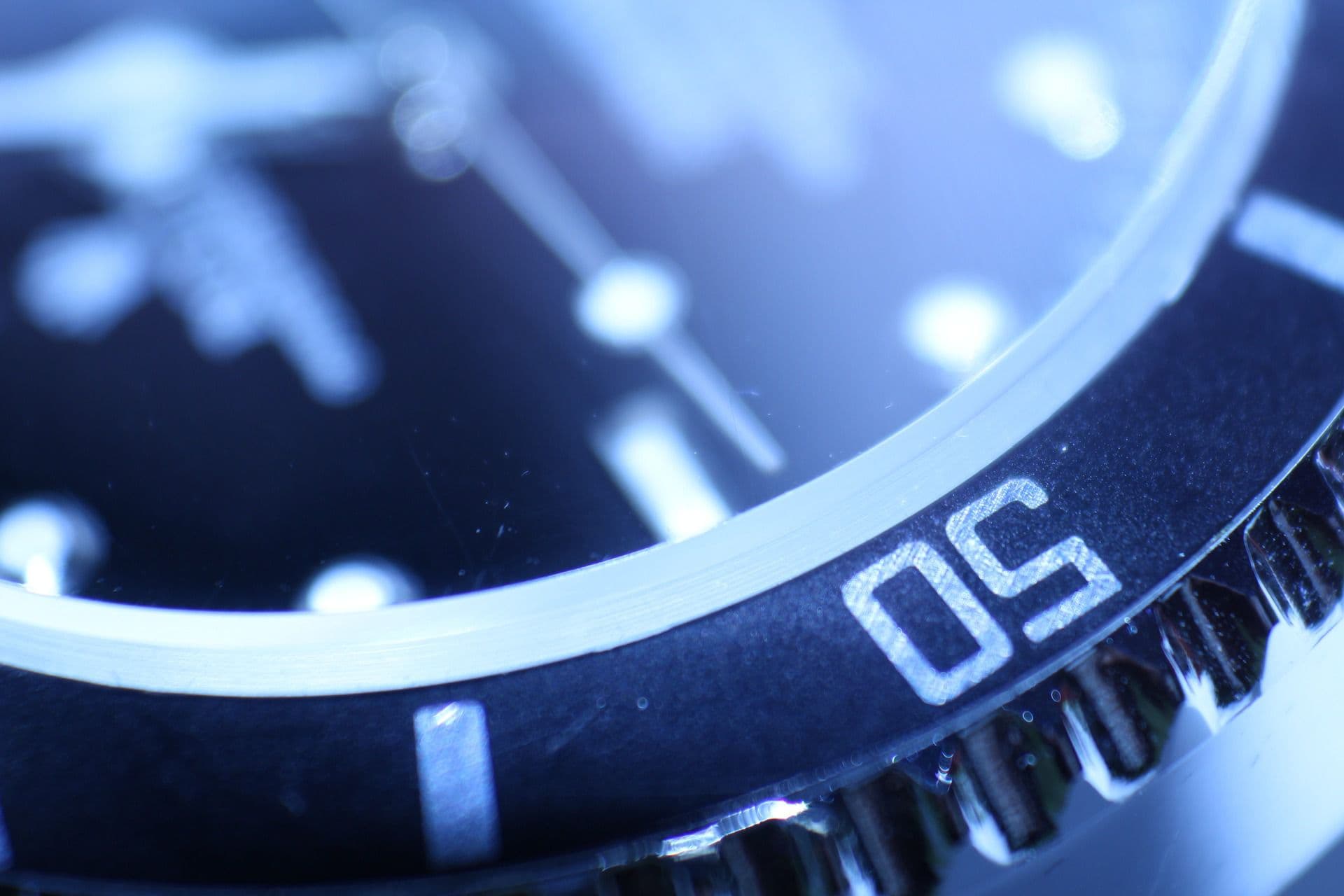 Mirena Lawyers
Recent lawsuits allege that Mirena birth control medication can cause women to suffer serious, unexpected complications. The lawsuits allege that Mirena can perforate the uterus and spontaneously dislodge and migrate to other parts of the body, resulting in damage to the surrounding organs, pain, infection, internal scarring, and in some cases surgery required to remove the IUD.
Mirena is a small intrauterine device made of flexible plastic that can prevent pregnancy for at least five years by continuously releasing levonorgestrel, a second generation synthetic progestogen. Introduced in the United States in 2000, Mirena is recommended for use by women who have had at least one child.
According to the FDA, more than 47,000 serious injuries have been reported where Mirena was identified as the primary suspect. Thousands have reported hospitalization as a result of these injuries. As these reports are voluntarily made to the FDA, they do not include the many more injuries that might have gone unreported.
As a result, women who have suffered serious complications after using Mirena are filing lawsuits seeking compensation from Bayer, the manufacturers of the Mirena IUD, for allegedly failing in its responsibility to disclose to women the risks associated with its products.
Our Mirena Lawyers
Our personal injury lawyers have a wealth of experience representing women across the country who have suffered complications from faulty medical devices. Ms. A.J. De Bartolomeo, a partner at Gibbs Law Group, serves on the Yaz and Yasmin Birth Control Litigation's Plaintiff Steering Committee, and represents women injured after using transvaginal mesh. Similarly, she is also involved in the NuvaRing lawsuits. We also successfully recovered compensation for a number of victims affected by faulty medical devices such as Medtronic medical devices and Sprint Fidelis leads.
Injured by Mirena?
If you suffered an injury as a result of Mirena, you may have a right to financial compensation for your injuries. To discuss your legal rights with one of our Mirena attorneys, call us toll-free at (866) 981-4800 or fill out the form to your right. All consultations are confidential and free.