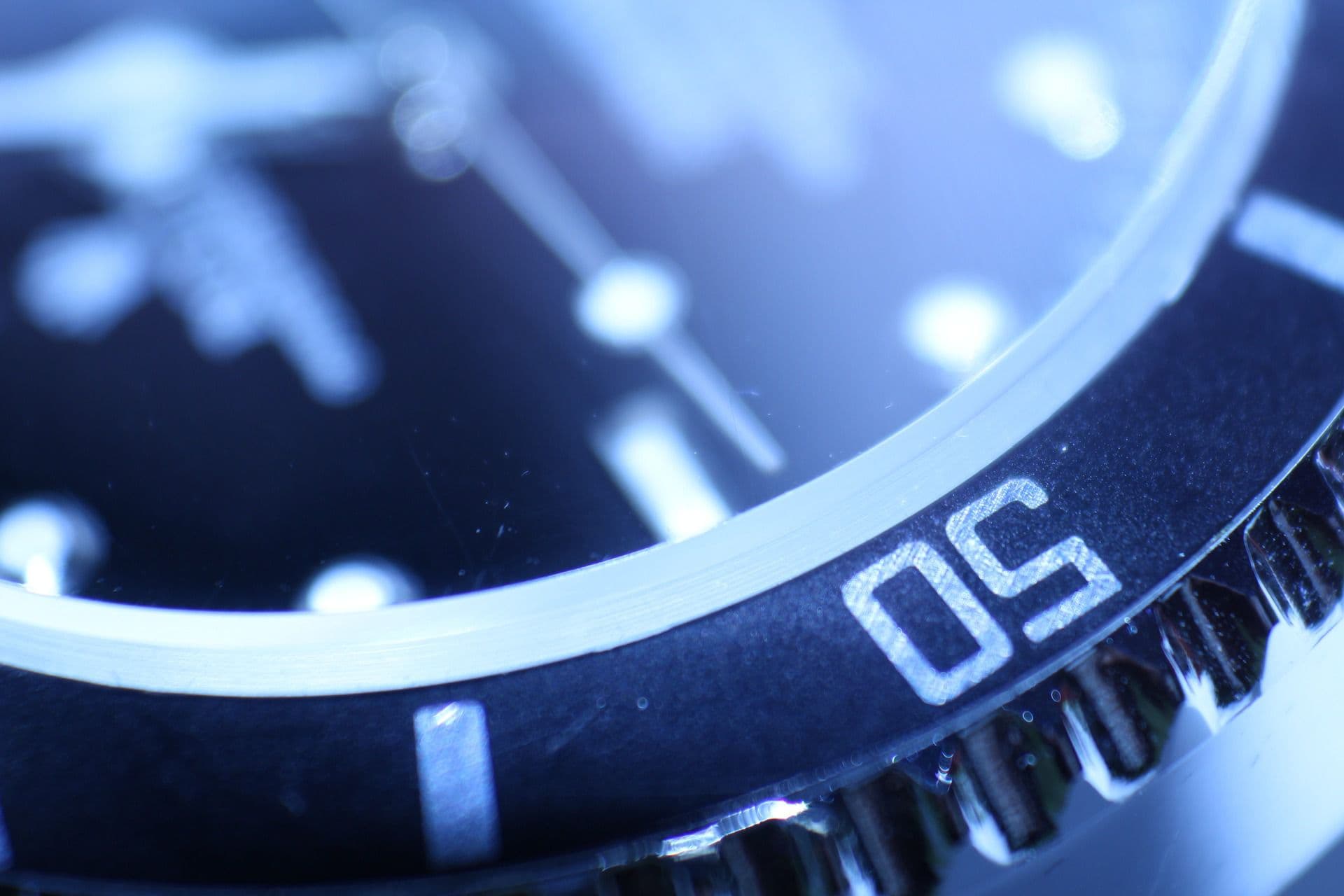 Mirena Injury Lawsuits
Under federal law, pharmaceutical companies are required to disclose to patients any potential adverse side effects of the products they market. This is critical for patients who otherwise cannot make informed assessments of the risks and benefits of particular medical treatments. Furthermore, knowledge of these risks allows patients and doctors to respond in a quicker and more informed manner when symptoms of these adverse side effects develop.
Women who have suffered migration and perforation injuries after using Mirena for birth control or to treat heavy menstrual bleeding have begun filing lawsuits alleging that Bayer failed to adequately warn consumers of the risks of these injuries in the warning labels distributed with Mirena. If the court finds that Bayer did in fact fail to disclose these risks, then women who have suffered from these injuries may receive compensation from Bayer for the injuries they have suffered.
Is the Mirena case a class action?
Petitions are underway to consolidate Mirena lawsuits into a multidistrict litigation, or MDL. This allows a single court to establish answers to legal and factual questions concerning whether Bayer failed to adequately warn patients about the risks of Mirena. Then, the court would consider individually the specific injuries suffered by Mirena users and would award any potential compensation to plaintiffs on that basis.
This type of case is called a mass tort, and differs from a class action, where the court does not look individually at the injuries suffered by each person. Class action lawsuits are appropriate when all members of a class suffered the same injury, such as when all owners of a certain car have to replace a faulty part. In personal injury cases such as that involving Mirena, where plaintiffs have suffered different injuries that need to be considered individually, a mass tort is more appropriate.
Injured by Mirena?
If you suffered an injury as a result of Mirena, you may have a right to financial compensation for your injuries. To discuss your legal rights with one of our Mirena lawyers,  fill out the form to your right. All consultations are confidential and free.