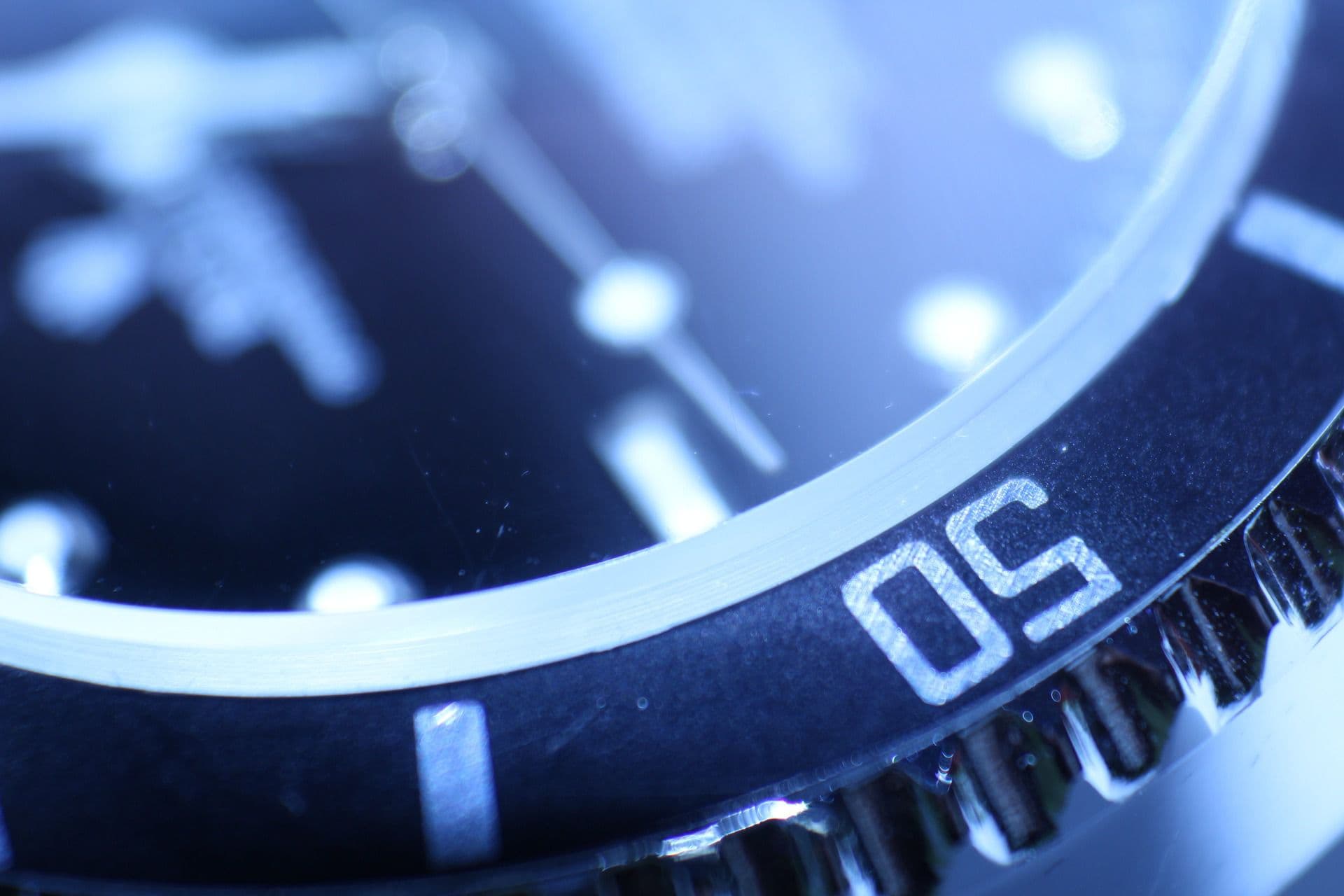 Mirena Side Effects
In addition to migration and perforation injuries, Mirena (levonorgestrel-releasing intrauterine system) can result in numerous other side effects. Some of the most serious potential adverse effects include, but are not limited to:
Pelvic inflammatory disease (PID). Some IUD users get a serious pelvic infection called pelvic inflammatory disease. PID can cause serious problems such as infertility, ectopic pregnancy, pelvic pain that does not go away, or even death. Symptoms include long-lasting or heavy bleeding, unusual vaginal discharge, low abdominal (stomach area) pain, painful sex, chills, or fever.
Embedment, where Mirena becomes attached to the uterine wall. If this happens, Mirena may no longer prevent pregnancy, and may require surgery to be removed.
Ectopic pregnancy (when the embryo implants outside the uterine cavity)
Thrombosis (blood clots).
Less serious, but more common adverse effects may also include:
Cysts on the ovary
Cramps
Headache
Nausea
Breast pain or tenderness
Acne
Mild itch or rash
Hair loss
Weight gain
Decreased interest in sex
Depressed mood
Puffiness in your face, hands, ankles, or feet.
Additionally, Mirena may cause adverse effects through interaction with other medicines, potentially including but not limited to insulin, warfarin, and steroids.
Injured by Mirena?
If you suffered an injury as a result of Mirena, you may have a right to financial compensation for your injuries. To discuss your legal rights with one of our Mirena lawyers, call us toll-free at (866) 981-4800 or fill out the form to your right. All consultations are confidential and free.