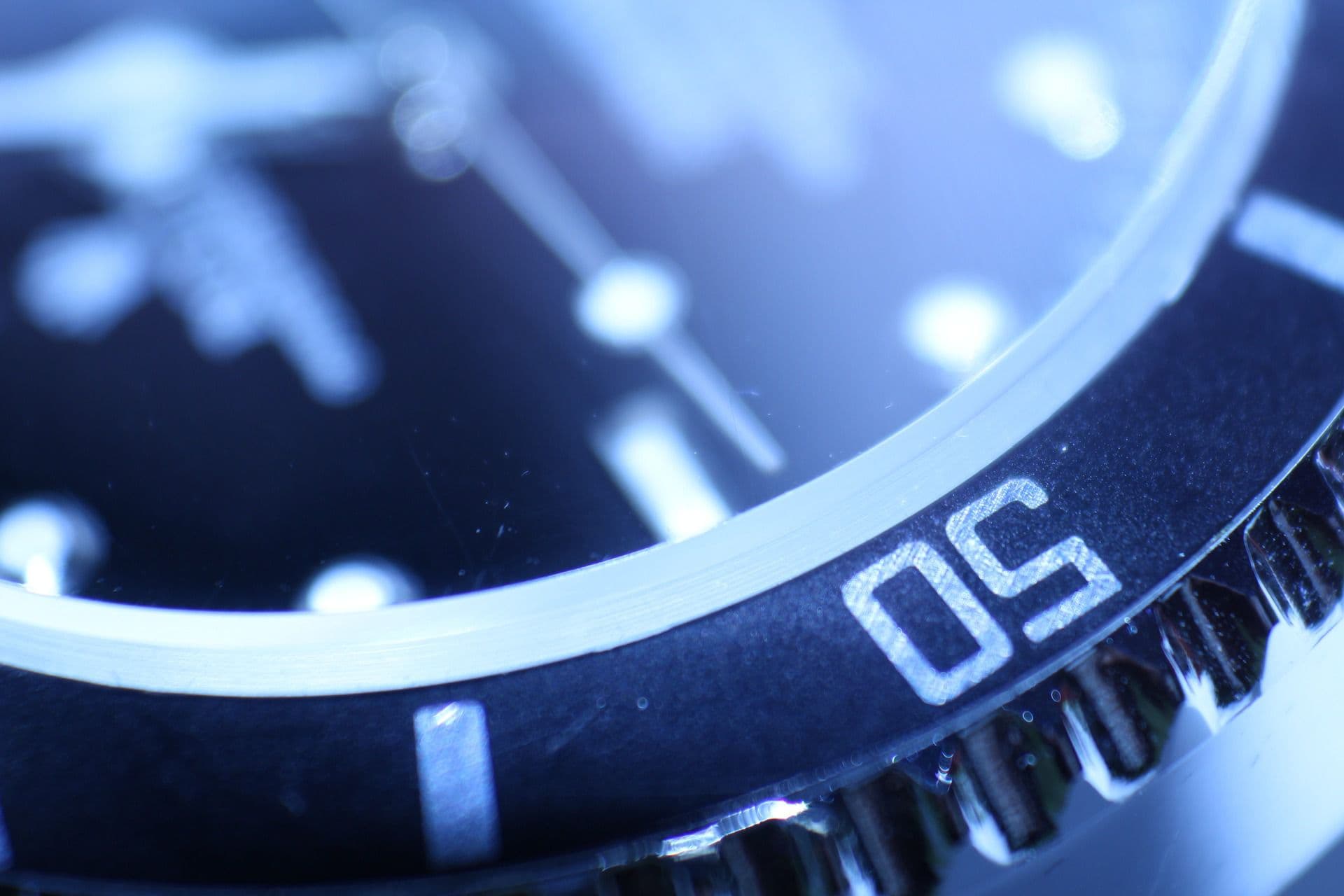 Mitsubishi, Dodge, & Chrysler Class Action Settlement: Wheel Rim Auto Defect Lawsuit
Gibbs Law Group and co-counsel filed class action lawsuits across the country, representing nearly 400,000 class members nationwide against Mitsubishi Motors North America Inc. and DaimlerChrysler Corp. The class action lawsuits alleged that Mitsubishi and Chrysler failed to tell their customers about the wheel rim problems, which posed a potential safety risk to consumers, even after learning of the problem. The class action lawsuits alleged violations of various California, Missouri, and Kansas consumer protection laws.
$33 Million Settlement in Mitsubishi/Chrysler Class Action Lawsuit
Jackson County Circuit Judge Marco Roldan approved a settlement for class members nationwide, providing them cash reimbursements & discounted repairs. Class members who had already paid to replace their rims during the warranty period were eligible to be reimbursed and those who had not yet obtained new wheel rims could buy them at heavily discounted prices under the settlement. The class action settlement was valued at $33 million.
Questions? Speak to an Auto Lawyer
If you have questions about this case or wish to discuss a new matter, please contact one of our auto lawyers by calling (866) 981-4800 or filling in the form on the right.