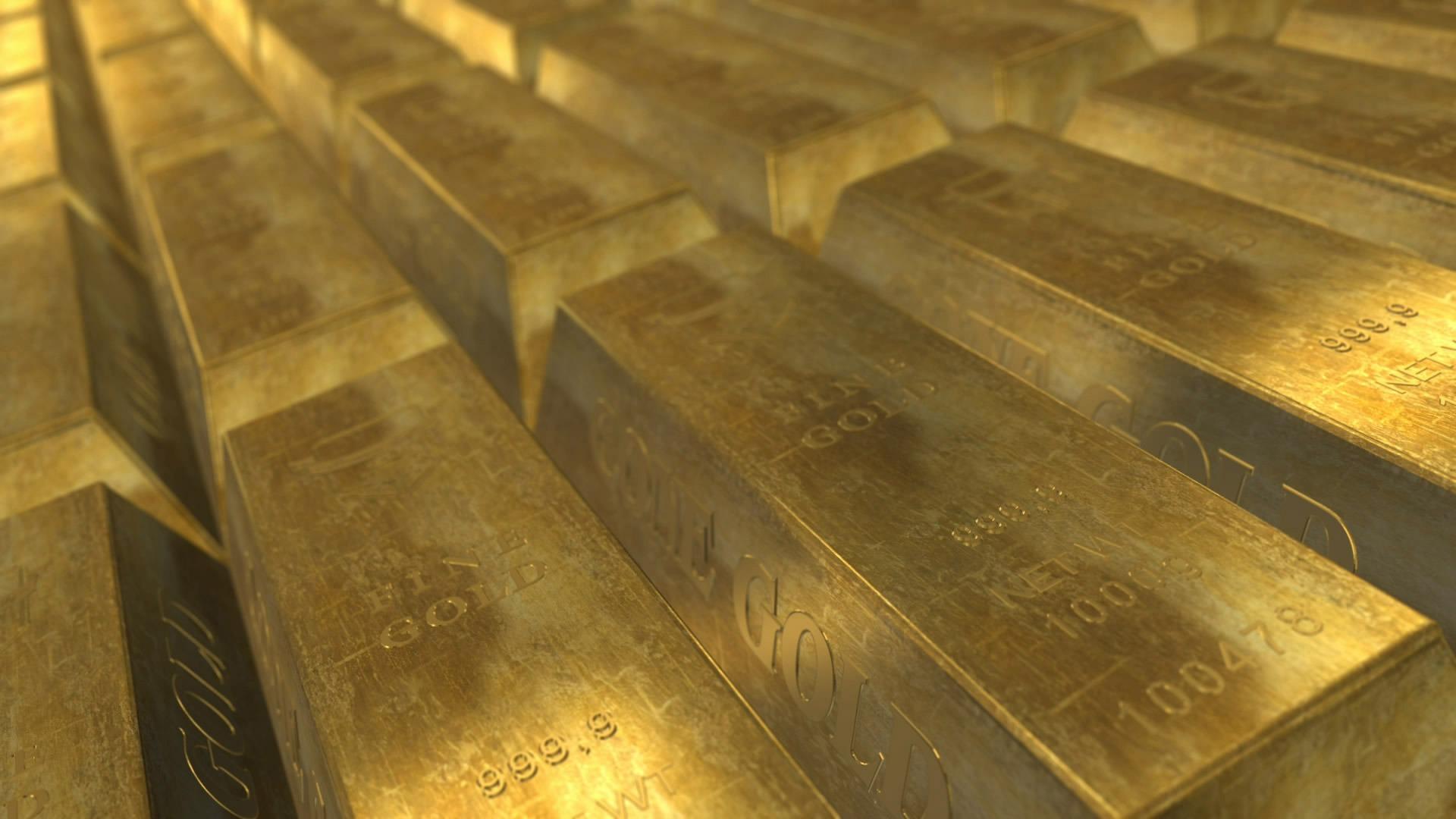 Monex "Atlas" Account – Precious Metals Trading Lawsuit Investigation
Legal Investigation into Fraud Charges Against Monex
Our investment attorneys are investigating claims on behalf of customers of Monex "Atlas" Accounts for precious metals trading. On September 6, 2017, the Commodity Futures Trading Commission (CFTC) filed a complaint charging the Monex Deposit Company, Monex Credit Company and Newport Services Corporation with defrauding thousands of investors, many of whom are elderly, out of hundreds of millions of dollars.
CFTC Charges Monex with Fraudulent Precious Metals Scheme
According to the CFTC's Complaint, Monex deceptively pitches leveraged trading through the Atlas program as a safe, secure and profitable way to invest in precious metals.  However, according to the complaint, nearly everyone who placed leveraged trades in an Atlas account lost money, totaling $290 million in losses across nearly 12,000 trading accounts between July of 2011 and March of 2017. The complaint also accuses Defendants of using high-pressure sales tactics, downplaying the risks associated with the Atlas program, and falsely promising customers that Monex would act in their best interests.  In reality, Defendants' conduct caused many customers to lose their life savings, while Monex and its owners generated millions of dollars, according to the CFTC's complaint.
Consumers: "Monex Deposit Company ripped me off."
Consumers are reporting that they lost significant amounts of money in their Atlas trading accounts.  In reviews posted on Yelp and other consumer forums, individuals report losing large amounts of money with Monex.
"BAD experience. My MONEX trading account lost over $8,000.00. They made money even when their 'broker' recommended trades went down."
"I was shocked to find I had lost $18,000 dollars."
"I lost most of my money, but they made money off me!!! Not such a great deal when it's your money leaving your hands and going into theirs."
Our Reputation for Excellence
Gibbs Law Group LLP is one of the nation's leading firms representing individual and institutional investors in securities litigation to correct abusive corporate governance practices, breaches of fiduciary duty, and proxy violations. The firm has recovered over a billion dollars for its clients against some of the world's largest corporations, and has earned Tier-1 rankings and been named in the U.S. Lawyers – Best Law Firms list for four consecutive years.