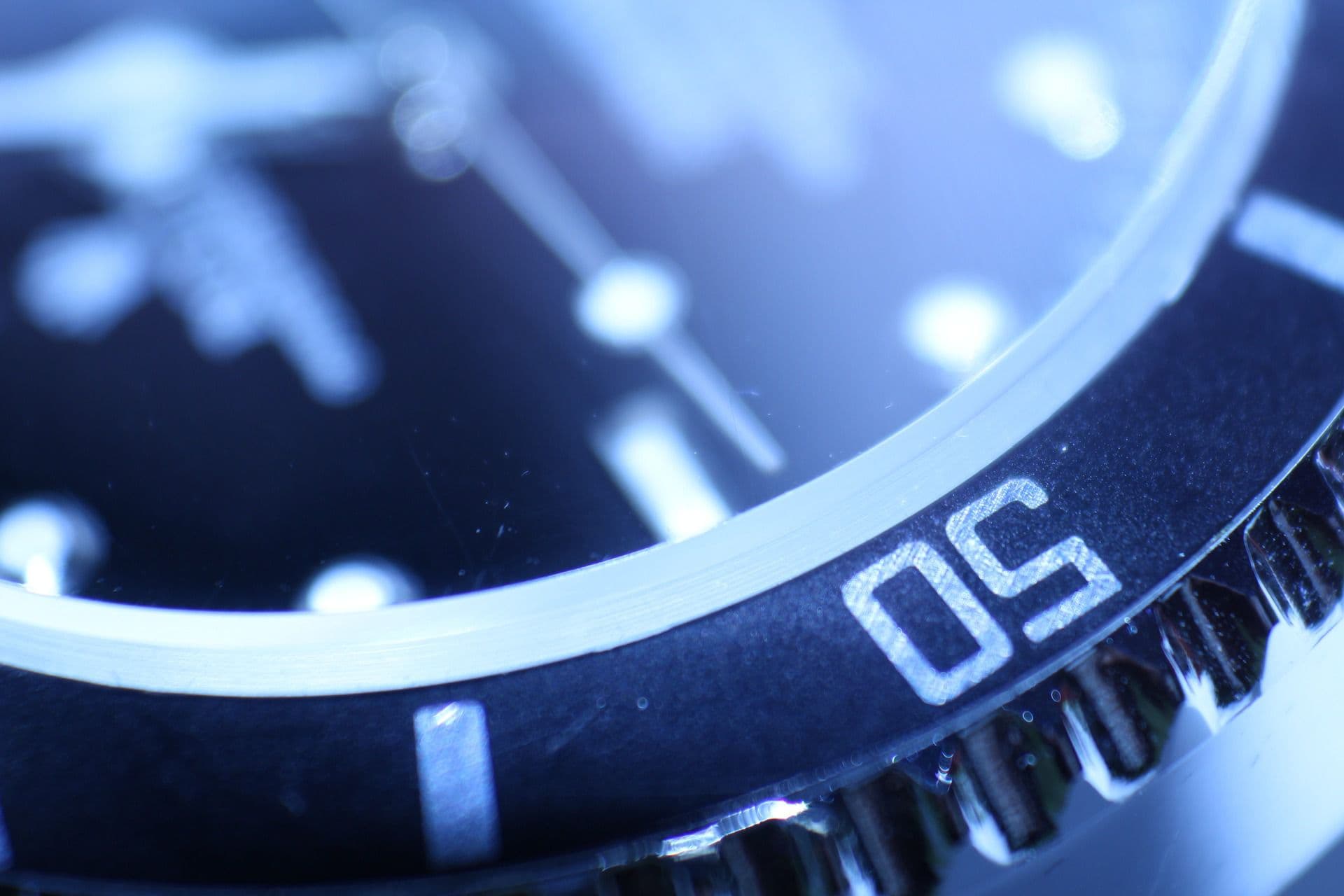 New Drug "Eliquis" Set to Replace Antiquated and Dangerous "Pradaxa" Blood Thinner
December 11, 2012
Eliquis, a new landmark drug developed by Pfizer, could be on its way to American markets in the future. The drug recently received the green light from the European Medicines Agency (EMA) for public use to prevent heart attack and stroke, and Trefis reported that the drug may even be approved for the U.S. around March of 2013. Though delayed twice in the U.S. because of insufficient information on data management and verification from the drug trial, its recent EMA approval could potentially strengthen its case.
In the clinical trial, Eliquis has been shown to be more effective in preventing clots and strokes than warfarin, a competing blood-thinner created in the 1950s that has largely remained the industry standard. By comparison, the Institute for Safe Medication estimated that Boehringer Ingelheim's Pradaxa was associated with 542 deaths in 2011, while warfarin was associated with only 72 deaths that same year.
Pradaxa has also raised concerns because of its likelihood of inducing kidney failure. Eliquis, conversely, is eliminated mainly by the liver, making it more appropriate for elderly patients or those with kidney problems.
Though over 150 U.S. federal lawsuits have been filed against Boehringer Ingelheim because of Pradaxa, and the German drug maker has declined to comment on the deaths it has caused. European regulators have directed Boehringer Ingelheim to add warnings about the bleeding risks associated with Pradaxa in its package insert while American doctors such as Dr. Kenneth Bauer, head of hematology for the Veterans Administration health system in Boston, say that the FDA should never have approved Pradaxa for use by patients with kidney dysfunction to begin with.
As Eliquis-use becomes more widespread and eventually becomes available in the United States, analysts predict that the drug could peak at a 60 percent global market share, beating out both Pradaxa and warfarin in a therapeutic market work $10 billion a year.