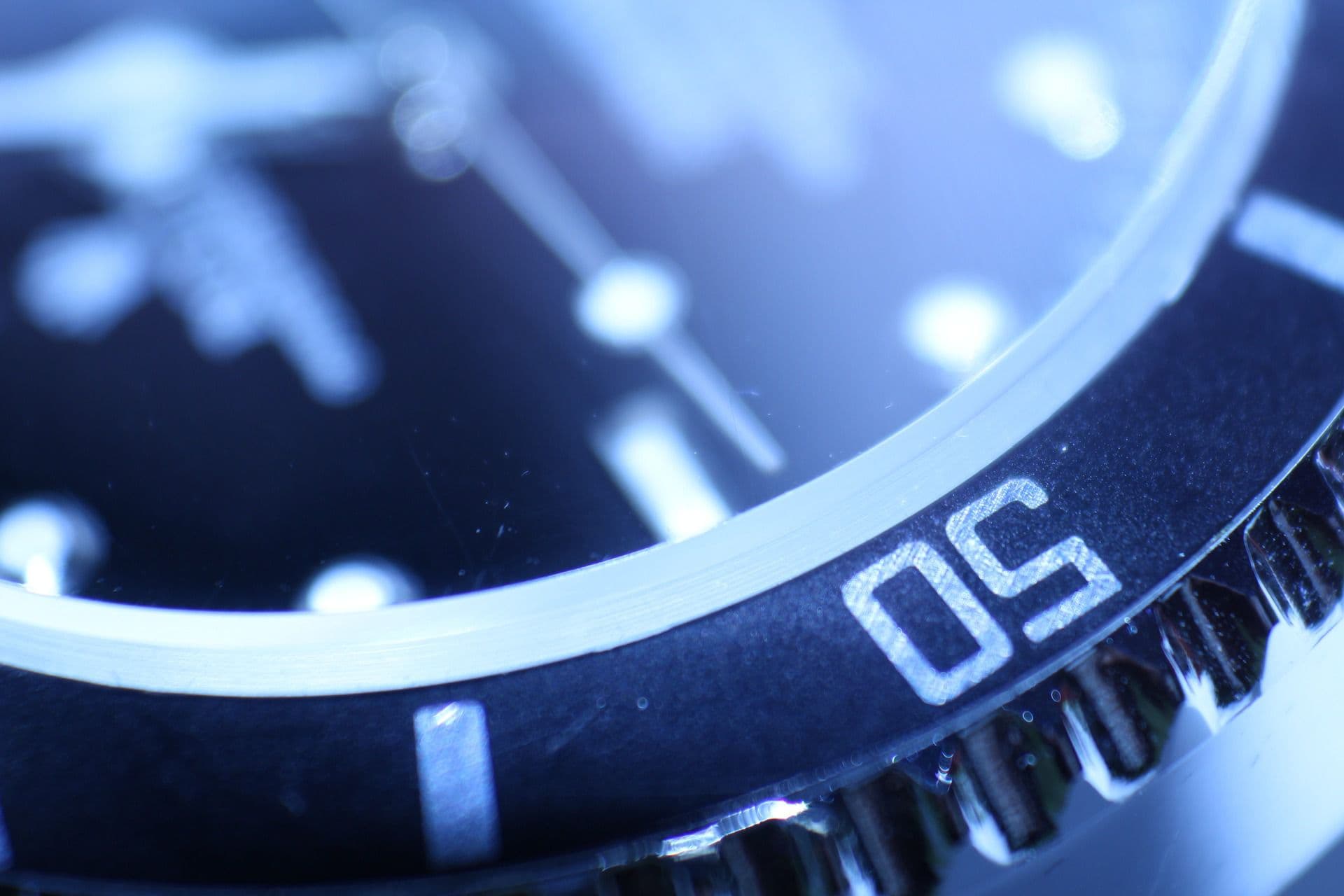 Nissan Altima Rusting Floorboards Lawsuit
Allegedly defective floor pans rust, corrode, and develop holes
Our auto attorneys have filed a class action lawsuit on behalf of Nissan Altima owners whose vehicles contain floorboards that prematurely rust, corrode, and develop holes. The lawsuit alleges that the floorboards corrode and rust completely through when exposed to the elements during normal operations or when water is prevented from properly draining.
The lawsuit is called Demaria v. Nissan North America Inc., No. 1:15-cv-3321, and is currently pending in the Northern District of Illinois.
Our attorneys are also investigating a Nissan Emergency Braking Malfunction Lawsuit on behalf of 2015-2018 Altima, Sentra, and Rogue owners.
Amended Complaint and Nissan's Motion to Dismiss
We filed an amended complaint, which asks the court to let this case cover the following proposed class:
All persons who purchased or leased a Nissan Altima model years 2002-2006 or Nissan Maxima model years 2004-2008 in the United States.
Alternatively, plaintiffs have asked the court to allow state-by-state class actions on behalf of vehicle owners in the following states: Alabama, Illinois, Indiana, Iowa, Kansas, Kentucky, Massachusetts, Michigan, Missouri, New Hampshire, New York, and Pennsylvania.  Because the court will ultimately decide whether to certify a nationwide class, state-by-state classes, or no class at all, it is possible that these definitions could change.
On August 31, 2015, Nissan filed a motion to dismiss the case against it on several legal grounds. We vigorously opposed the motion and argued that we should be allowed to proceed with discovery to prove our case.   A hearing on the motion has been set for January 14, 2016.
Rusted floor pans in Nissans prompt 400 NHTSA complaints
According to CNBC, over 400 complaints have been filed with the National Highway Traffic and Safety Administration (NHTSA) about 2002-2006 model year Nissan vehicles that have rusted from the inside out, causing the floorboards to erode and peel away from the undercarriage of the vehicles. For some Nissan owners, severe corrosion has left gaping holes as large as 20" right beneath their feet, as reported by Consumerist.
Vehicle design linked to rusty Altima floorboards
According to Consumerist and CNBC, the rusting floorboards may be the result of the flooring pan design in the Altima, which may prevent water from properly draining and cause the floorboards to rust from the inside out. Although many of the consumer complaints filed with the NHTSA are from cold-weather states, consumers from across the country have reported problems, CBS Miami reports.
Consumers have complained about floorboard rust and corrosion as early as 70,000 miles, according to CBS Boston.
Nissan: 'this issue is not considered a safety defect'
KSHB local news in Kansas City has reported that rusted holes can pose a myriad of safety threats, including:
Pollution of the interior of the vehicle from carbon monoxide and other exhaust fumes;
Drivers' and passengers' feet getting stuck in the floorboards; and
A lack of adequate support for car seats during a potential collision.
One injury has already been reported in connection to the Nissan rusting floorboards, according to CNBC.
Despite consumers' safety concerns, neither Nissan nor the NHTSA have initiated a recall of the rusting floorboards or identified the issue as a manufacturing defect or a safety hazard.
CNBC reports that in an official statement about the problem, Nissan maintains "this issue is not considered a safety defect by Nissan or the government agency that administers safety recalls."
According to KSHB Kansas City, the NHTSA wrote in its own statement that "the agency has no basis on which to open an investigation, since the problem can be readily detected through regular maintenance and regular safety inspections."
Repairing rusty and corroded floorboards may cost thousands
In fact, mechanics typically do discover the problem in the course of routine maintenance like oil changes, CBS Boston reports. Drivers are surprised to learn from auto mechanics performing scheduled maintenance and service check-ups that their floorboards need repair or replacement, which can cost several thousand dollars.
Because the affected vehicles are between 10 and 15 years old and therefore out of warranty, the cost to repair or replace floorboards usually falls to consumers. According to CBS Boston and CNBC, repair costs are often greater than the resale value of the vehicles themselves.