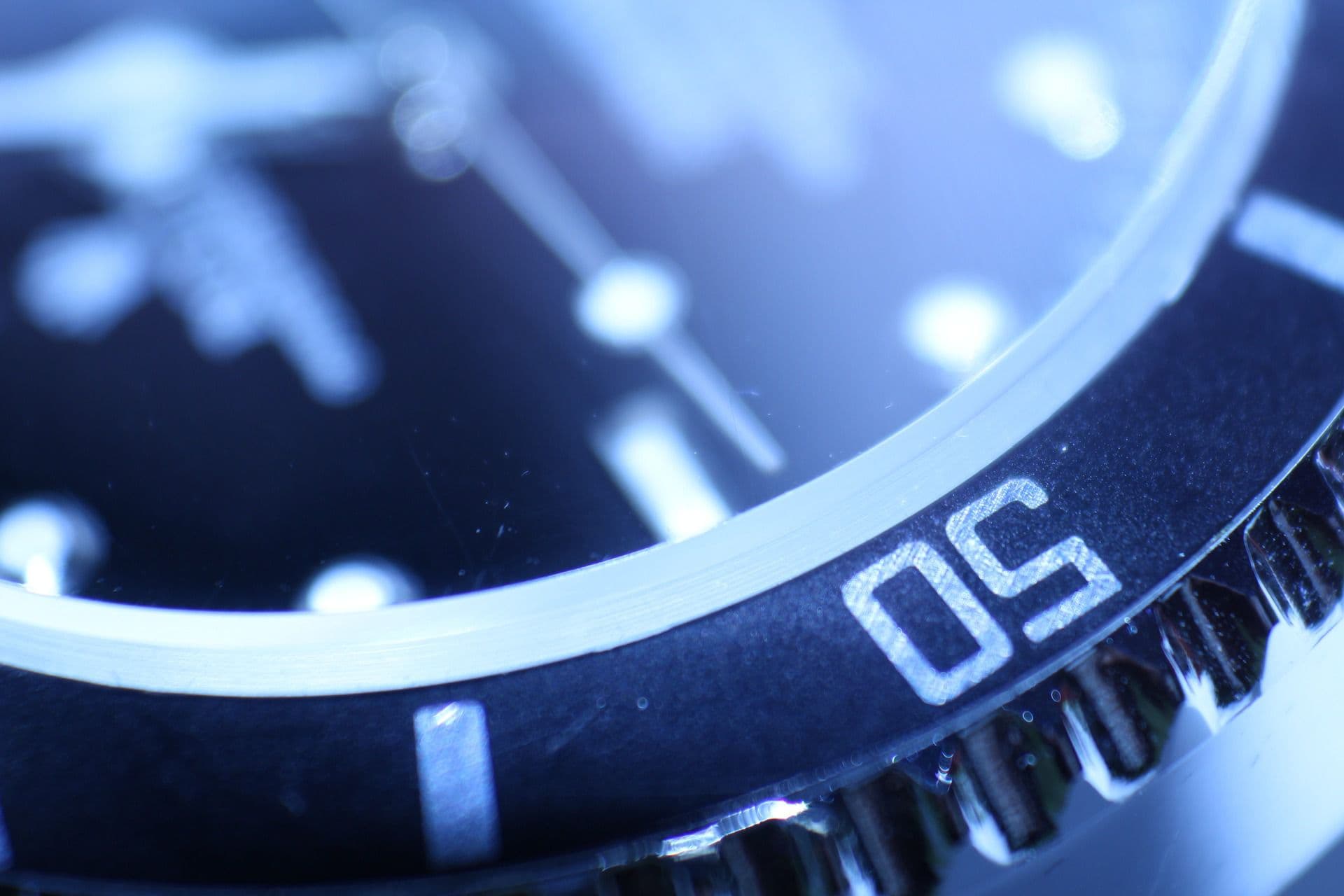 Nizoral Lawsuit Investigation: Anti-Fungal Drug Leads to Injuries
July 30, 2013
Gibbs Law Group LLP is investigating injuries resulting from the use of Nizoral.
According to the FDA, Nizoral (ketoconazole) oral tablets, which are used to treat fungal infections, can lead to adrenal gland insufficiency and potentially fatal liver injury. On July 26, 2013, the FDA released a safety alert and required changes to Johnson & Johnson's Janssen Pharmaceuticals Nizoral tablet labels. The European Medicines Agency (EMA) recommended suspension of marketing ketoconazole after the Committee on Medicinal Products for Human Use found the risks do not outweigh the benefits.  The review of ketoconazole was prompted by the suspension of the drug in France, where the French medicine agency had also found that the benefit-risk balance of the drug was negative.
New Warnings against Nizoral Oral Tablets
Due to serious side effects that include liver injuries, adrenal gland problems, and adverse drug interactions, the FDA required a label change and recommends limited use of Nizoral. The Nizoral label now states, "NIZORAL® Tablets should be used only when other effective antifungal therapy is not available or tolerated and the potential benefits are considered to outweigh the potential risks." The FDA also requires the label include a new contraindication that patients with liver disease should not use Nizarol. The EMA has taken a further step in recommending that anyone taking ketoconazole make an appointment with their doctor to discuss the treatment and that doctors should stop prescribing the antifungal medication.
Nizoral has been used to treat blastomycosis, coccidioidomycosis, histoplasmosis, chromomycosis, and paracoccidioidomycosis as well as Candida and dermatophyte infections. According to the FDA, ketoconazole should no longer be prescribed for Candida or dermatophyte infections.
The FDA warns that Nizoral has led to:
liver injuries (also known as hepatotoxicity), including damage leading to liver transplantation or death;
adrenal gland problems due to insufficiency from decreased corticosteroid production; and
dangerous drug interactions, including life-threatening problems such as heart dysrhythmia.
The FDA and EMA warnings apply only to the ketoconazole oral formulation, which usually comes in 200-mg tablets and was prescribed over 600,000 times in the United States last year alone.
If you or a loved one developed a liver injury, adrenal gland insufficiency, or other serious complications after taking Nizoral oral tablets for fungal infections, you may want to speak with an attorney to learn about your rights. Free and confidential consultations with our personal injury lawyers are available by calling toll-free (866) 981-4800 or filling out the form to your right.