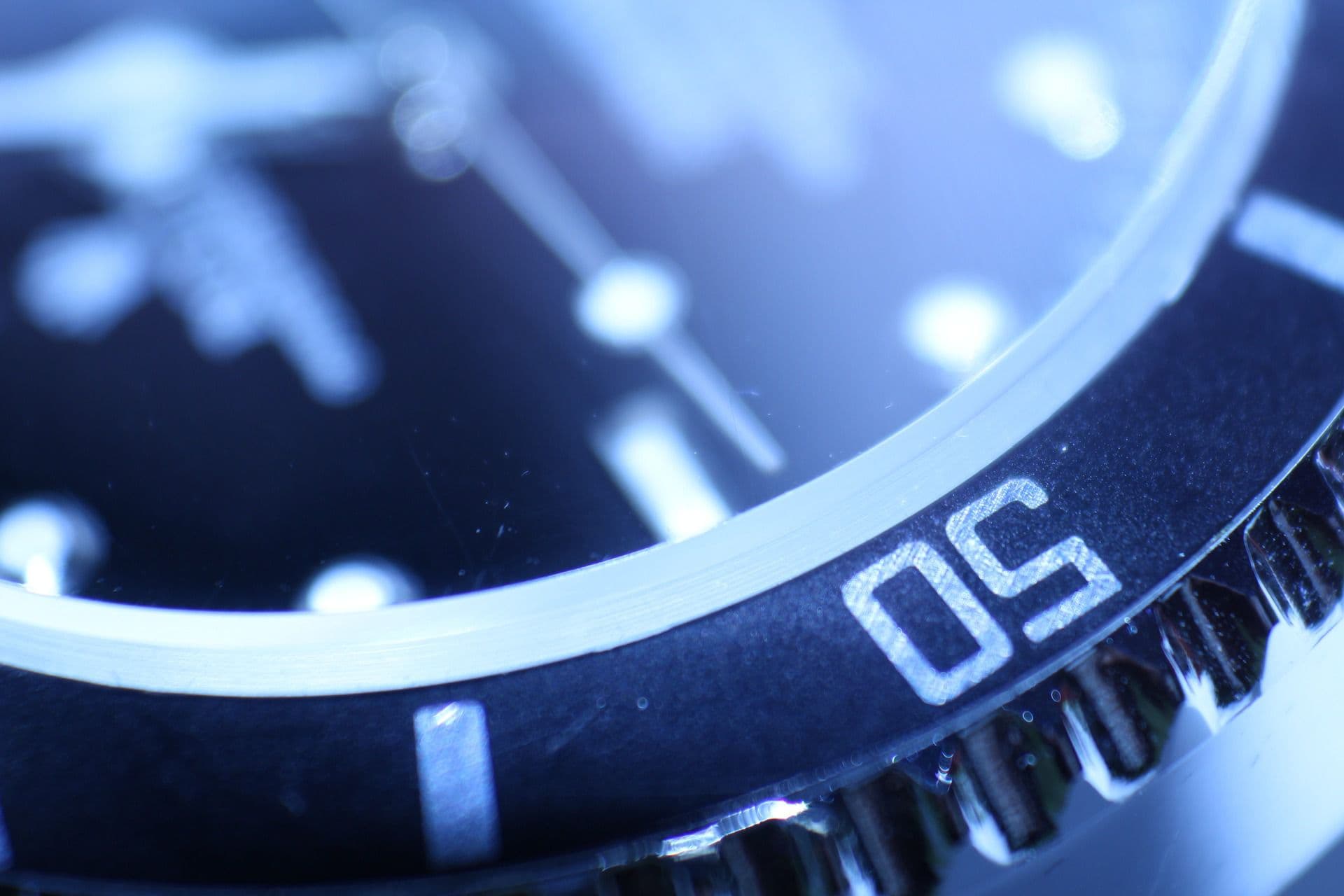 NorCal Fire Lawyers File Wrongful Death Lawsuit against PG&E for Causing Camp Fire
November 26, 2018
Our attorneys, along with fire lawyers from two other firms, have filed a wrongful death lawsuit against PG&E on behalf of the family members of people who died in the Camp Fire blaze.
The Gibbs, Danko, and Corey law firms formed a group called Northern California Fire Lawyers to help wildfire victims, including those harmed by the 2018 Camp Fire.
The Camp Fire wrongful death lawsuit filed by NorCal Fire Lawyers alleges that PG&E's electrical equipment failed, sparking California's deadliest wildfire. The complaint blames the equipment malfunction on PG&E's "run to failure" approach to maintenance. Rather than doing preventative maintenance, PG&E cut costs by running its equipment until it completely or catastrophically failed, according to the complaint.
PG&E's electrical equipment has caused 10 devastating fires since 1994, according to the complaint.
Our Elite Team of Wildfire Lawyers
Our team of Northern California Fire Lawyers has successfully taken on PG&E in numerous wildfire cases, including the 2015 Butte Fire cases. Together, our fire lawyers have more experience investigating and bringing claims against PG&E than any law firm in California. We have recovered hundreds of millions of dollars for our clients. We currently represent over 200 people who lost homes, businesses, or family members in the Camp Fire.
Call 530-208-3062 for a free consultation with one of our fire lawyers.