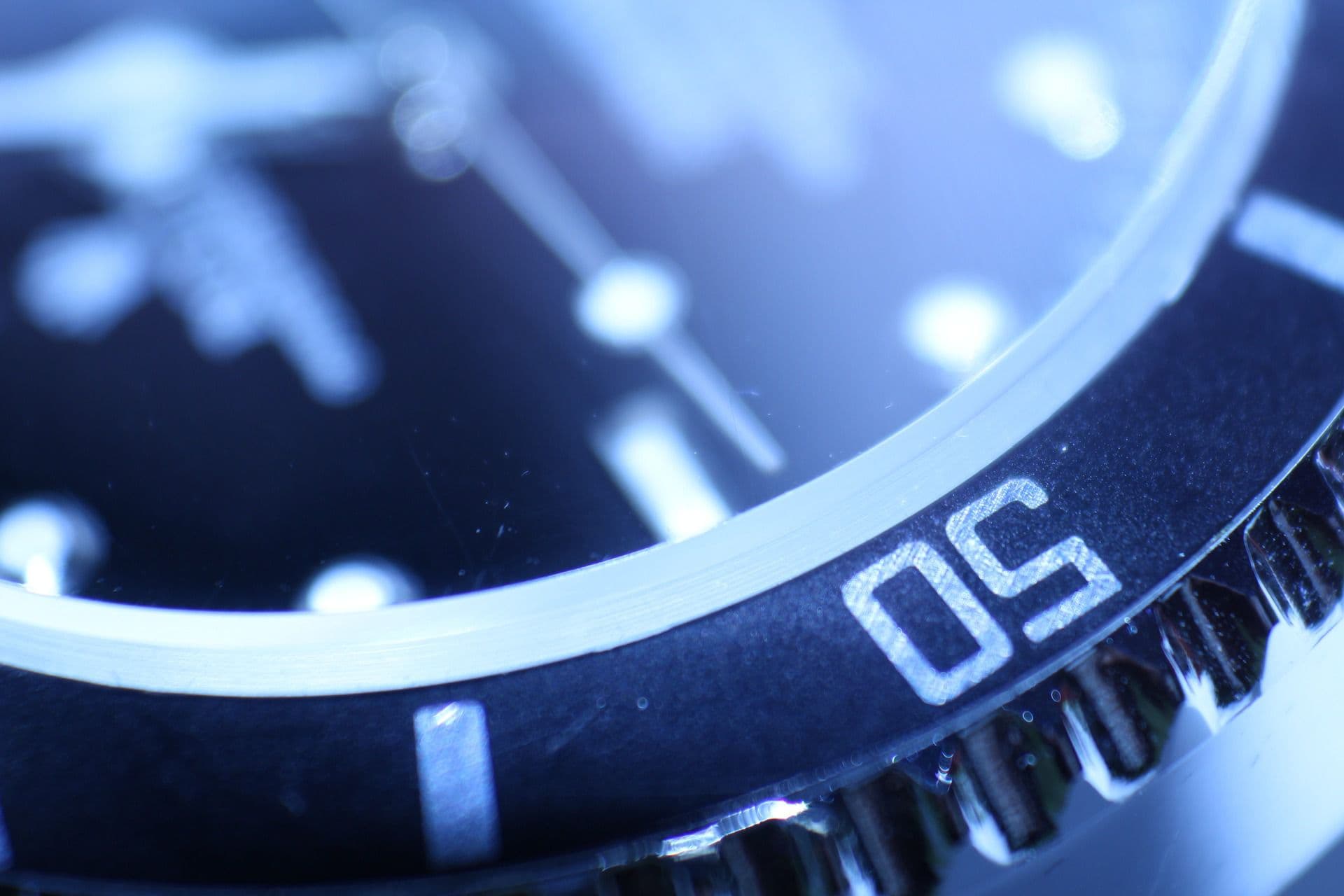 Ocular Therapeutix, Inc. (OCUL) Securities Lawsuit Investigation
Our securities attorneys are investigating potential claims on behalf of investors of Ocular Therapeutix, Inc. (NASDAQ: OCUL) regarding allegations that the company misled investors about issues with its manufacturing and testing procedures.
Ocular Therapeutix Losses?
More Than 25% Stock Drop on Allegations of Ongoing Manufacturing Problems
Ocular Therapeutix disclosed on May 5, 2017 that it received a Form 483 from the U.S. Food and Drug Administration containing "inspectional observations" related to the Company's manufacturing and analytical testing procedures.
On July 6, 2017, shortly before the end of the trading day, Seeking Alpha published an article reporting that the Ocular Therapeutix management had misled investors regarding the severity of ongoing manufacturing issues and downplayed the significance of FDA communications regarding these issues.
Following this news, the company's share price fell 6% on July 6, 2017, and plummeted an additional 25% on July 7, 2017 to $7.12, causing significant harm to investors.
FDA Rejects Resubmission Application for Dextenza
After the close of trading on July 11, 2017, Ocular Therapeutix announced that it received a Complete Response Letter from the FDA determining it would not approve the company's resubmission of a New Drug Application for Dextenza. According to the company, the FDA's letter referred to deficiencies in manufacturing processes and analytical testing discovered in the May 2017 inspection. This news sent the share price tumbling in after-hours trading by more than 30%.
Our Reputation for Excellence
Girard Gibbs LLP is one of the nation's leading firms representing individual and institutional investors in securities litigation to correct abusive corporate governance practices, breaches of fiduciary duty, and proxy violations. The firm has recovered over a billion dollars for its clients against some of the world's largest corporations, and has earned Tier-1 rankings and been named in the U.S. Lawyers – Best Law Firms list for four consecutive years.