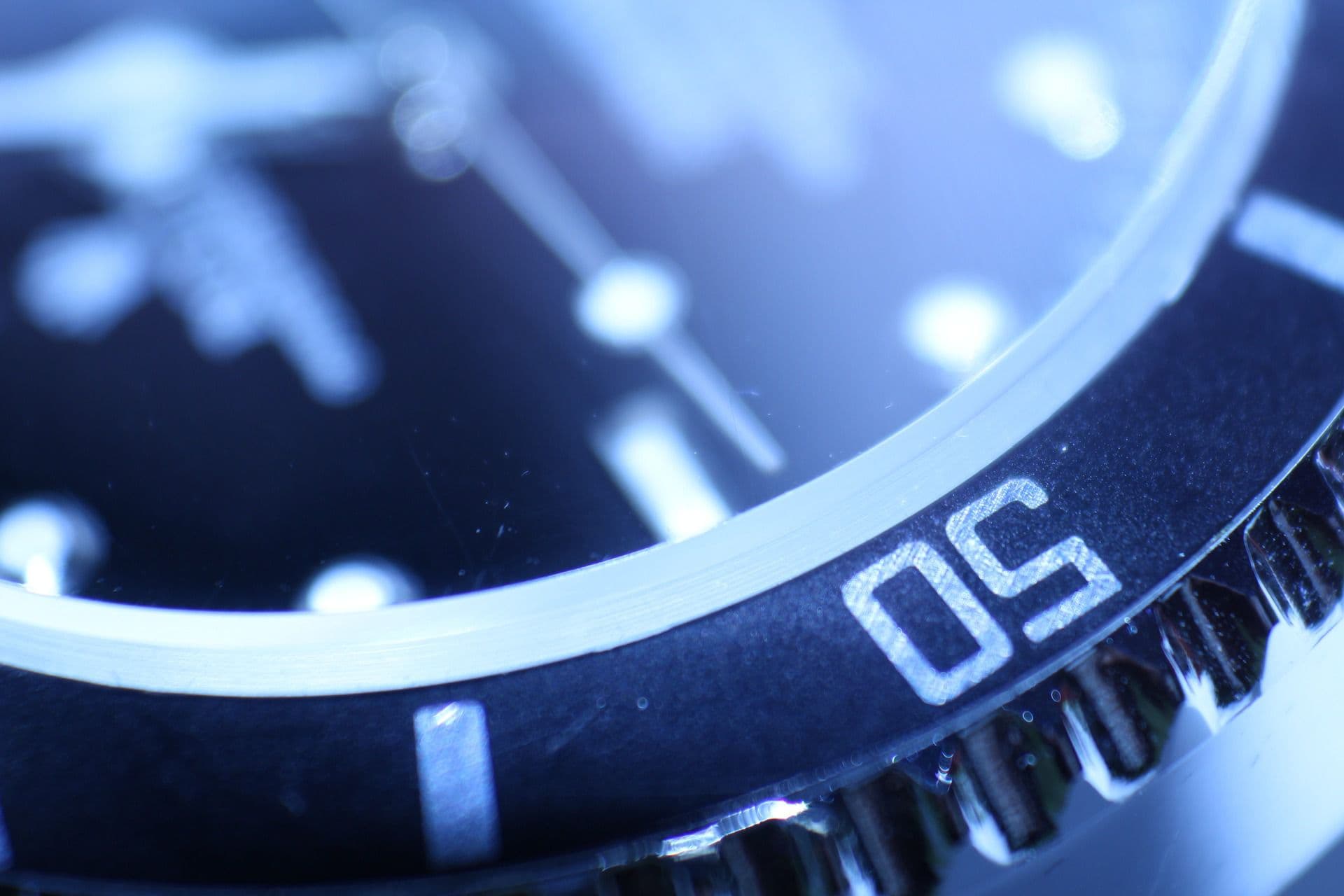 Onglyza & Kombiglyze XR Injury Lawsuit
Representing Patients Injured by Onglyza & Kombiglyze XR
Our attorneys are representing type 2 diabetes patients who suffered heart failure, coronary bypass, angina (chest pain), or death while using the antidiabetic drugs Onglyza and Kombiglyze XR.
Manufactured by AstraZeneca, Onglyza and Kombiglyze XR (saxagliptin) are oral anti-hyperglycemic drugs first approved for the treatment of type 2 diabetes by the Food and Drug Administration in July 2009.
Tell Us About Your Case
If you or a loved one has suffered heart failure or other cardiovascular complications while taking Onglyza or Kombiglyze XR, contact our personal injury attorneys for a free, private consultation about your claims in the lawsuit by calling toll-free (866) 981-4800.
2013 Study: Onglyza and Kombiglyze XR (Saxagliptin) Associated with Heart Failure
A study published by the New England Journal of Medicine in October 2013 first revealed that the use of Onglyza and Kombiglyze XR (saxagliptin) to treat type 2 diabetes is associated with significant cardiovascular risk.
In the study, 16,492 type 2 diabetes patients at risk of or with a history of cardiovascular events were studied for a two-year period. Half of these patients were administered Onglyza and Kombiglyze XR, and the other half were administered a placebo.
Patients administered Onglyza and Kombiglyze XR in the trial had a 27% increased rate of hospitalization from heart failure and a higher risk of all-cause death than placebo patients.
FDA Investigates Onglyza and Kombiglyze XR
The FDA took action after the NEJM study was published, issuing a February 2014 safety communication which stated they had requested clinical data from the manufacturers of saxagliptin in order to investigate the association between the drug and heart failure.
After the clinical data was submitted, the FDA's Endocrinologic and Metabolic Advisory Committee convened to review the data. On April 14, 2015, the advisory panel voted 14-1 in favor of changing Onglyza's and Kombiglyze XR's label to indicate an increased risk of heart failure, and mortality.
At the time, the panel did not recommend limiting distribution of the drugs or taking them off the market altogether.
Onglyza and Kombiglyze XR Label Change Outstanding
The FDA-recommended change to the Onglyza and Kombiglyze XR labels has not yet been made. Onglyza and Kombiglyze XR are currently being prescribed, sold, and used as-is by type 2 diabetes patients.
If you or a loved one has taken Onglyza or Kombiglyze XR and suffered from heart failure, our personal injury attorneys can help you get compensation for your pain and financial losses. Call toll-free (866) 981-4800 for a free, private consultation with us.
How do type 2 diabetes drugs work?
Patients diagnosed with type 2 diabetes are often treated with drugs from a class of dipeptidyl peptidase 4 (DPP-4) inhibitors, such as Onglyza, Kombiglyze XR, Nesina, and Januvia.
DPP-4 inhibitors work by stopping the function of dipeptidyl peptidase 4, an enzyme that removes incretin from the body. Incretin is a hormone that signals the pancreas to release insulin, the hormone that regulates blood sugar. By allowing incretin to stay in the body, DPP-4 inhibitors like Onglyza and Kombiglyze XR enable the release of insulin from the pancreas, and thereby help manage blood sugar in type 2 diabetes patients.
What is Heart Failure and Its Symptoms?
Heart failure, distinct from heart attack or stroke, is a condition in which the heart cannot pump enough blood to meet the body's needs. Heart failure occurs when the heart cannot fill with enough blood, or when it cannot pump the blood through the body with enough force.
Symptoms of heart failure may include:
Fatigue
Shortness of breath
Irregular heart beat
Persistent cough
Swelling of the abdomen, legs or feet
Chest pain
Nausea
Who's at Risk?
More than 29 million Americans are currently suffering from diabetes, with over 27 million diagnosed with type 2 diabetes. The Centers for Disease Control and Prevention report that this number is growing, especially in the diabetes belt, a cluster of 644 counties in 15 states — mostly in the Southeast — where 11.7% – 13% of the population has diabetes. (In areas outside of the diabetes belt, approximately 8.5% of the population is diagnosed with diabetes.)
According to the American Diabetes Association, the rates of diagnosed diabetes by race/ethnic background are:
7.6% of non-Hispanic whites
9.0% of Asian Americans
12.8% of Hispanics
13.2% of non-Hispanic blacks
15.9% of American Indians/Alaskan Natives
Why File an Onglyza or Kombiglyze XR Lawsuit?
Lawsuits filed on behalf of Onglyza and Kombiglyze XR users who suffered heart failure allege that the company did not provide patients with sufficient warning about the drugs' side effects. By filing a lawsuit, individuals can earn compensation for their medical bills, pain and suffering, and lost wages. The filing of a lawsuit may also influence broader changes, such as AstraZeneca amending the product labels to include a warning about the increased rate of heart failure and mortality with Onglyza and Kombiglyze XR use.
Our personal injury attorneys can help you get your claim started. Call toll-free (866) 981-4800 for a free, confidential, and no-obligation consultation with a member of our experienced team.
Gibbs Law Group' Personal Injury Experience
Our attorneys have represented patients in injury lawsuits against some of the biggest pharmaceutical companies in the world, including Bayer, Johnson & Johnson, Boston Scientific, Takeda Pharmaceuticals, and Fresenius Medical Care.
Partner Eric Gibbs was appointed by Judge Highberger as Co-Lead counsel on California-state coordinated litigation alleging that anti-psychotic drugs Risperdal and Invega cause male breast growth. A.J. de Bartolomeo, a partner at Gibbs Law Group and Of Counsel to Gibbs Law Group LLP, currently sits on the Plaintiffs Steering Committees in litigation against the makers of Yasmin & Yaz birth control, the diabetes drug Actos, and Pradaxa blood-thinning medication. We are currently representing patients injured by Bard or Cook IVC filters which fractured, migrated, or perforated other organs after implantation.