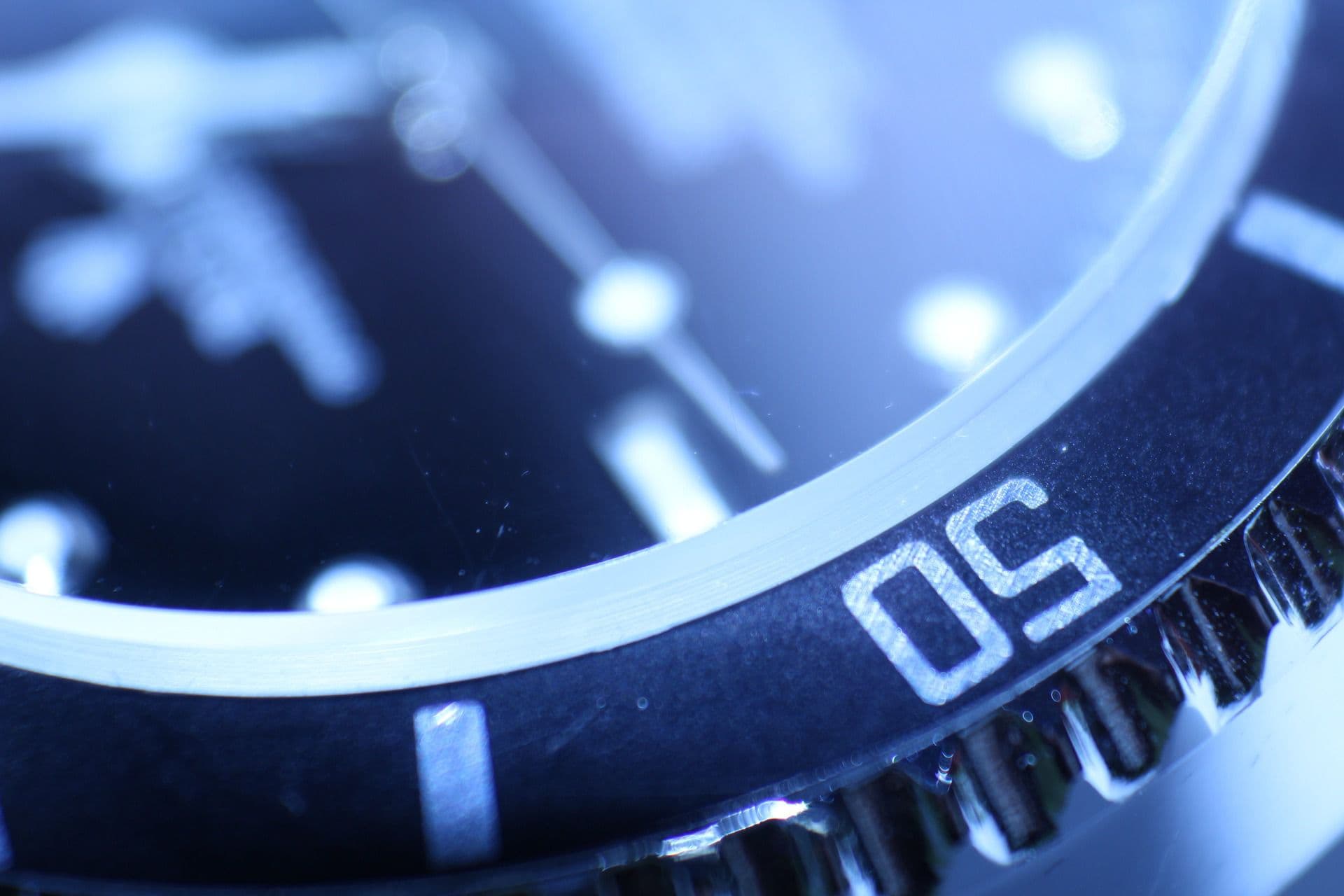 Online Travel Agent and Hotel Antitrust Class Action
On September 6, 2012, Gibbs Law Group filed a class action lawsuit against major hotel chains and online travel agents alleging that they conspired to enter into rate parity agreements to forestall competition and restrain retail price of online hotel room reservations. As a result of these agreements, purchasers of hotel rooms paid artificially inflated prices and were denied the benefits of a competitive marketplace.
This antitrust class action is brought on behalf of purchasers of online room reservations who seek damages and equitable releif for violations of the Sherman Act, the California Cartwright Act, California Business and Professional Code, and California Unfair Competition Law.
Online Travel Agent and Hotel Multidistrict Litigation
Plaintiffs in states across the country filed cases that alleged that major hotel chains and online travel agents engaged in anticompetitive conduct and violated antitrust laws.  On December 11, 2012, the Judicial Panel on Multidistrict Litigation transferred some of these cases to the United States District Court for the Northern District of Texas for coordinated proceedings.  Additional cases, including the case filed by Gibbs Law Group, were also transferred to the Northern District of Texas on January 4, 2013.
Who is Involved?
The Defendants include the following Online Travel Agents and Hotels: Expedia, Hotels.com, Sabre Holdings Corporation, Travelocity.com, Priceline.com, Booking.com, Orbitz Worldwide, Hilton Worldwide, Intercontinental Hotel Group Resources, Kimpton Hotel & Restaurant Group, Marriott International, Starwood Hotels & Resorts Worldwide, and Trump International Hotels Managment.
Questions? Speak to an Antitrust Attorney
If you would like to learn more about the Online Travel Agent and Hotel Class Action Lawsuit, please fill in the form to the right or call (866) 981-4800 for a free and confidential consultation with an antitrust attorney.