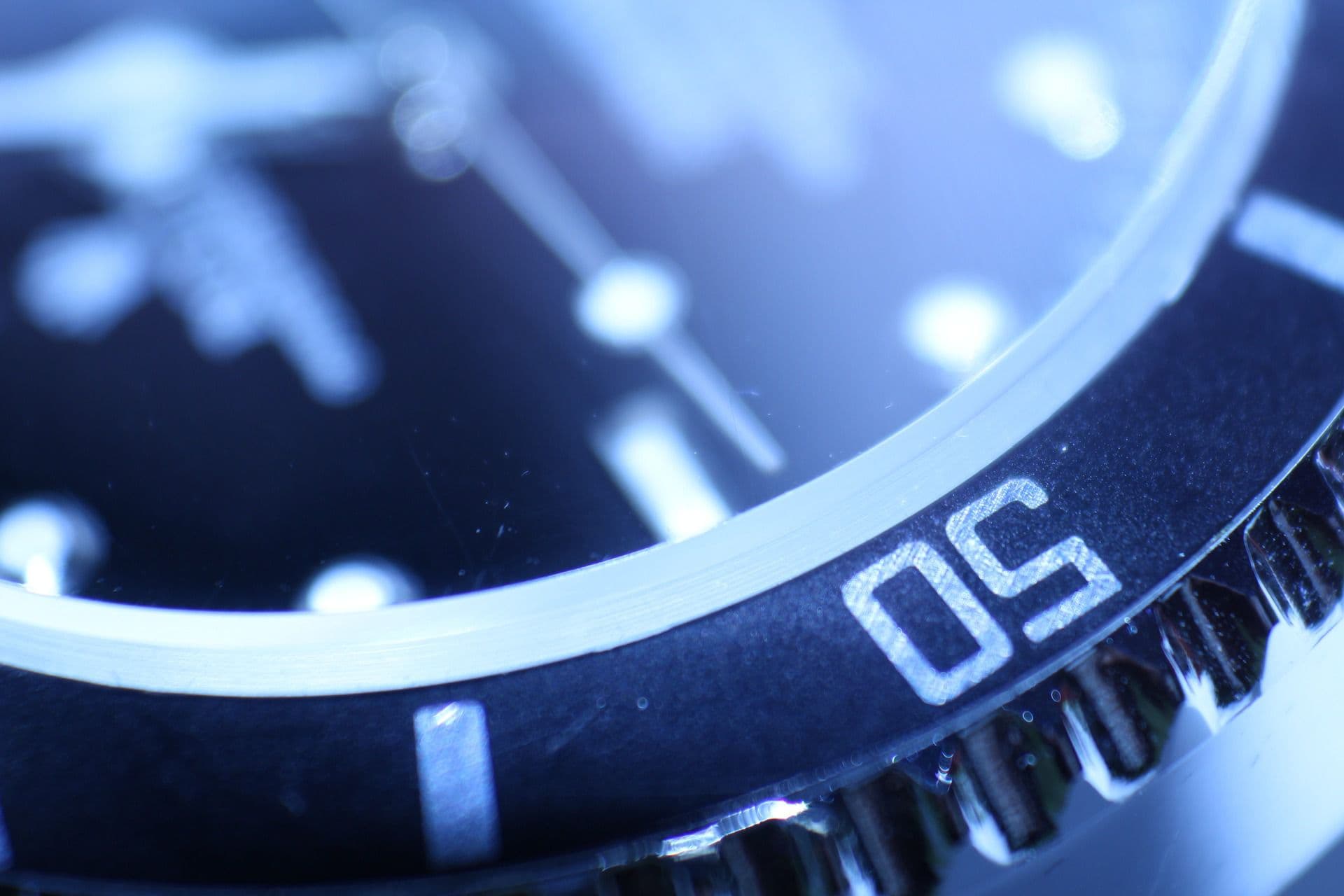 Oscar Insurance "In-Network" Providers Investigation
Gibbs Law Group is investigating complaints against Oscar Insurance's listing of in-network providers. Oscar Health Insurance Corp. is a start-up that provides individual health insurance in New York, New Jersey, California and Texas. Oscar covers 40,000 healthcare providers. However consumers report that many of the providers Oscar Insurance lists on their website as in-network are really out-of-network.
In-Network versus Out-of-Network Providers
Oscar Insurance members who visit out-of-network providers pay more to see providers and obtain services than if they went to an in-network provider. Consumers could pay hundreds or even thousands of dollars extra for visiting an out-of-network provider. Therefore it is important for Oscar Insurance members to know if doctors are considered in-network or out-of-network.
Oscar Insurance's Network
There are 145,000 people covered by Oscar Insurance. These members and also prospective members use Oscar's website to find doctors that take Oscar Insurance. However members report that the providers listed on Oscar's website are not always available and many of the providers do not actually accept Oscar insurance. This leads to a loss of time and money for Oscar customers who need an in-network doctor. If a customer visits a doctor that is actually an out-of-network provider, they could be denied payment by Oscar or be underpaid.
Are you an Oscar Insurance Member?
Do you have Oscar Insurance? Have you been denied payment or been underpaid by Oscar after visiting a provider who was indicated as in-network on Oscar Insurance's website? If you have, our insurance fraud attorneys are interested in speaking with you. Call (866) 981-4800 for a free consultation or fill out the form to the right.