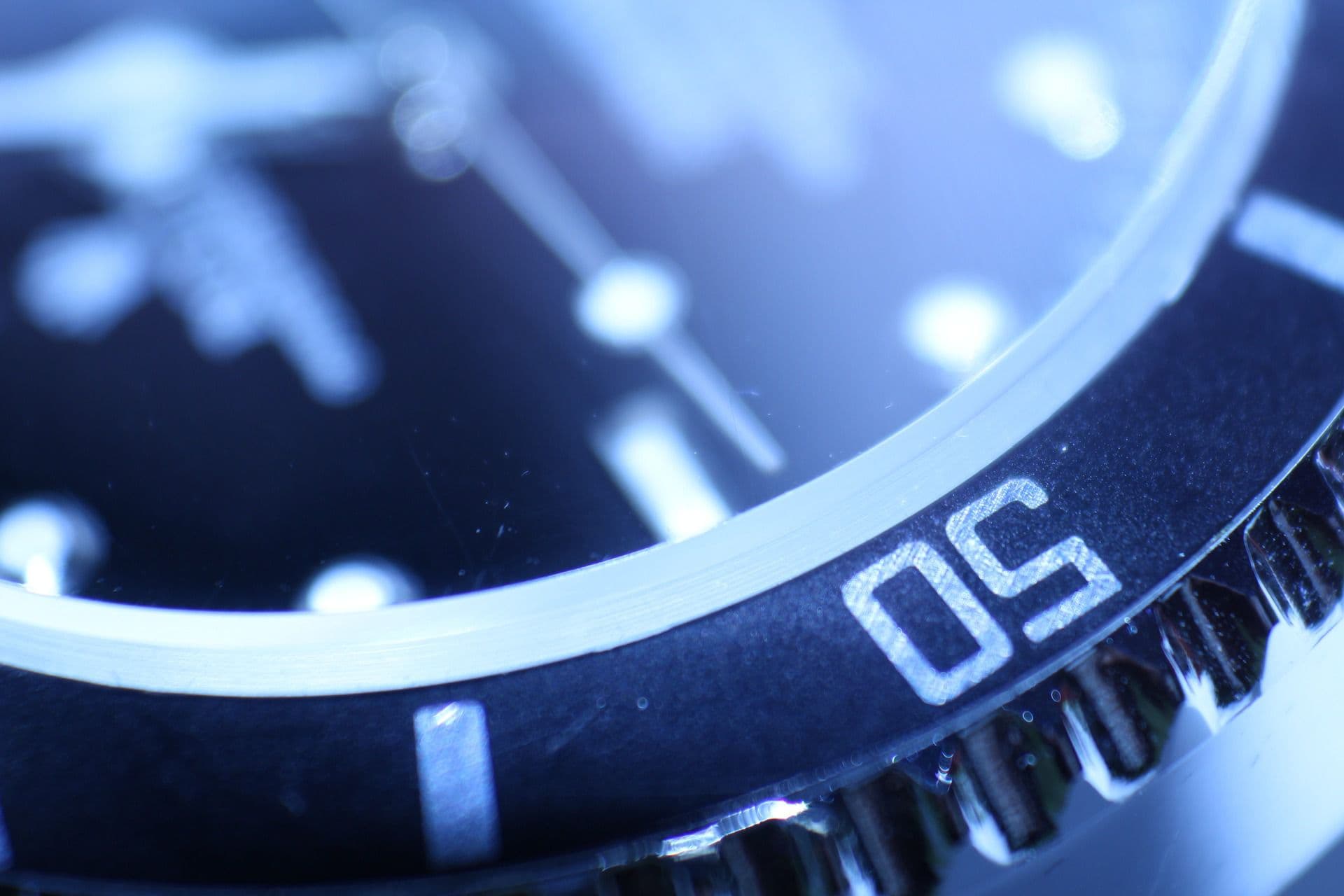 Our Seasoned Data Breach Lawyers File Class Action over Starwood Data Breach
December 6, 2018
Our seasoned data breach attorneys have filed a class action against Marriott & Starwood over the data breach that affected up to 500 million guests who stayed at a Starwood-brand property (such as Westin, Sheraton, W Hotel). Our Marriott/Starwood data breach lawsuit alleges that Starwood and Marriott experienced several prior data breaches, but didn't sufficiently fix its data security after these past incidents. The complaint details a breach that Starwood announced in November 2015 that compromised credit cards used at 100 of its hotels; and a non-publicly disclosed hack that resulted from an infection of the company's own cybersecurity team with a computer virus.
The complaint says that these prior data breaches at Starwood, coupled with attacks on other hotel chains' reservation systems (including Hyatt and Trump hotels), should have put Marriott and Starwood on notice that they needed to "shore up" their data security.
The complaint says that, at a minimum, Starwood should have implemented database monitoring software to detect suspicious database queries and large exports of data — obvious symbols of a hack. The complaint says that when the hackers took large swaths of data from Starwood's reservation databse, it should have "immediately set off alarms and triggered alerts to security personnel, who should have been monitoring Defendants' systems at all times, day and night."
Our Data Breach Lawsuit Experience
Our attorneys served in a court-appointed leadership role in the Anthem data breach class action, and helped achieve a $115 million settlement for victims of the Anthem data breach. The settlement received final approval from the court in August 2018.
Our data breach lawyers also currently serve in court-appointed leadership positions in the Equifax data breach lawsuit, Banner Health data breach lawsuit, and Excellus Health data breach lawsuit.
We've also achieved landmark results in our past data breach cases, including the Adobe data breach litigation, UCSF data breach lawsuit, and Health Net of California data breach litigation.
About Us
Gibbs Law Group is a California-based law firm committed to protecting the rights of clients nationwide who have been harmed by corporate misconduct. We represent individuals,
whistleblowers
,
employees
, and small businesses across the U.S. against the world's largest corporations. Our award-winning lawyers have achieved landmark
recoveries
and over a billion dollars for our clients in high-stakes class action and individual cases involving
consumer protection
, data breach, digital privacy, and federal and
California employment
lawsuits. Our attorneys have received numerous honors for their work, including "Top Plaintiff Lawyers in California," "Top Class Action Attorneys Under 40," "Consumer Protection MVP," "Best Lawyers in America," and "Top Cybersecurity/ Privacy Attorneys Under 40."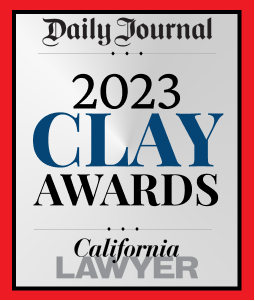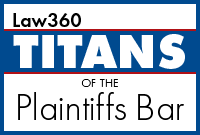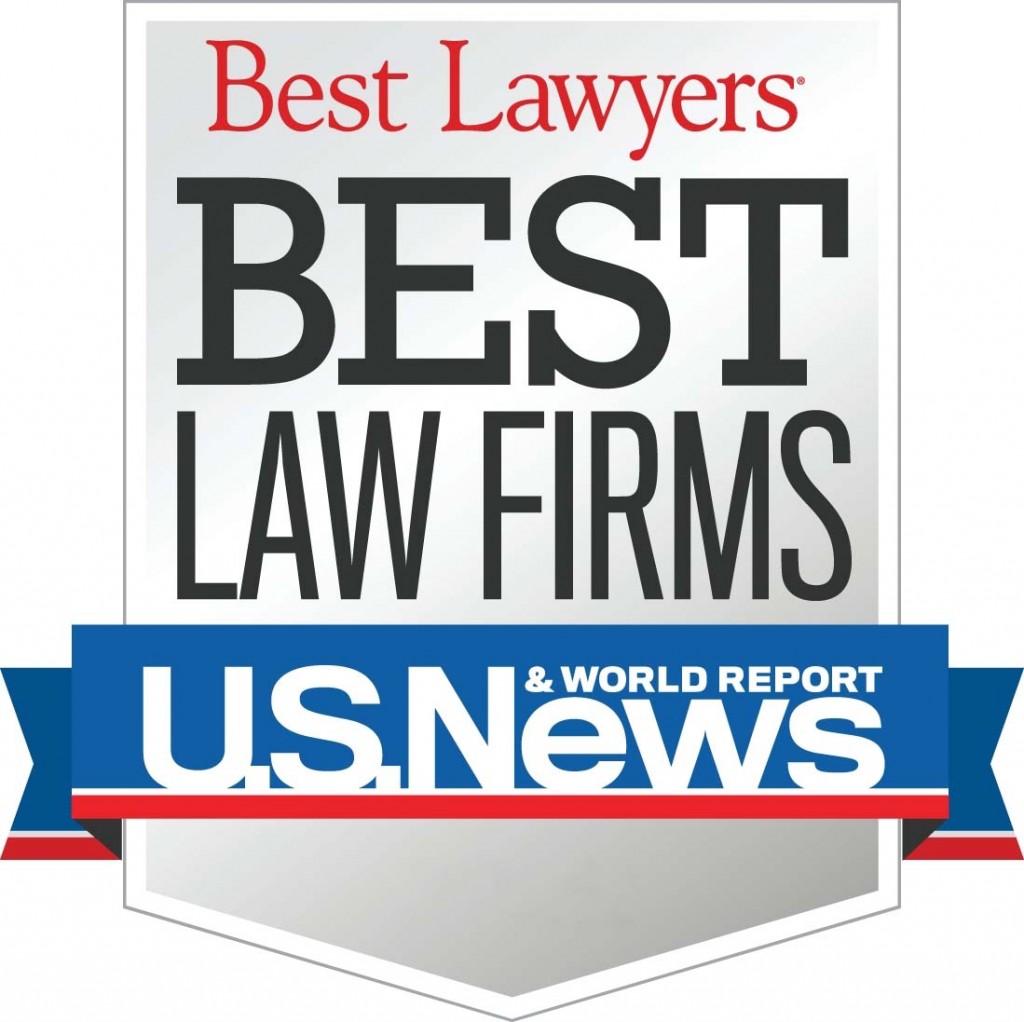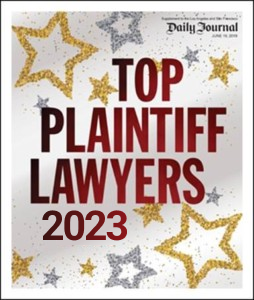 Our Data Breach Lawsuits & Investigations