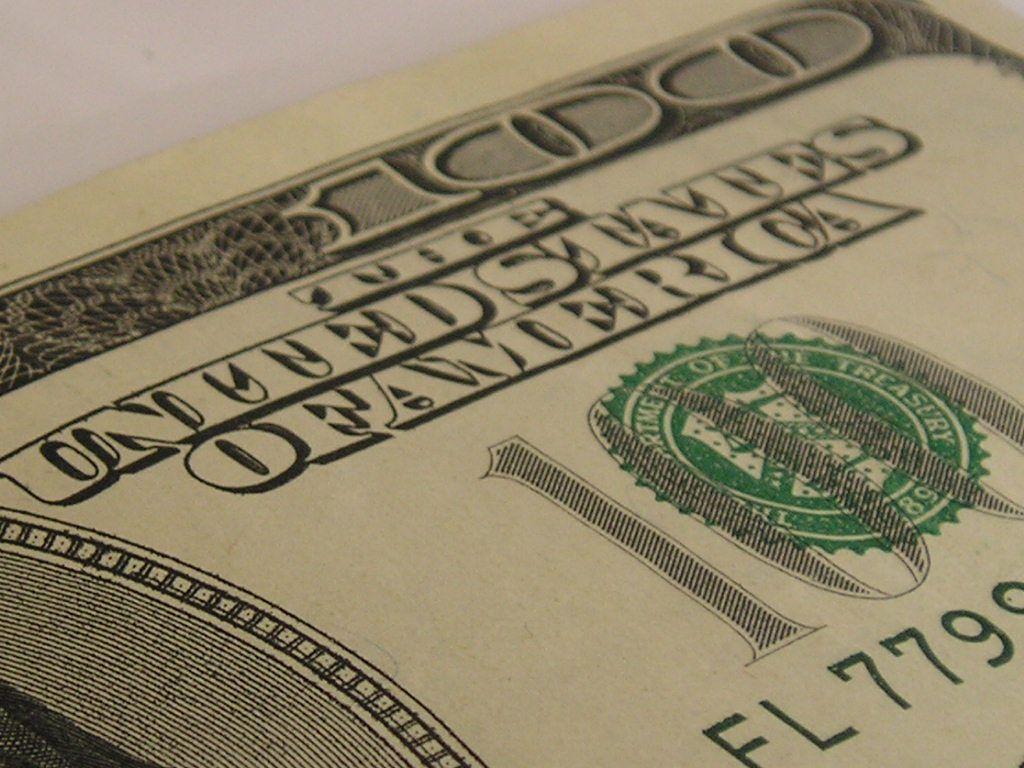 California Bank & Trust Overdraft Lawsuit Investigation
California Bank & Trust continues to assess crushing overdraft fees to its customers, even as many Californians are still confronted with financial challenges resulting from the COVID-19 pandemic. Low income earners are disproportionately targeted and affected by this practice.
Our consumer protection attorneys are pursuing an overdraft fees lawsuit investigation against California Bank & Trust. If you have experienced one of the following fees, you may have a claim:
Overdraft Fees
Insufficient funds (NSF) fees
Intrabank transaction fees
Foreign transaction fees
ATM fees
You may use the form below for a free claim evaluation regarding your fees. Depending on how they were assessed, they may have been unlawful.
Hit with overdraft fees by California Bank & Trust?
Some of these fees may have been unlawful. Contact us for a free claim evaluation.
loading...
California Bank & Trust Overdraft and NSF Fees
California Bank & Trust, headquartered in San Diego, CA, charges the following fees:
A fee of $36 for each transaction posted against insufficient funds, including check, ACH, wire transactions, and ATM or debit transactions.
A "Continuing Overdraft Fee" of $30, which is charged to accounts that remain overdrawn $5 or more for seven consecutive calendar days. This fee can be charged for up to three consecutive seven-day periods.
A $12 "Overdraft Deposit Transfer Fee," charged every time an overdraft transfer of more than $10 is made from a linked deposit account.
Our Consumer Protection Attorneys
David Berger
David represents consumers in data breach, privacy, and financial services litigation. He has prosecuted some of the largest privacy cases nationwide.
View full profile
Dylan Hughes
Dylan concentrates his practice on investigating and prosecuting fraud matters on behalf of whistleblowers, consumers, and employees.
View full profile
Tayler Walters
Tayler works with consumers in class action lawsuits and mass arbitration to combat unfair business practices by corporations.
View full profile
Aaron Blumenthal
Aaron represents consumers, employees, and whistleblowers in class actions and other complex litigation.
View full profile
About Us
Gibbs Law Group is a California-based law firm committed to protecting the rights of clients nationwide who have been harmed by corporate misconduct. We represent individuals, whistleblowers, employees, and small businesses across the U.S. against the world's largest corporations. Our award-winning lawyers have achieved landmark recoveries and over a billion dollars for our clients in high-stakes class action and individual cases involving consumer protection, data breach, digital privacy, and federal and California employment lawsuits. Our attorneys have received numerous honors for their work, including "Top Plaintiff Lawyers in California," "Top Class Action Attorneys Under 40," "Consumer Protection MVP," "Best Lawyers in America," and "Top Cybersecurity/ Privacy Attorneys Under 40."