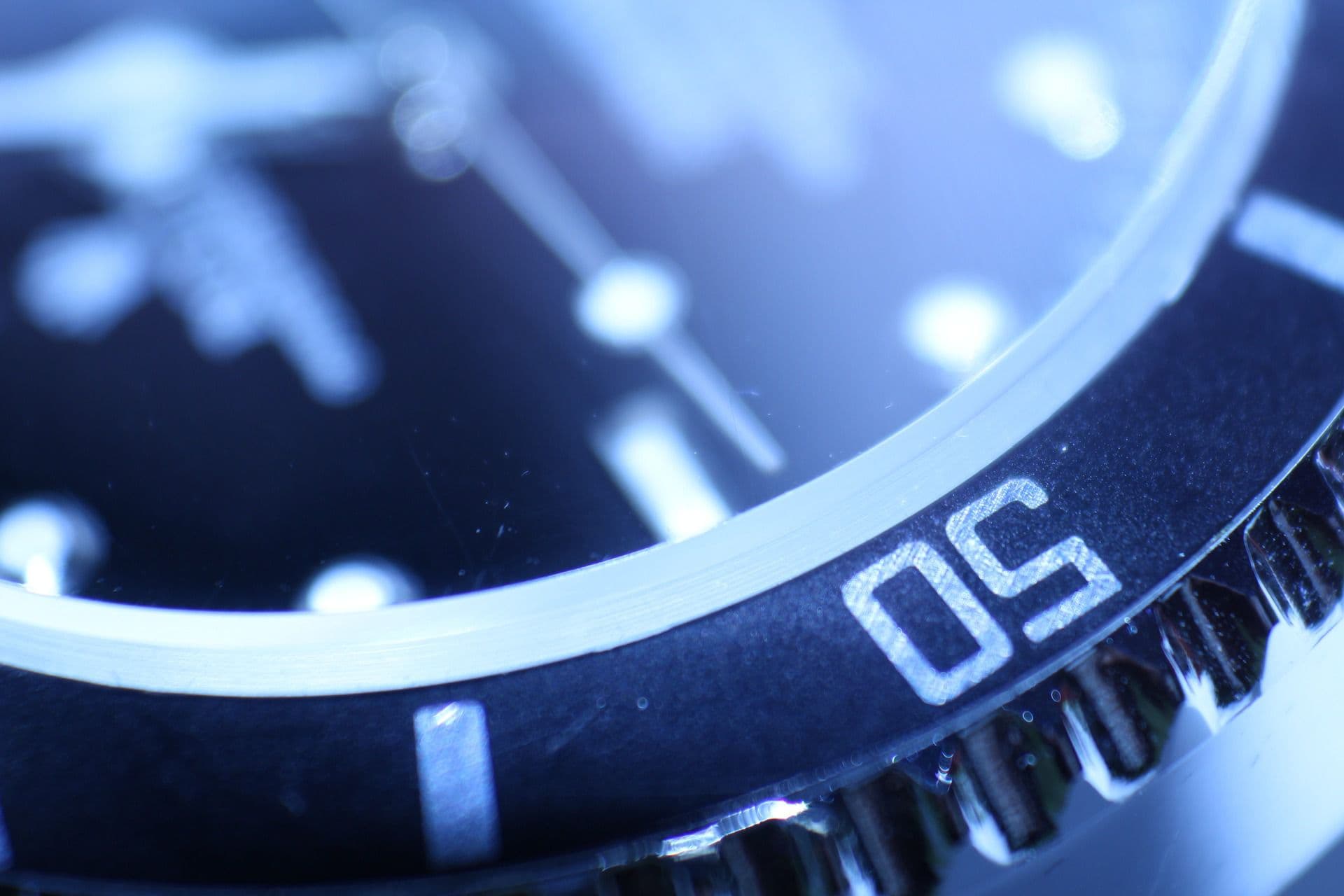 Who Manufactures Paxil?
Paxil is manufactured by GlaxoSmithKline, one of the largest pharmaceutical companies in the world, earning $793 million dollars in 2009.
Speak with our Paxil Lawyers
If your child suffers from injuries after you or a loved one took Paxil while pregnant, please fill out the form to the right or call (866) 981-4800 for a free consultation with one of our Paxil Birth Defect Lawyers.