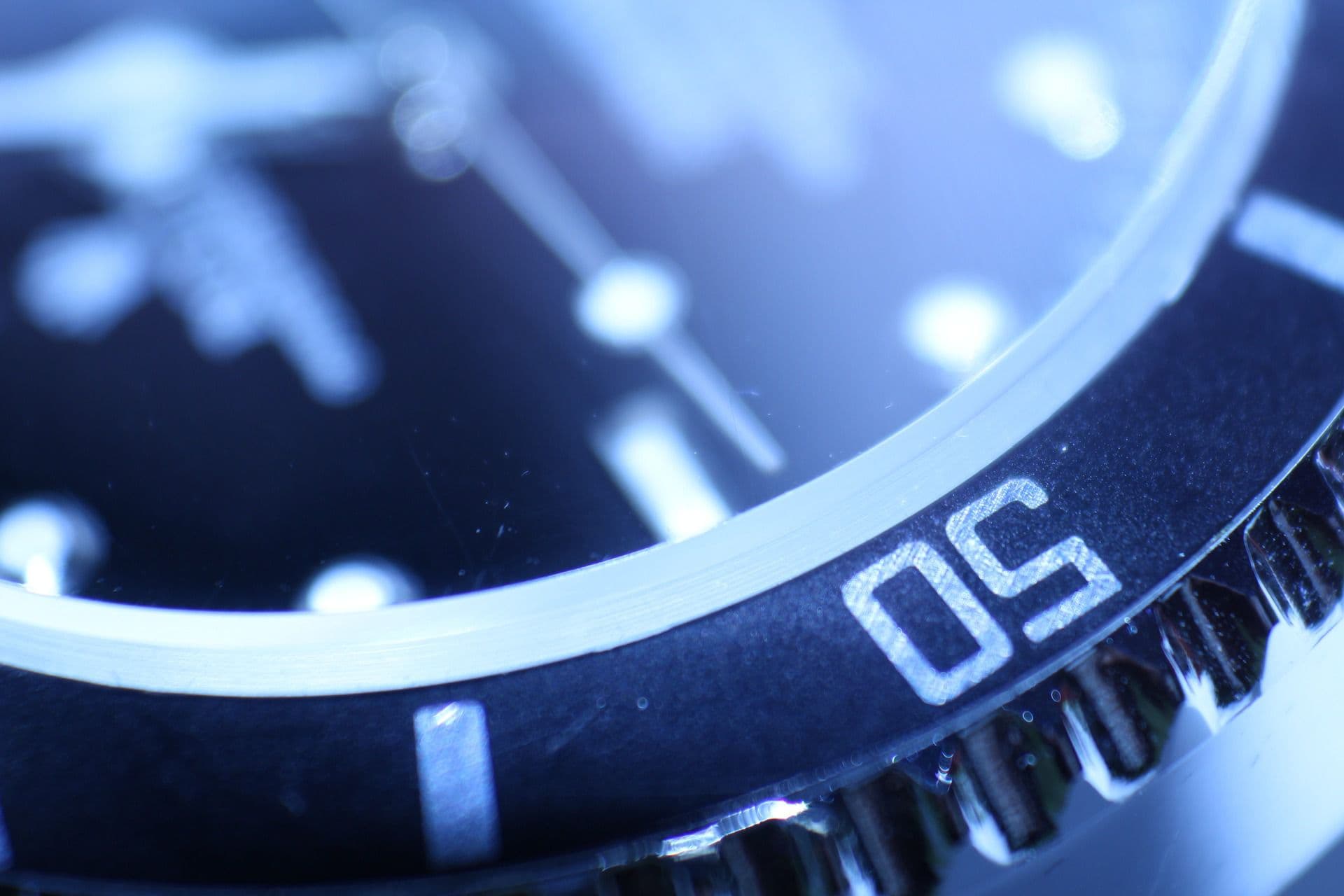 Pedro's Restaurant Unpaid Wages and Meal & Rest Break Lawsuit
On June 22, 2015, Gibbs Law Group attorney Steven Tindall, along with Arthur Navarette and Rukin Hyland LLP, filed a proposed class and PAGA representative action lawsuit on behalf of hourly employees of Pedro's Restaurant and Cantina. The lawsuit generally alleges that Pedro's failed to provide legally required meal and rest breaks to these employees and failed to pay them for time that was actually reported on their time cards. Pedro's employees allege that, in doing so, Pedro's violated various provisions of the California Labor Code.
The lawsuit was brought on behalf of all Pedro's employees who worked for Pedro's at any time since June 22, 2011 and were paid on an hourly basis. The Plaintiffs have alleged that Pedro's violated the California Labor Code by:
Failing to provide a 10-minute rest breaks when employees worked more than 3 ½ hours and a second 10-minute rest break when they worked more than six hours
Failing to provide 30-minute, un-interrupted meal breaks when employees worked more than five hours
Failing to pay hourly workers for some time that is reflected on their time records
Providing inaccurate wage statements that fail to accurately report all time worked and fail to include payments for missed meal and rest breaks
The lawsuit seeks unpaid wages, unpaid premium payments for missed meal and rest breaks, penalties, interest, and attorneys' fees. Pedro's denies Plaintiffs' allegations and is defending the lawsuit. Pedro's also believes that it has a range of defenses against Plaintiffs' claims.
Court Certifies a Class of Pedro's Employees
The Court has not yet made any determination of the merits of the case.
On April 21, 2017, however, the Court granted Plaintiffs' motion for class certification and ruled that Plaintiffs could represent a class defined as:
All hourly, non-exempt employees of Pedro's Restaurant in the State of California from June 22, 2011 through the date of trial.
In its order, the Court found that Plaintiffs had shown that could represent this proposed class of approximately 390 employees because Plaintiffs had shown that their claims were typical of this group of employees and the questions that the Plaintiffs raised in the case affected many persons and the common issues could be decided on a class-wide basis on behalf of these employees.
Our Experience Representing Employees
Our employment attorneys have over two decades of experience representing employees in cases concerning violations of state and federal employment regulations.
Our cases have resulted in the recovery of millions of dollars on behalf of our clients in litigation concerning overtime law, missed meal and rest breaks, employee misclassification, retirement benefits, and the WARN Act.