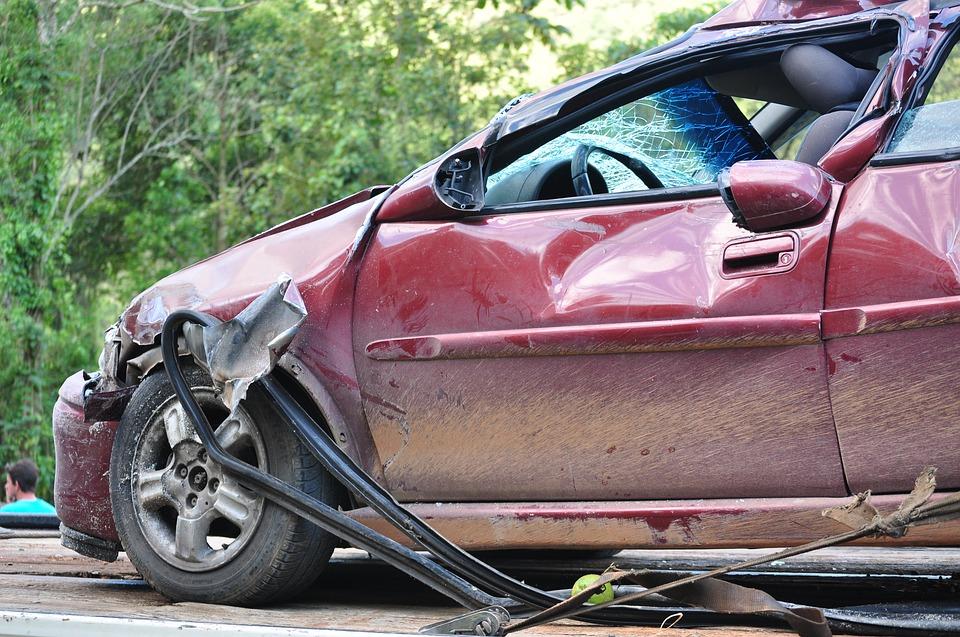 Car Accident Attorney
If you've been hurt in a car accident, you'll probably need a good car-accident attorney.
Our personal injury lawyers have decades of experience handling complex cases.
We know you're going through a stressful time. You may have medical and car repair bills. You might be losing wages due to your injury. You may be gritting your teeth through the physical or emotional pain, feeling overwhelmed and asking yourself: "How am I going to pay for all this?!"
We want to help take that burden off your shoulders. We take cases on contingency, which means you don't pay us anything unless we win.
We're in this together. Contact us for a free consultation.
Get help recovering from the accident:
Contact us now for a free consultation.
loading...