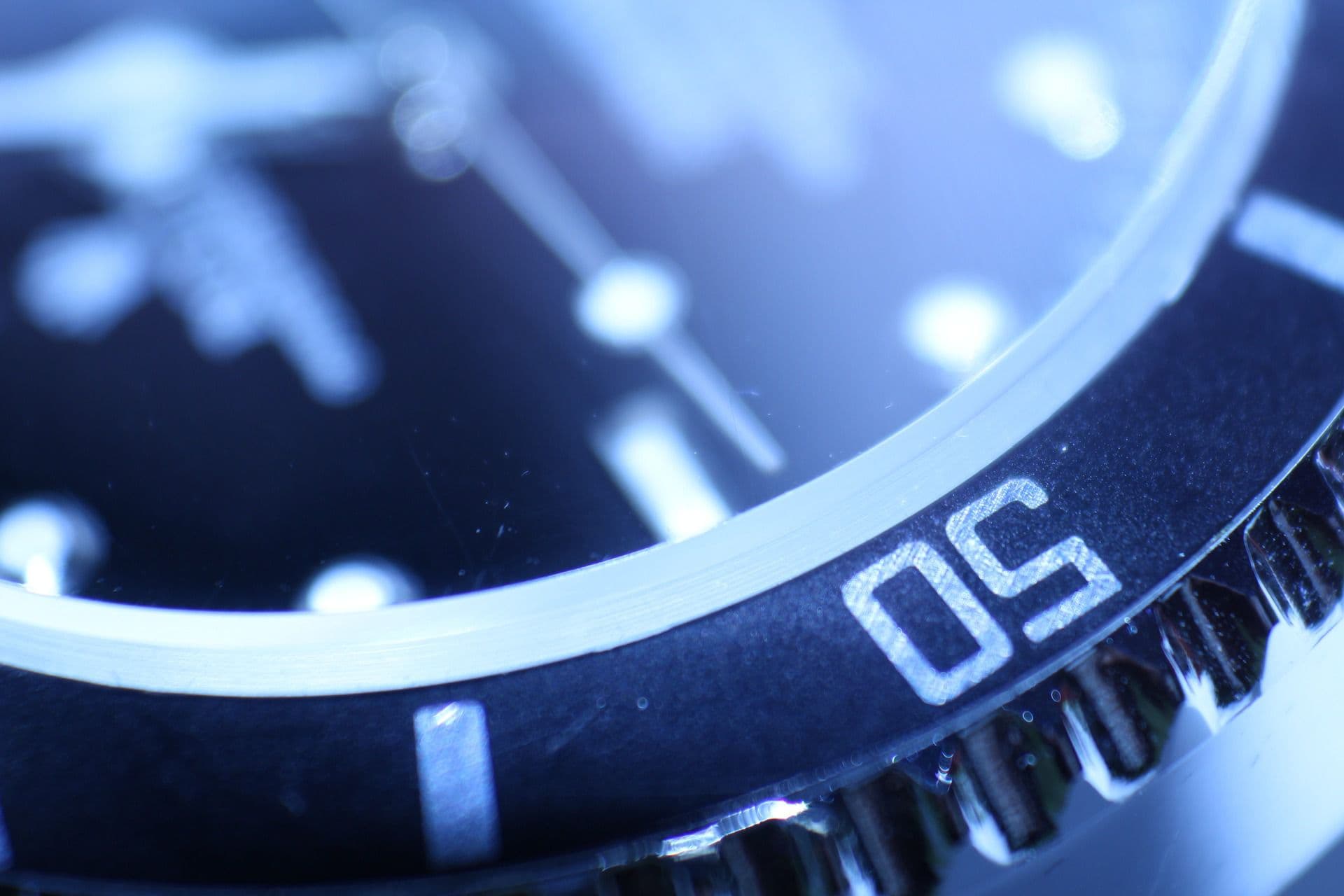 Plavix Lawsuits: Blood Thinning Drug for Stroke Prevention Alleged to Cause Severe Hemorrhages
October 10, 2013
Over 40 complaints were filed against Bristol-Myers Squibb, Co. and Sanofi-Aventis U.S., LLC in New York state court on September 27, 2013.  Plavix, also known as clopidogrel, is an oral blood-thinning drug manufactured by Bristol-Myers and Sanofi-Aventis that is used to prevent strokes.  According to the complaints, Plaintiffs from several states, including Michigan, Florida, Iowa and Pennsylvania, suffered gastrointestinal hemorrhages, cerebral hemorrhages and other severe injuries after using Plavix to recover from strokes, stent placements, and other medical issues.
Master Complaint: Plavix is Defective and Dangerous to Human Health
The suits incorporate a Master Complaint that was filed on June 18, 2012, in New York state court.  This Master Complaint was filed on behalf of Plavix users who died or suffered severe personal injuries after using the drug, as well as on behalf of the decedents' spouses, children and heirs.
The complaints ask for damages relating to injuries to both users and survivors, including wrongful death, medical expenses, loss of earnings and earning capacity, loss of household services, and loss of consortium.
The Master Complaint alleges that Plavix is "defective, dangerous to human health, unfit and unsuitable to be advertised, marketed and sold in the U.S., and lacked proper warnings of the dangers associated with its use."  Additionally, the plaintiffs maintain that Bristol-Myers Squibb and Sanofi-Aventis put "profits over safety" by advertising Plavix as being more effective than aspirin, despite knowing that it was not more effective and that Plavix  was more dangerous than aspirin.  The cases are coordinated as Daryl A. Shreeve v. Bristol-Myers Squibb Co., Sanofi-Aventis U.S., LLC, Sanofi-Aventis, U.S., Inc., and Sanofi-Synthelabo, Inc.
More Plavix Suits Arise in Illinois and New Jersey
Plaintiffs are also stepping forward in other states.  More than three dozen Plavix users and their survivors are pursuing claims in Illinois.  These complaints allege that Bristol-Myers Squibb and Sanofi-Aventis pushed doctors to overprescribe Plavix, and ignored clinical trials that found Plavix was no more effective than aspirin and carried significantly more risks.
In New Jersey, nine suits alleging that Bristol-Myers Squibb and Sanofi-Aventis failed to warn patients of injury risks associated with Plavix were consolidated by the Judicial Panel on Multidistrict Litigation early this year.  The case, In re: Plavix Marketing, Sales Practices and Products Liability Litigation (MDL No. 2418), is pending in the U.S. District Court for the District of New Jersey, with Judge Freda L. Wolfson presiding.
Speak with a Plavix Attorney
If you or a loved one suffered injuries after using Plavix, contact one of our personal injury attorneys for a free consultation.   Free and confidential consultations are available by calling toll-free (866) 981-4800 or filling out the form to your right.