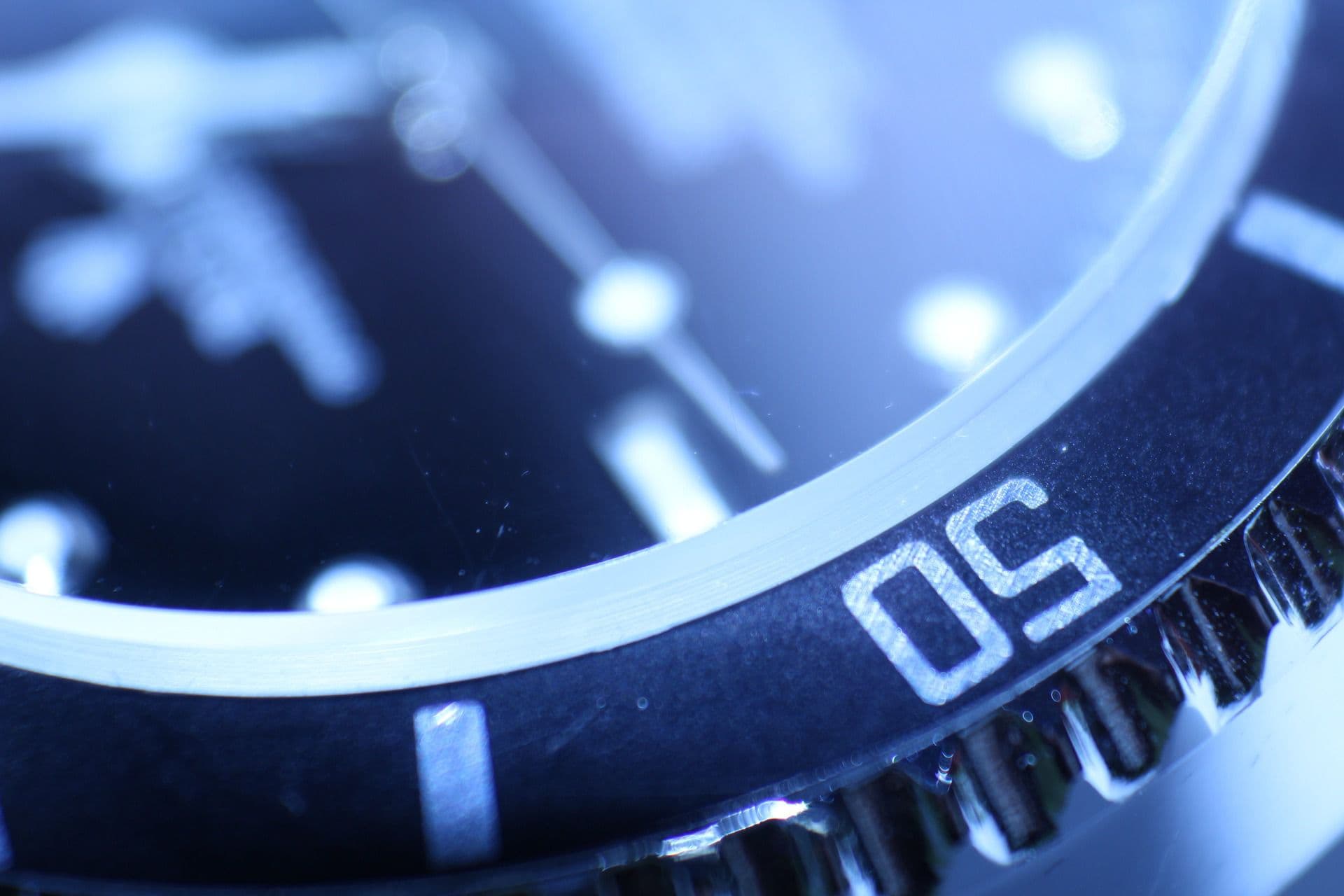 Porter Ranch Gas Leak Lawsuits
Gas Well Blowout Sickens and Displaces Thousands
The Los Angeles suburb communities of Porter Ranch, Chatsworth, Granada Hills, and Northridge continue to be affected by the SoCalGas gas leak, the largest methane leak in U.S. history. Over one hundred lawsuits have been filed in California state court alleging SoCalGas's negligence caused the leak and that the company removed a safety valve that may have stopped the leak sooner.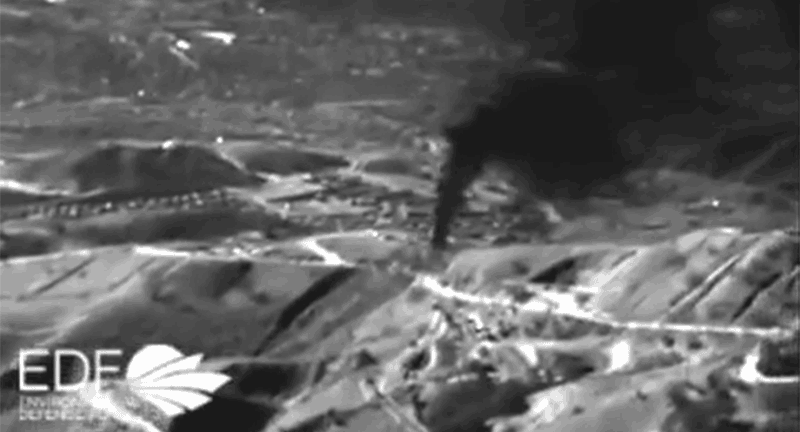 Among other things, our lawsuits seek monetary relief for hundreds of residents of Porter Ranch and the surrounding communities who were displaced from their homes, suffered illnesses and injuries, sustained property value losses, or lost business as a result of the Aliso Canyon well rupture.
Affected by the SoCalGas Leak? Know your rights.
You may have a legal claim if you live in or around Porter Ranch and have suffered injuries or financial losses as a result of the SoCalGas leak. We can help.
Call (800) 254-9493 or fill out the form to speak privately with a member of our case team and get your free case review. Get the information you need about relocation, medical care, and filing claims with SoCalGas.
Gas Leak Lawsuits Coordinated under One Judge
On March 4, 2016, Judge Emilie Elias granted a petition to coordinate dozens of Porter Ranch Gas Leak lawsuits filed before one judge. Los Angeles Superior Court Judge John Shephard Wiley, Jr. has been appointed as the coordination trial judge.
Current Status of the Aliso Canyon Litigation
On July 25, 2016, attorneys representing affected residents filed a master complaint on behalf of plaintiffs with individual cases. SoCalGas is due to respond to the complaint in September.
On July 20, 2016, our attorneys participated in a case management conference before Judge Wiley. At that time, Judge Wiley lifted a stay on discovery which now allows attorneys for the claimants affected by the gas leak and representatives for SoCalGas to gather and exchange documents and other evidence and information.
About Us
Our diverse attorney team in the Porter Ranch gas leak case brings together seasoned trial lawyers, leading national personal injury attorneys, and experienced class action and complex litigators.
Lawyers from our team successfully represented dozens of clients in the Pacific Gas & Electric San Bruno gas line explosion litigation, where people suffered from personal injuries and property losses, and are currently representing those who lost their homes in the Butte County fire.
We have litigated numerous personal injury as well as complex litigation lawsuits in Los Angeles County, and our attorneys hold court-appointed leadership positions in the Los Angeles Risperdal litigation affecting over 8,000 injured clients.
Our attorneys maintain a presence in Los Angeles and throughout California, and met with hundreds of residents of Porter Ranch and its surrounding communities in the months following the discovery of the leak to provide legal advice, coordinate relocation, and host community meetings with medical and legal speakers. Our team currently represents over 1,000 individuals directly affected by the Aliso Canyon well rupture.
Our Trial Lawyers
Danko Meredith have been representing injured clients and their families at trial for fifteen years, and have earned millions of dollars in settlements and judge and jury awards for victims harmed by the negligence or wrongdoing of others.
Our National Personal Injury Lawyers
Sanders Phillips Grossman, whose Los Angeles office is managed by Robert Mosier, has established itself as a national leader in personal injury litigation, leveraging its resources and experience to represent hundreds of thousands of clients injured by defective drugs and medical devices in federal litigation across the country.
Our Complex Litigation Lawyers
Gibbs Law Group LLP is a national law firm that earned Tier-1 rankings for mass tort and class action litigation in the 2016 U.S. News – Best Lawyers "Best Law Firms" list. Gibbs Law Group has earned more than a billion dollars on behalf of its clients in California and federal cases against some of the largest corporations in the world.
Gas Leak Health Effects
According to the Los Angeles Department of Public Health, emissions from the Aliso Canyon well caused health effects such as nosebleeds and dizziness in residents of Porter Ranch and the surrounding areas.
Natural gas consists of methane and an odorant called Scentinel T-50, a chemical compound that gives natural gas its characteristic rotten-egg, garlicky, or skunk-like odor. According to the National Institute of Health's Toxicology Data Network, the t-butyl mercaptan found in Scentinel T-50 can cause muscular weakness, malaise, headache, and nausea. High concentrations may cause acute lung injury and unconsciousness.
Other Chemicals May Cause Significant Long-Term Health Effects
Natural gas also contains small amounts of other chemicals, such as hydrogen sulfide, sulfur dioxide, benzene, toluene, ethylbenzene, and xylenes. According to the Department of Public Health, these chemicals can produce "significant long-term health effects" as the duration of exposure increases.
Tests conducted by the South Coast Air Quality Management District showed that levels of benzene, a known carcinogen, were eight times the regional average in October 2015. In early 2015, the Associated Press reported that SoCalGas understated the level of benzene exposure on its website before they later admitted that elevated benzene readings had been found at least 14 times. According to the World Health Organization, no safe level of exposure of benzene can be recommended.
SoCalGas Reportedly Understates Levels of Hydrogen-Sulfide
Similarly, the Los Angeles Times reported that SoCalGas understated the levels of hazardous sulfur compounds in the air in Porter Ranch and surrounding areas, characterizing them as "intermittent, very low" and below state standards. According to the report, hydrogen sulfide had been released during SoCalGas's early attempts to stop the well, and tests found hydrogen sulfide levels of 183 parts per billion — six times the state standard.
According to OSHA, hydrogen sulfide can cause eye, nose, throat, and respiratory irritation, and prolonged exposure can cause eye inflammation, headache, fatigue, irritability, insomnia, and weight loss.
Headaches, Respiratory Problems, Nausea?
If you suffered side effects or an exacerbation of pre-existing health conditions as a result of the gas leak, our personal injury attorneys can help.
Call toll-free (800) 254-9493 or fill out the form to get your legal claim started.
Porter Ranch Business Interruption
According to news articles, as a result of the Porter Ranch gas leak, businesses like Elli Boutique claimed that their numbers are significantly down, while Wine & Spirits of the World asserted that their shop has been nearly empty since November, barely able to make ends meet. For some businesses, like Dance Dance Dance Studio, even losing one regular customer could have far-reaching ramifications.
Many other businesses in Porter Ranch and the surrounding areas closed their doors to stem the loss of money during this disaster, while businesses who remained open had to face the end of the year, generally the busiest and most profitable for retailers, while operating in a de facto ghost town.
What is Business Interruption and Business Interruption Insurance?
Business interruption occurs when a natural disaster results in monetary loss for a business, including profits that would have been earned and operating costs and other expenses the business is still incurring.
If a company has business interruption insurance, these losses would be covered by that policy. The purpose of such insurance is to ensure a business remains in the same financial position regardless of a natural disaster.
Business Losses after the Gas Leak?
You may have a claim if you own a business in or near Porter Ranch and have suffered a loss of profits or earning capacity, a closure of your business, or incurred other expenses as a direct result of the gas leak.
If you are an employee of a business which has been negatively affected by the SoCalGas methane leak, and your hours and income have suffered as a result, you may a have a claim.
Call toll-free (800) 254-9493 or fill out the form to speak privately with an attorney at no obligation.
Types of Claims in the Porter Ranch Lawsuits
Several different types of lawsuits will emerge from the gas leak affecting Porter Ranch and surrounding areas. Although the circumstances surrounding this catastrophic event are changing quickly, we believe that the following information reflects current analysis of potentially viable claims.
Possible monetary claims include compensation for medical care (past and future); real estate losses; business interruption; loss of earning capacity; loss of past or future income; pain and suffering; depression; anxiety; PTSD; relocation costs and increased living expenses through either temp housing or increased rents; cost of children changing schools; and interrupted holiday plans.
Contact us for a free consultation
If you have been affected by the Porter Ranch gas leak, our attorneys are interested in speaking with you. Know your rights. Call (800) 254-9493 or fill out the form to speak privately with an attorney about your potential claims.