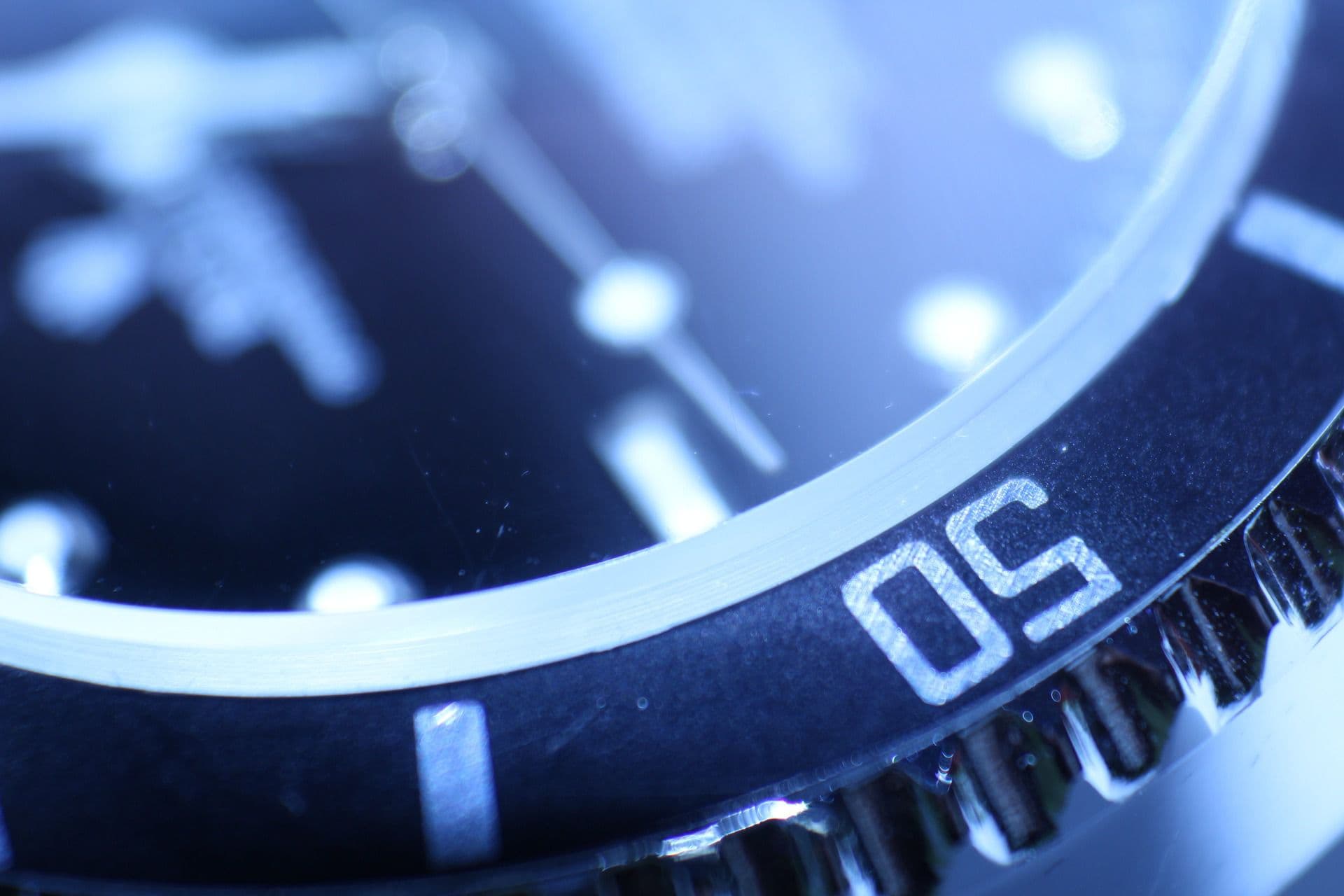 Potential Carcinogen in Pepsi and Malta Goya Sodas Causes Concern for California Consumers
January 27, 2014
On January 23, 2014, Consumer Reports released the results of a study measuring the level of a potentially carcinogenic chemical found in many soft drinks. According to the report, Pepsi and Malta Goya sodas tested with high levels of the potentially carcinogenic chemical, raising concern that consumers are being exposed to an avoidable and unnecessary risk.
Potentially Carcinogenic Chemical Found in Caramel Food Coloring
The potentially carcinogenic chemical called 4-methylimidazole (4-MeI) is found in the caramel color additive that many food manufacturers use to color their food and drinks brown. In 2007, a federal  government study concluded that 4-MeI caused cancer in mice. The International Agency for Research on Cancer (IARC) also determined the chemical to be "possibly carcinogenic to humans" in 2011. While there is no federal limit for levels of 4-MeI, as of January 7, 2012, California requires manufacturers to provide a cancer warning label on products sold within the state if it exposes consumers to 29 micrograms of 4-MeI per day.  
According to the Consumer Reports study, Pepsi One and Malta Goya sodas averaged more than 29 micrograms per can or bottle. These sodas, however, were allegedly sold in California without the required warning label. Even more troubling, as Consumer Reports notes, is that many consumers drink more than one can or bottle of soda per day, potentially increasing their exposure to the chemical well beyond the 29 micrograms per day limit.
Have you purchased Pepsi or Malta Goya Products in California?
Gibbs Law Group LLP is currently investigating the use of 4-methylimidazole in food products. To speak with a consumer lawyer, please fill out the form to the right or call toll-free at (866) 981-4800.