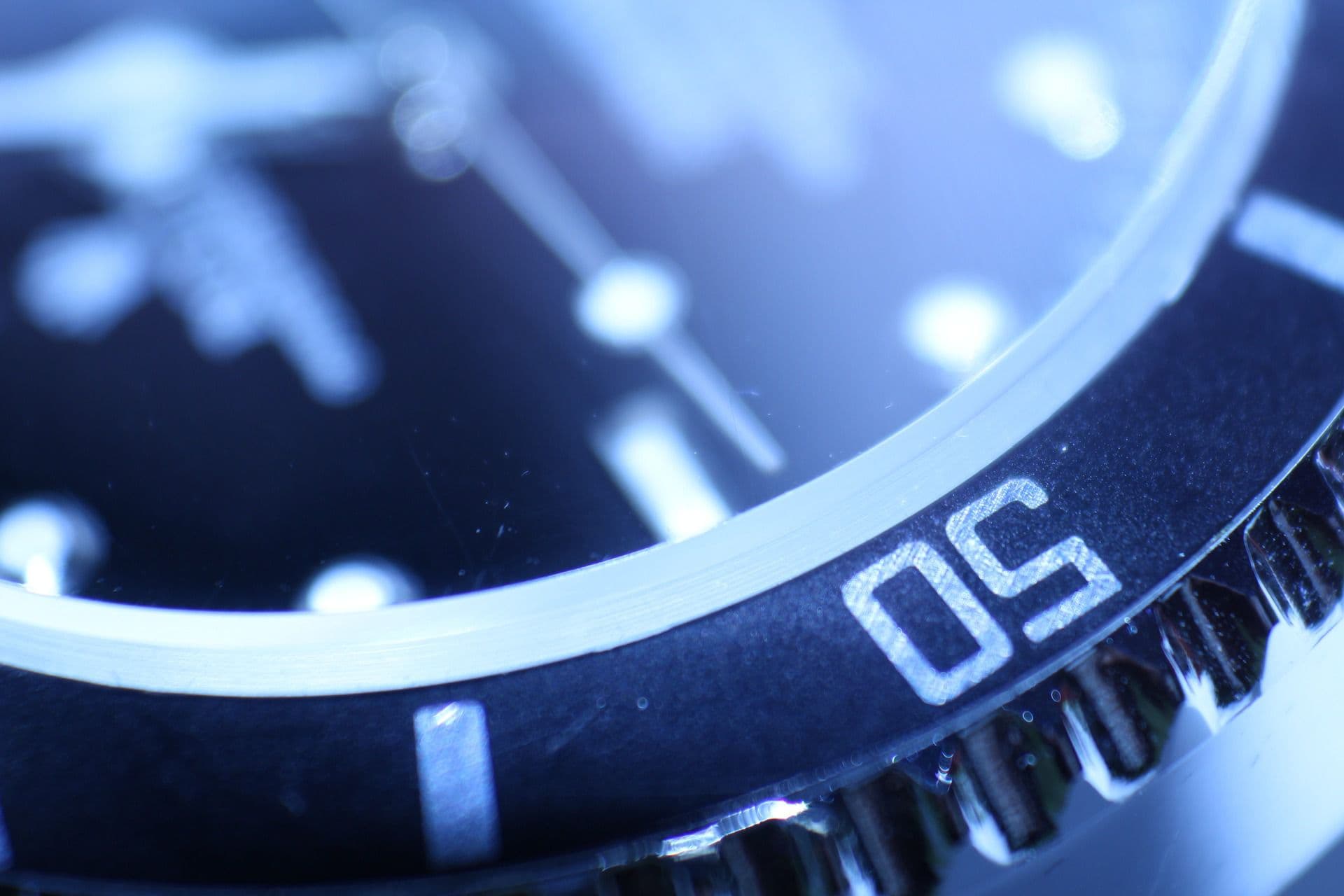 Pradaxa Lawyers
Pradaxa Lawsuit Investigation
Recent reports indicate that the number of bleeding deaths associated with the blood thinner Pradaxa may be as much as five times higher than previously acknowledged.  Pradaxa, which has been marketed as a better alternative for patients suffering from atrial fibrillation, has seen increased scrutiny following these reports of bleeding deaths in Pradaxa users. Gibbs Law Group LLP has opened an investigation into reports of excessive or unusual bleeding after taking Pradaxa.
Pradaxa recently captured national headlines when an 83-year-old man lapsed into a coma and died from a massive brain hemorrhage after a seemingly innocuous fall. According to news reports, he ultimately died as a result of what started off as minor bleeding, despite doctors' best attempts to staunch the bleeding. This, and not just incidents resulting in death, represents one of the major concerns facing Pradaxa users. Once the drug is in one's system, it can be very difficult, if not impossible, to stop bleeding.
Pradaxa Complications & Risks
Numerous patients have suffered internal bleeding, brain hemorrhages, and more after simple falls and minor accidents.  And some doctors fear that there's nothing they can do in these emergency situations to counteract the effects of Pradaxa.
If you or a loved one has experienced an episode of severe or uncontrollable bleeding resulting from a relatively minor cut, fall, or injury after taking Pradaxa, you may want to speak with a Pradaxa attorney to learn about your rights.
Want to Speak with a Pradaxa Attorney?
If you or a loved one experienced any of these symptoms, including excessive bleeding, while on Pradaxa or shortly after taking the drug and you would like to speak with an attorney, free and confidential consultations with one of our personal injury attorneys by calling toll-free 1-800-254-9493 or filling out the form to your right.
Pradaxa Injury Lawsuits
Pradaxa lawsuits have already been filed by consumers who suffered injuries after taking the drug. Many more are likely to follow as time passes. If you believe that you or a loved one has been affected by Pradaxa complications and side effects it is important that you speak to a lawyer.