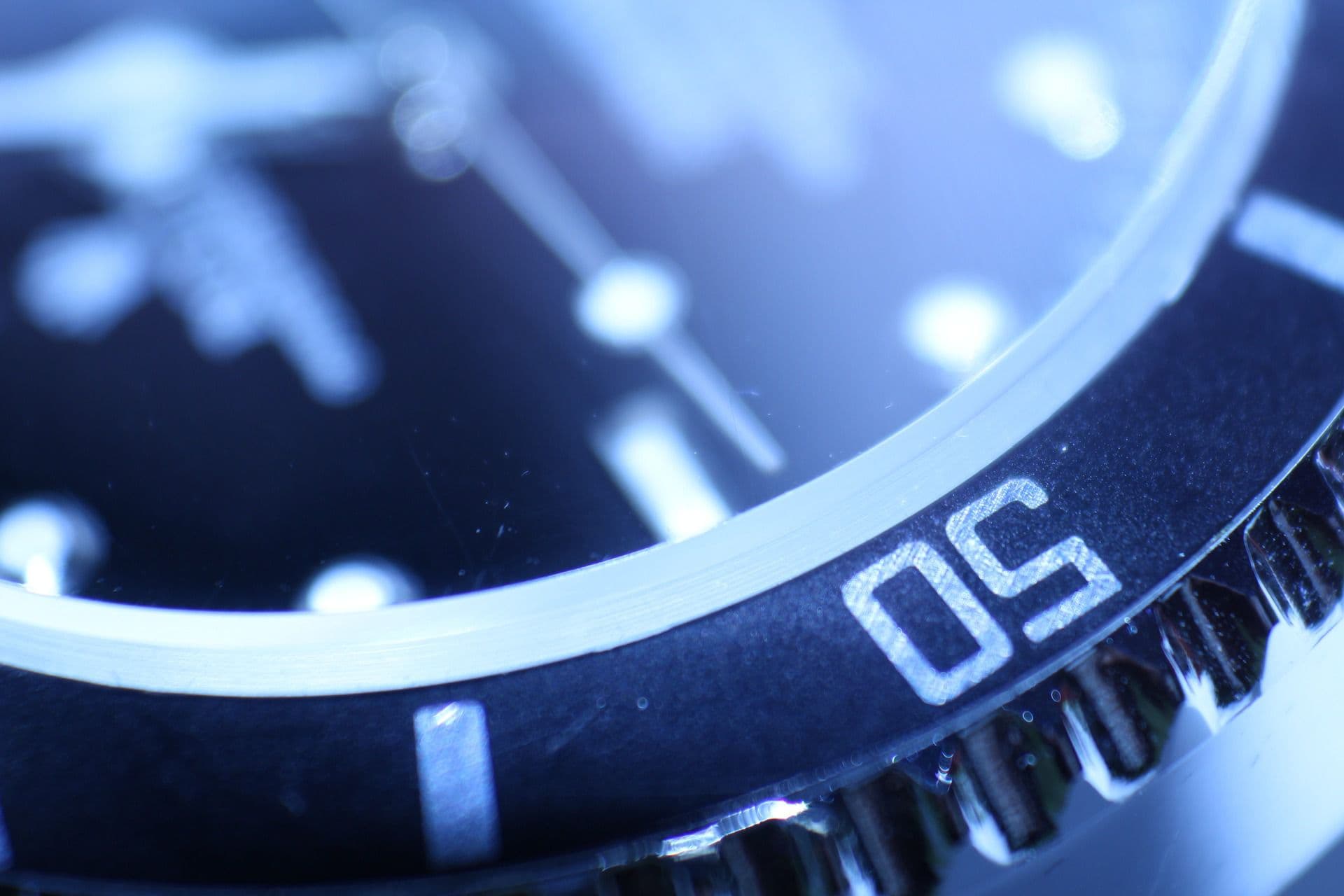 Blood Thinner Study: Pradaxa Increases Gastrointestinal Bleeding Risk
August 28, 2013
A recent study found that patients have an increased risk of gastrointestinal bleeding when using Pradaxa or other "new-generation" blood thinners as opposed to warfarin, the standard blood-thinning medication for over 60 years. According to the FDA, Pradaxa, also known as dabigatran, is prescribed to reduce the risk of stroke in patients with a common heart rhythm abnormality called non-valvular atrial fibrillation.
The study findings, which were published in Gastroenterology earlier this year, compared the use of warfarin with the use of multiple new-generation blood thinners, including Pradaxa (dabigatran). The authors analyzed data from 43 randomized controlled trials surveying over 150,000 patients. The authors found that patients treated with new-generation blood thinners have a 45% greater risk of gastrointestinal bleeding compared with patients treated with warfarin.  Looking at specific drugs within the new-generation blood thinners, the study reported that users of dabigatran have a 58% increased risk of gastrointestinal bleeding.  According to the authors of the anticoagulant study, gastrointestinal bleeding is a serious and costly medical condition with a significant risk of death.
No Antidote to Pradaxa
According to the Gastroenterology article, the study authors noted that, unlike for warfarin, no antidote is currently available to reverse the blood-thinning effects of the new-generation medications.  This means that when a patient on Pradaxa suffers a major bleeding event, the blood-thinning effects of the drug cannot be quickly counteracted. Instead, Pradaxa's manufacturer,  Boehringer Ingelheim, recommends dialysis to remove the drug from the bloodstream, a process that can take hours.  The delay caused by the lack of a specific reversal agent for Pradaxa significantly impairs a doctor's ability to treat major bleeding events, such as gastrointestinal bleeds, and may increase a patient's risk of death.
Pradaxa Litigation
Pradaxa has been marketed as more convenient and more effective than warfarin, long the standard prescription for blood-thinning medication; however, the side effects associated with Pradaxa have led many patients to assert that the potential benefits do not outweigh the risks. Patients have taken Boehringer Ingelheim to court, claiming that Pradaxa's drug labels did not apprise patients and physicians of the full extent of the bleeding risk and possible injuries associated with the medication.
Injured by Pradaxa?
If you or a loved one has been injured by Pradaxa, contact one of our Pradaxa attorneys for a free consultation.  Free and confidential consultations with our personal injury lawyers are available by calling toll-free (866) 981-4800 or by filling out the form to your right.