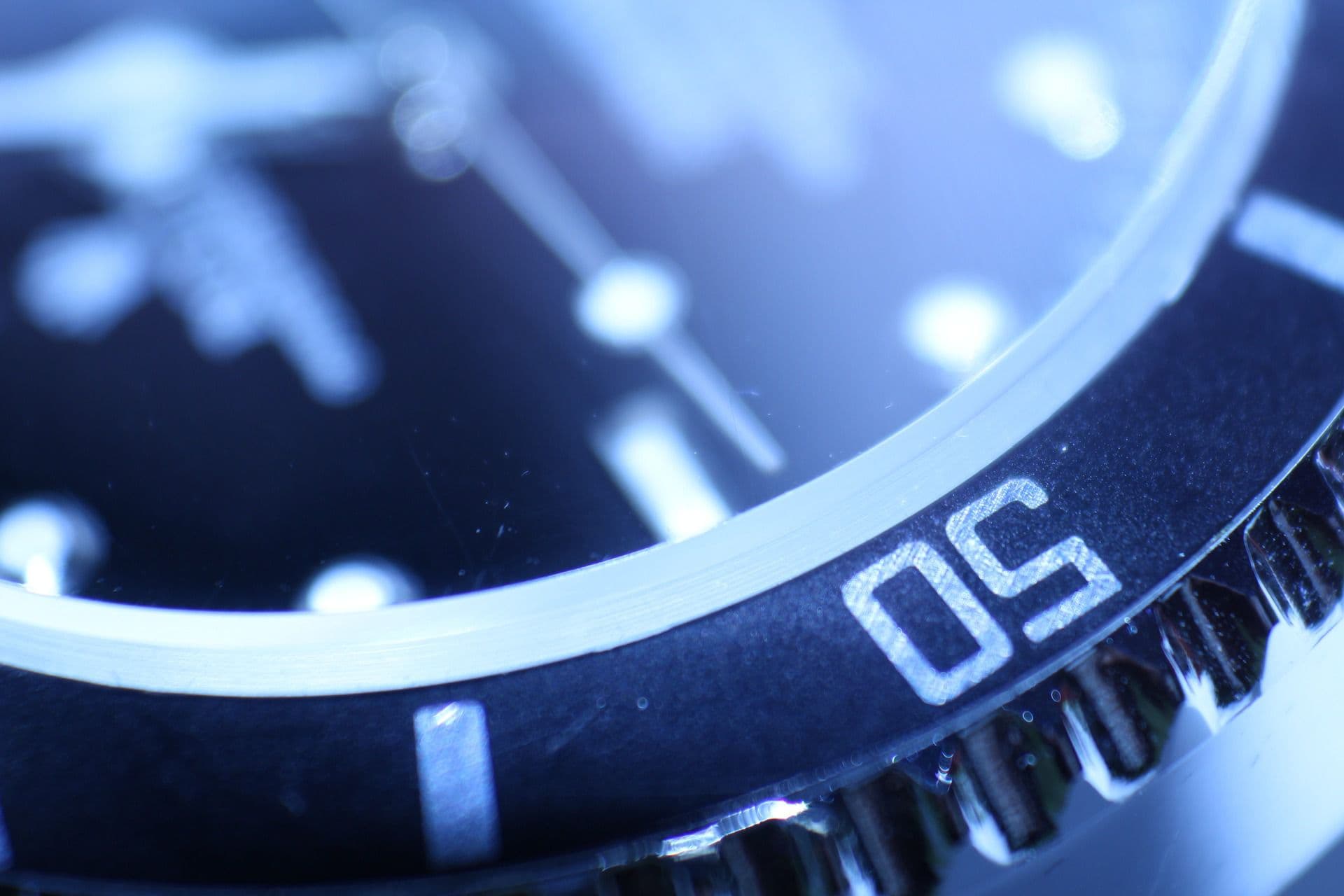 Pradaxa Lawsuit Update: Judge Frustrated at MDL Case Conference
September 26, 2013
There are several new developments in the Pradaxa Mutidistrict Litigation currently underway in United States District Court for the Southern District of Illinois.  The nation-wide case regarding blood-thinner Pradaxa's tendency to cause severe bleeding in users, including internal hemorrhaging, was transferred to the Honorable David R. Herndon on August 8, 2012. There have since been several delays in the proceedings due to discovery disputes.
Court Frustrated by Defendants' Failure To Follow Discovery Orders
Following a September 4, 2013, Case Management Conference, Judge Herndon expressed that the court had been "frustrated too often" by Pradaxa manufacturer Boehringer Ingelheim's failure to follow his orders on the production of documents.
Judge Herndon's September 11, 2013, case management order cited to several previous orders addressing the court's frustration with discovery and production matters, including deficiencies in the defendants' production of custodial files and the defendants' apparent unilateral decision to withhold certain "highly confidential" documents.
Judge Herndon's order also reiterated how he had, during the in-chambers portion of the conference, made it clear to the parties that he felt the responsibility for such failures lay with defense counsel.  Specifically, the judge noted defense counsel's inadequate job of impressing upon defendants' employees their obligations relative to discovery, and that defendants' employees were not giving sufficient attention to their duty to turn over the relevant materials in their possession.
These deficiencies have led to delays and rescheduling of witness depositions due to the defendants' failure to timely produce documents.  Judge Herndon emphasized to the parties the importance of complying with court orders and noted that the case's pretrial discovery schedule had already "lost months to the defendants' discovery shortcomings."
Judge Herndon found that he could not "effectively manage this complex multidistrict litigation without resolving the defendants' continuous disregard for this Court's orders," and ordered three of the defendants' corporate officers to attend a Discovery Dispute Conference scheduled for September 18, 2013.
Injured by Pradaxa? Free and Confidential Consultation
If you or a loved one experienced bleeding injuries while on Pradaxa or shortly after taking the drug and you would like to speak with an attorney, free and confidential consultations are available by calling toll-free (866) 981-4800 or filling out the form to your right.