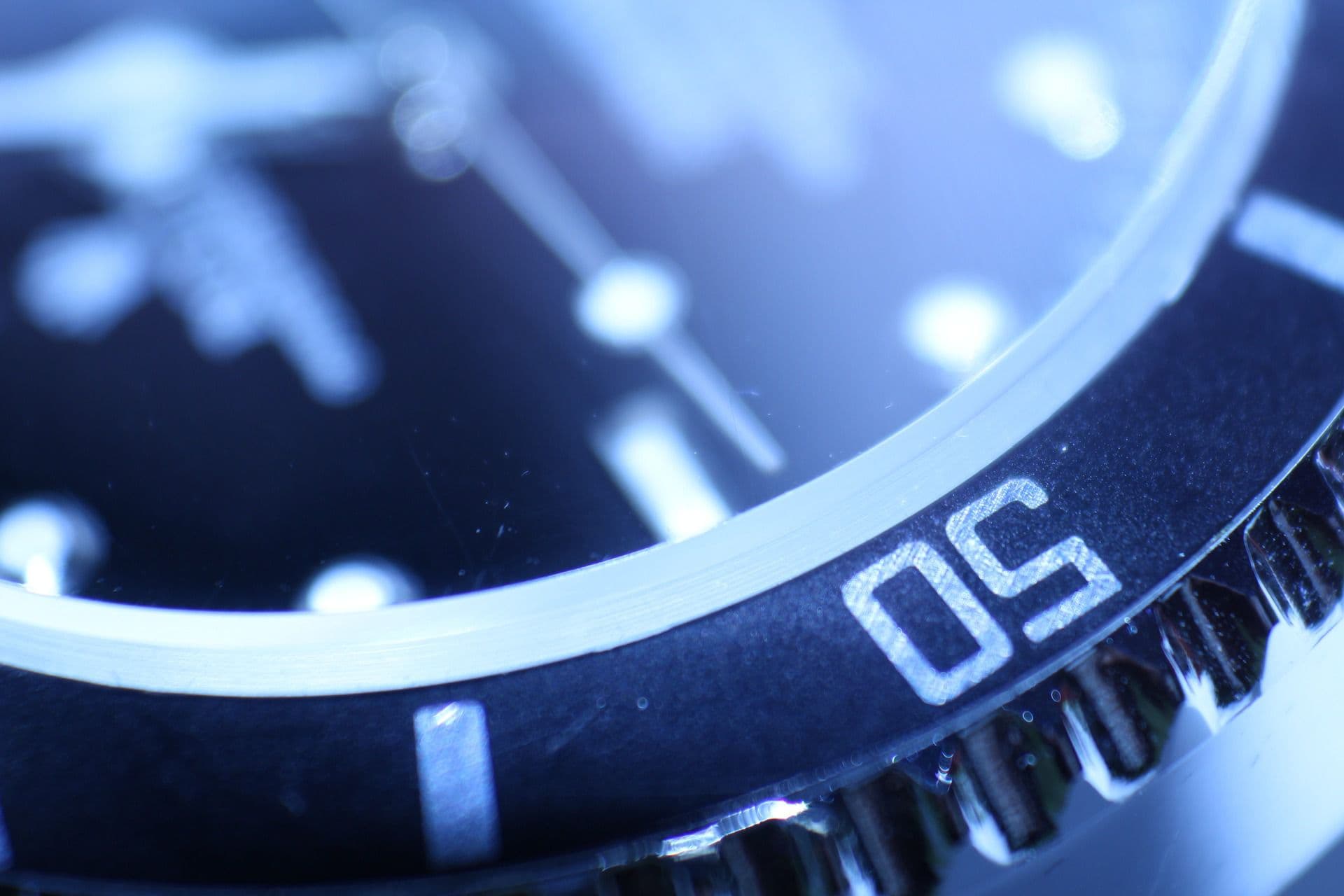 FDA Pradaxa Investigation
The FDA Launches an Investigation into Pradaxa
In addition to Gibbs Law Group' Pradaxa investigation, the Food and Drug Administration is now actively monitoring the blood thinner for injuries. The FDA issued an updated warning for Pradaxa users, which includes information about the symptoms of excessive bleeding (both internal and external) while downplaying the risks of significant and fatal bleeding events while on Pradaxa, stating "major bleeding events occur at similar rates with [warfarin]."
The FDA & Pradaxa
Pradaxa, also known as dabigatran, was approved by the Food and Drug Administration back in 2010.  At the time, the maker—Boehringer Ingelheim—had estimated the drug would provide better results than warfarin, the popular anti-stroke medication sometimes given to at-risk patients, with fewer adverse incidents.
Now the FDA is investigating whether or not patients who use the anti-coagulant treatment are experiencing severe bleeding at a higher rate than was expected based on clinical trials. As a part of the FDA's investigation following reports of bleeding episodes, the agency is employing its "active surveillance system" known as the Mini-Sentinel program.  It is hoped that through these efforts, more will be learned about the rates of such incidents.
Pradaxa and Foreign Regulators
The international community has responded to the reports of bleeding episodes with stronger measures. European regulatory agencies have recommended that patients undergo further testing before being prescribed Pradaxa while Japanese regulators have mandated that a strongly worded warning be delivered to every doctor in the country concerning the potential risk.
Speak with a Pradaxa Attorney
If you or a loved one experienced bleeding injuries while on Pradaxa or shortly after taking the drug and you would like to speak with an attorney, free and confidential consultations are available by calling toll-free (866) 981-4800 or filling out the form to your right.