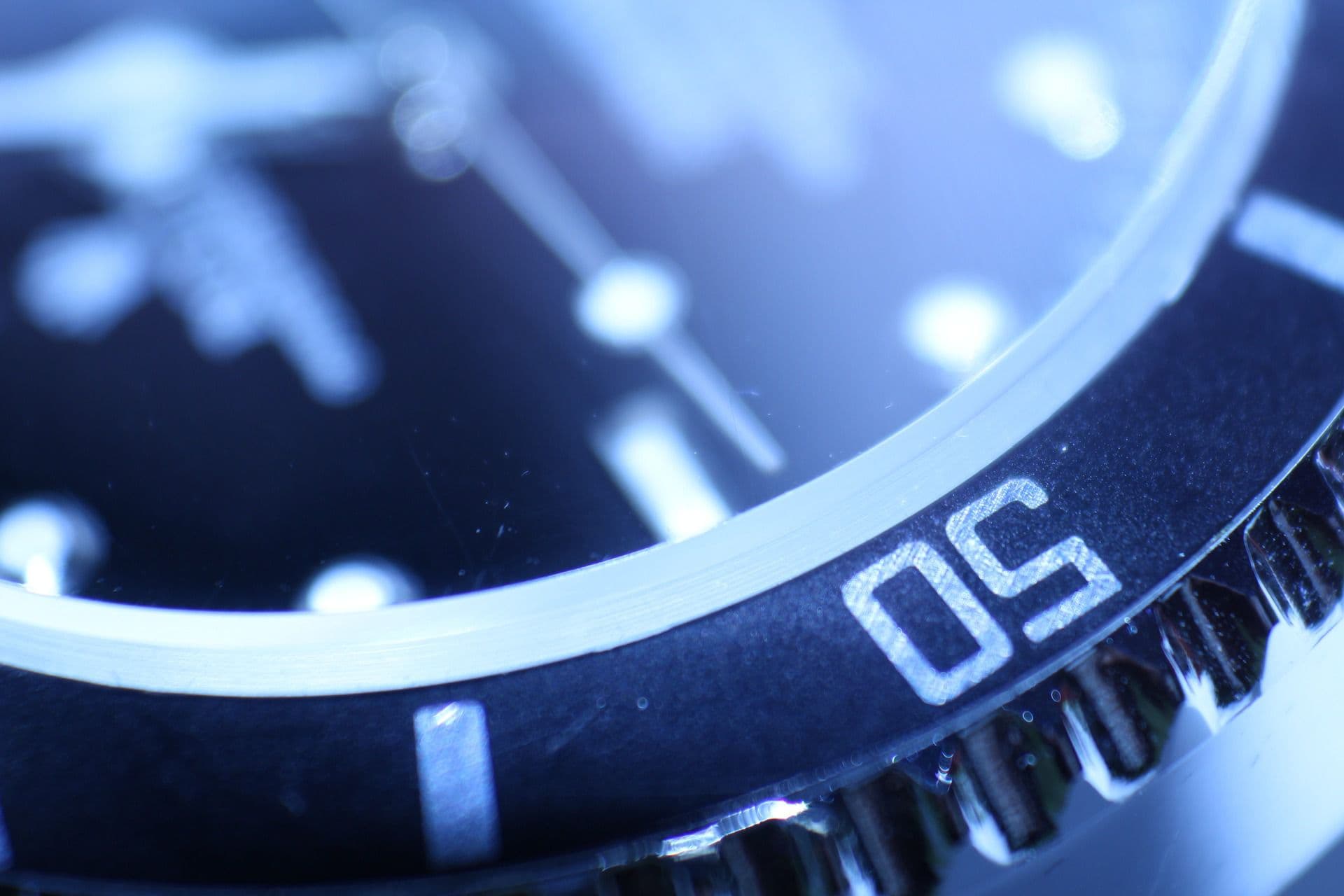 Pradaxa Lawsuits
Pradaxa Lawsuit Information
Pradaxa is a blood thinning drug used to prevent clotting that could cause strokes in patients who suffer from atrial fibrillation. Since its approval by the FDA in October of 2010, a troubling number of deaths have been reported in conjunction with Pradaxa usage.
The problem? The drug thins the blood to the point that it can cause internal hemorrhaging, which can be virtually unstoppable. According to a number of lawsuits, there is no good antidote for the level of bleeding that may result, and once the drug is in one's system it can be difficult to counteract.
Pradaxa Lawsuits & FDA Investigation
Just a little over a year after they approved the drug, the FDA has decided to launch an investigation into whether or not Pradaxa puts its users at increased risk for internal bleeding in comparison to similar drugs, such as warfarin. As part of this, the regulatory agency is looking into the number of bleeding events that have occurred in comparison to the initial clinical trial that supported the approval of Pradaxa.
However for those who have already suffered from such an event, or lost a loved one to a bleeding episode, the FDA investigation may come too late. Those that have already been affected by a Pradaxa injury, may wish to consult with a Pradaxa lawyer to learn about their rights.
Speak with a Pradaxa Attorney
The Pradaxa lawyers at Gibbs Law Group are investigating cases of people who have been injured as the result of using Pradaxa. If you or a loved one experienced a life-threatening, or deadly, internal or external bleeding episode while taking the drug, you may be able to pursue compensation for your injuries and medical expenses. Fill out the form to the right or call (866) 981-4800 for a free and confidential consultation concerning your possible Pradaxa lawsuit.