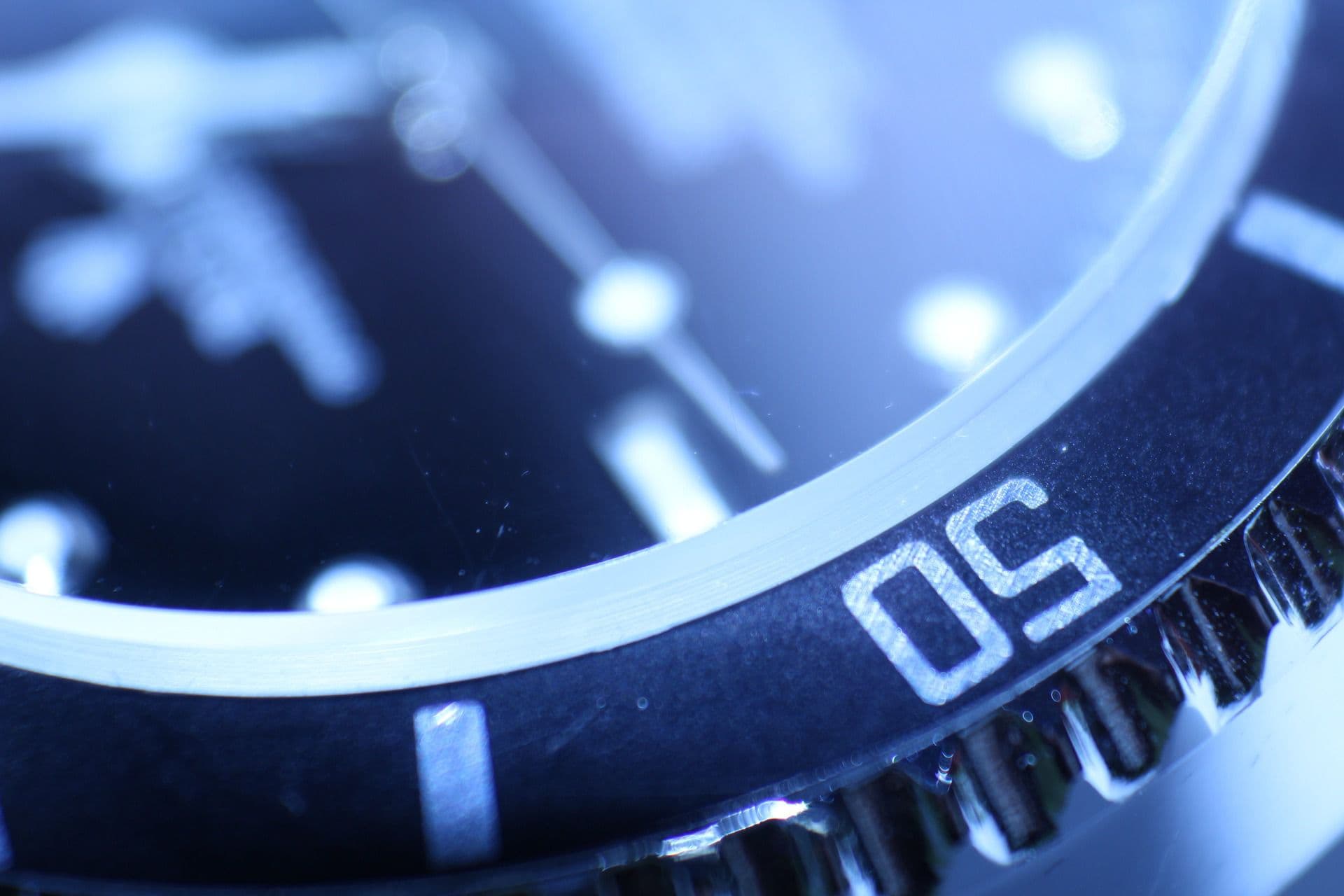 Prothena Corporation (PRTA) Securities Lawsuit Investigation
Our securities attorneys are investigating claims on behalf of investors of Prothena Corporation (NASDAQ: PRTA) involving possible securities law violations. Specifically, our investigation focuses on whether Prothena issued materially misleading business information to the investing public, or engaged in other unlawful business practices.
Prothena Corporation Losses?
If you purchased or otherwise acquired shares in Prothena Corporation and would like to discuss the investigation with a securities attorney, fill out the form or call the securities team.
loading...
Company Announces End to Clinical Development of Headline Drug; Stock Plummets by 68%
On April 23, 2018, Prothena disclosed that it would discontinue development of its headline drug, NEOD001, a potential treatment for AL amyloidosis. The company stated that its decision to end clinical development of NEOD001 was based on results from its Phase 2b PRONTO trial, which failed to reach its primary or secondary endpoints, as well as a recommendation by the independent data monitoring committee of the Phase 3 VITAL study to discontinue the VITAL study for futility.
Following this news, shares of Prothena dropped by more than 68% to close at $11.50 on April 23, 2018, causing significant harm to investors.
Previous Concerns Raised About NEOD001
In 2017, several short-sellers raised concerns about NEOD001's effectiveness compared to existing treatments.
The company's medical director also resigned suddenly in February 2018, after less than a year in that role, leading to widespread speculation about the company's prospects, according to media reports.
Our Reputation for Excellence
Girard Gibbs LLP is one of the nation's leading firms representing individual and institutional investors in securities litigation to correct abusive corporate governance practices, breaches of fiduciary duty, and proxy violations. The firm has recovered over a billion dollars for its clients against some of the world's largest corporations, and has earned Tier-1 rankings and been named in the U.S. Lawyers – Best Law Firms list for four consecutive years.