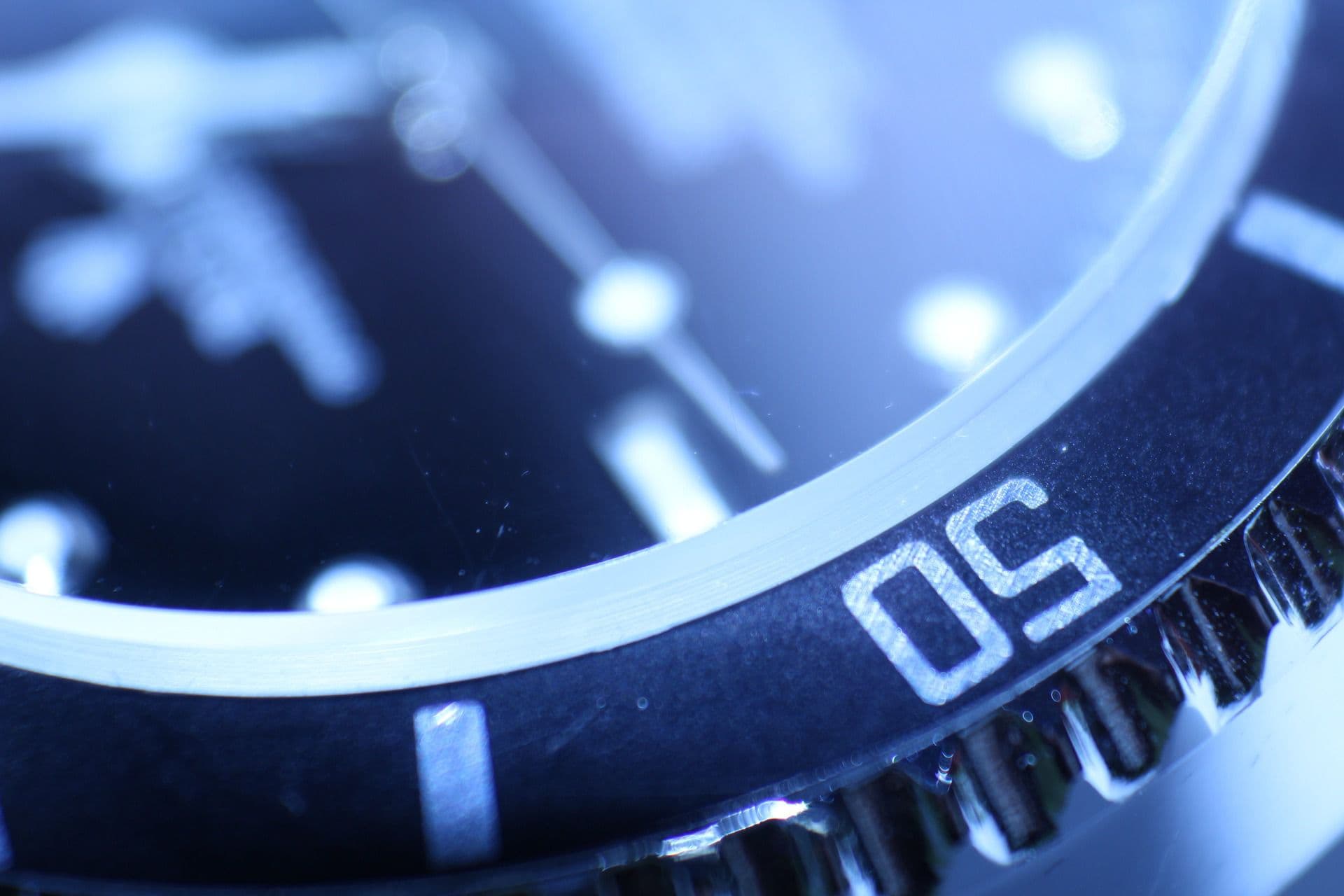 Provident Royalties Class Action Lawsuit
On July 25, 2011, a Federal District Court in Dallas, Texas granted final approval of an $80 million class action settlement on behalf of Securities America customers who purchased private placement investments in Medical Capital Notes and Provident Royalties, both of which were revealed to be Ponzi schemes. Investors will recover an average of over $30,000 per person through the settlement.
Provident Royalties Ponzi Scheme Lawsuit – Case Background
In July 2009, the SEC formally charged Provident Royalties and its founders with securities fraud in connection with an alleged $485 million Ponzi scheme to defraud natural gas and oil investors. The complaint charges that Provident made a series of fraudulent offerings of preferred stock and limited partnership interests and sold them to approximately 7,700 investors. It is alleged that Provident promised investors annual returns of up to 18 percent from investments in oil and gas real estate, leases, and mineral rights, but failed to disclose that a significant portion of investors' funds were being used to pay previous investors.
Gibbs Law Group filed one of the first class action lawsuits on behalf of investors who purchased interests in Provident Royalties. The class action lawsuit alleged violations of federal securities laws against that the broker-dealers who sold the offerings.