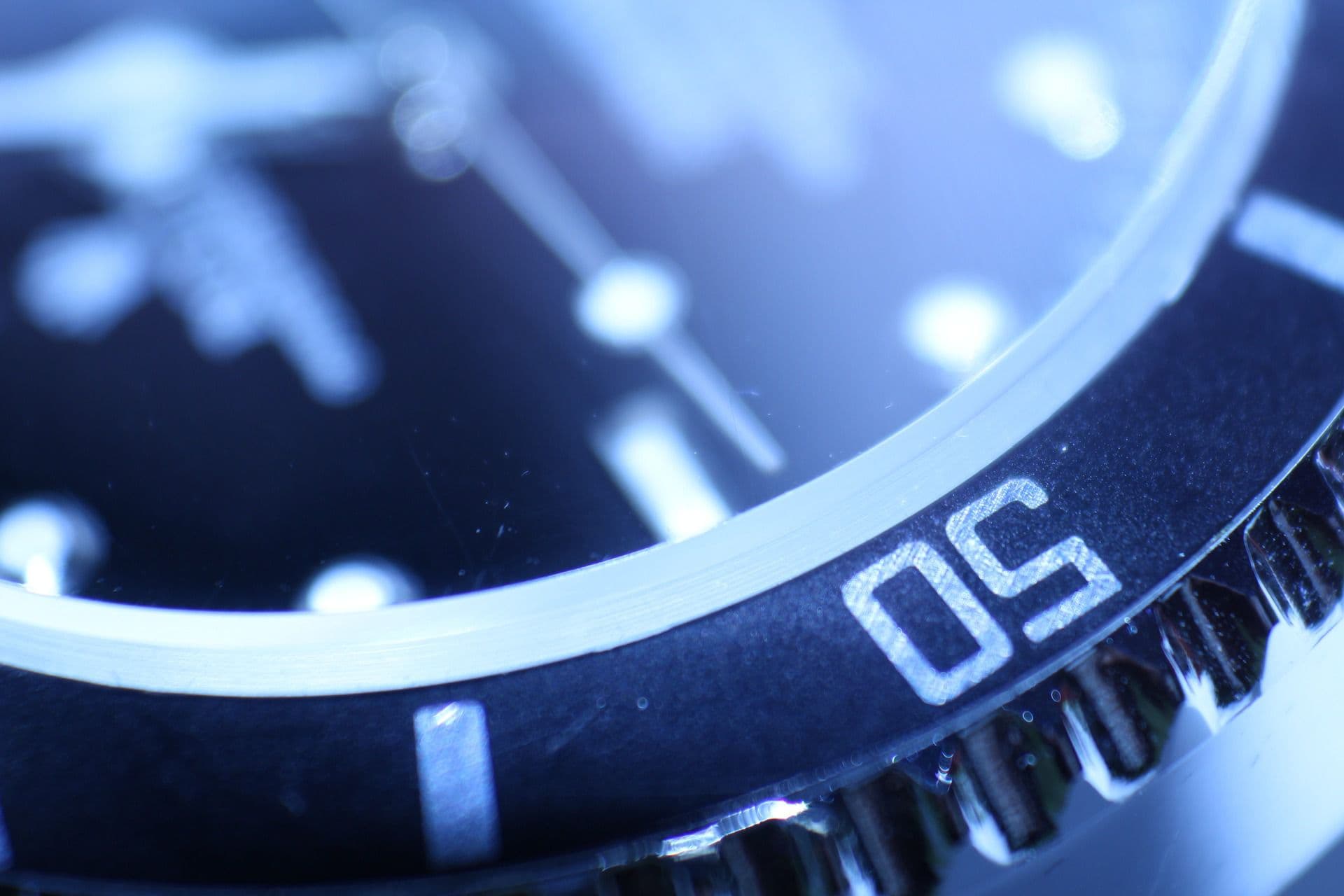 Race and Gender Criteria in Class Actions Debated Between Judge Baer and Justice Alito
January 6, 2014
On November 18, 2013, U.S. Supreme Court Justice Samuel Alito issued a statement criticizing a lower court judge for requiring demographic parity between class counsel and the represented class.  Judge Harold Baer of the Southern District of New York had approved a settlement of antitrust claims against Sirius XM Radio Inc.  Previously, Judge Baer had issued a class certification order that required class counsel to "ensure that the lawyers staffed on the case fairly reflect the class composition in terms of relevant race and gender metrics."  After the Second Circuit denied an appeal challenging approval of the class settlement, the Supreme Court declined to consider the case.  However, in an unusual move, Justice Alito issued a six-page statement with the denial.  In his statement, Justice Alito criticized Judge Baer's practice of encouraging firms litigating class actions to assign attorneys who reflect the class' race and gender demographic.  Justice Alito compared this practice to "court-approved discrimination."  Justice Alito's statement was not joined by any of the other eight Supreme Court justices and it is not binding law.
As an example of the positions Justice Alito set forth in his sole statement, the Justice wrote that in some cases, it would be difficult to determine the racial and gender makeup of a class.  "In some cases, the members of a class may be significantly more affluent than the general population," Justice Alito continued.  "To the extent that affluence correlates with race, would it be proper for a district judge in such a case to favor law firms with relatively low minority representations?"
Judge Baer Responds to Justice Alito's Criticism
In early December 2013, Judge Baer responded in a Reuters interview that Justice Alito lacked "either understanding or interest" in the discrimination faced by minorities and women.  He continued, "So for [Justice Alito] to talk about it as if this is something we shouldn't look at is unfortunate."  Judge Baer has previously stated that the federal rule governing class certification allows his practice, as Rule 23(g) states the court "may consider any other matter pertinent to counsel's ability to fairly and adequately represent the interests of the class."  In the Reuters interview, Judge Baer said that he only takes the race and gender of plaintiffs' attorneys into consideration when the plaintiffs in the class are mostly women and minorities.  Judge Baer also stated that he was not deterred by Justice Alito's criticism of his policies and that he would like to see his policies challenged in the Supreme Court.
Study Shows less Female Associate Attorneys Each Year Since 2010, Small Increases in Female and Minority Partners
The exchange between Judge Baer and Justice Alito illustrates the opposing viewpoints on the perennial topic of racial and gender minorities in the law.  According to a recent press release by the National Association for Law Placement (NALP) regarding its latest law firm demographic findings, "the percentage of women associates has eroded every year since 2010."  The study did find that there have been small increases in minority and female law firm partners from 2009 through 2013, although women and minorities are still underrepresented as law firm partners.  The underrepresentation of women and minorities in the law, and the identification of appropriate steps to address that underrepresentation, will continue to be a hot topic in the legal field.
Gibbs Law Group LLP
Gibbs Law Group LLP is a national litigation firm that frequently represents plaintiffs in class action and mass action cases.  Ms. A. J. De Bartolomeo, a partner at Gibbs Law Group, has over twenty years of experience in large-scale mass, class and collective actions.  She has served as court-appointed lead counsel in class actions and has been appointed to Plaintiffs' Steering Committees in several mass tort cases, such as the Yaz & Yasmin birth control litigation, the Pradaxa blood thinner lawsuit, and the Actos bladder cancer action.  Ms. De Bartolomeo has also represented women throughout the country who have been injured after using transvaginal mesh or heart defibrillator products.  In July 2012, Ms. De Bartolomeo was elected as an officer of the Women's Trial Lawyer Caucus of the American Association of Justice.