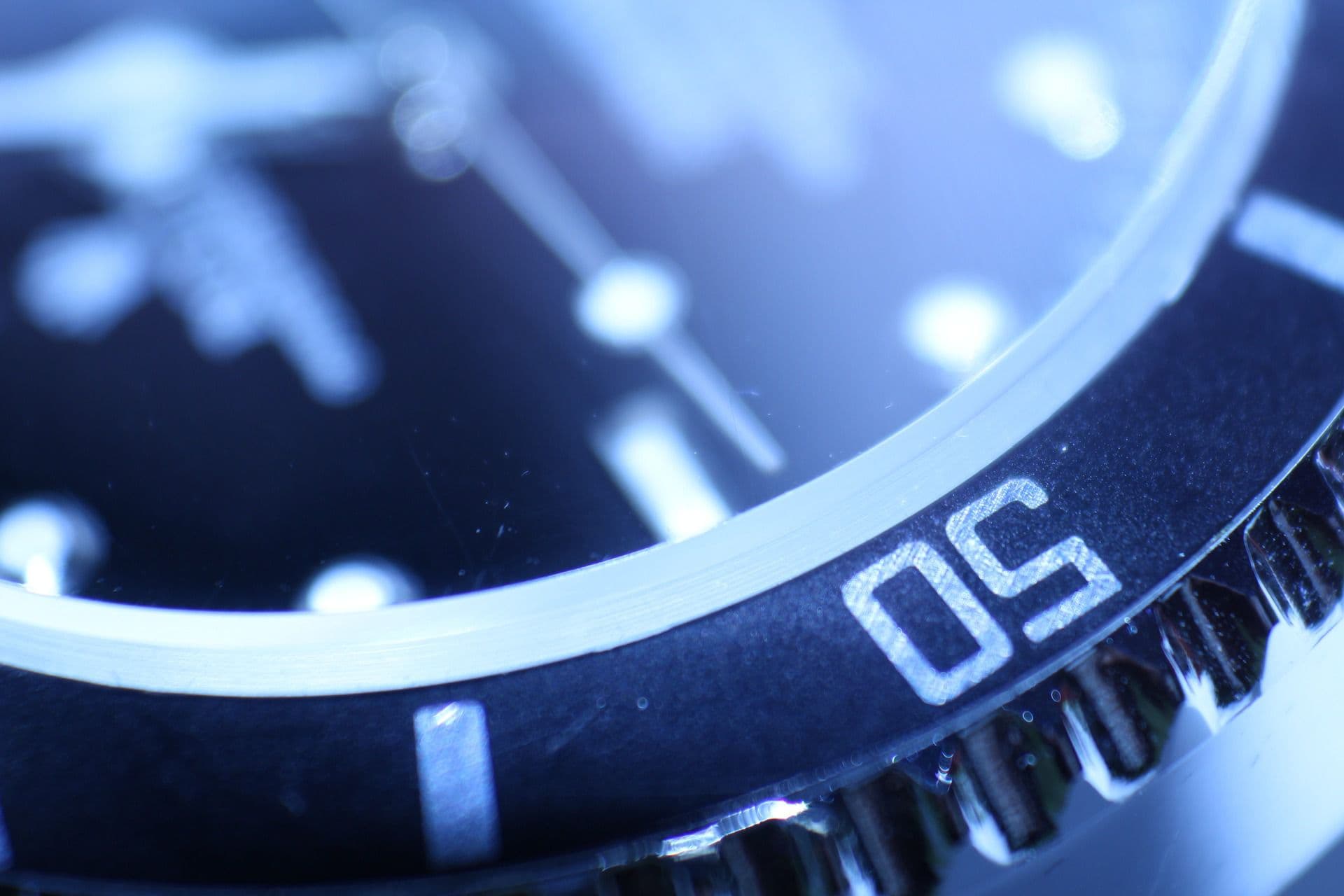 Rain-X Washer Fluid Sensor Class Action
Washer fluid may damage cars' fluid sensors
In August 2015, attorneys with Gibbs Law Group filed a class action lawsuit in federal court against Illinois Tool Works, Inc. and South/Win LTD, the manufacturers of Rain-X windshield washer fluid. The lawsuit alleged that Rain-X windshield washer fluid "is marketed and sold as though it were suitable for use in all mass-produced vehicles" when in fact it is incompatible with certain vehicles.
When Rain-X windshield washer fluids are used in certain vehicles, the complaint alleged, the product damages the vehicles' windshield washer fluid sensors, and, as a result, the sensors are unable to accurately read when washer fluid is low or depleted.
The cost to repair a broken sensor can range from $100 to $200.
Parties Stipulate to Close Case
On May 10, 2017, the parties filed a stipulation of dismissal with prejudice, closing the case.
Plaintiff paid $130 to replace broken sensor
The class action complaint was originally filed on behalf of a consumer in New Jersey, who bought Rain-X for use in his Volkswagen GTI.
The lawsuit stated that the low fluid warning light came on in his vehicle in February 2015, but when he checked the fluid reservoir, it was not low. According to the complaint, when the plaintiff took his vehicle to a Volkswagen dealer, he was told that Rain-X had created a build-up on the sensor that prevented the sensor from working, and this triggered the warning light.
The plaintiff paid $130 to repair the sensor.
Our Reputation for Excellence
Gibbs Law Group LLP has earned Tier-1 rankings for Mass Tort and Class Action Litigation and has been named in the U.S. News – Best Lawyers "Best Law Firms" list for four consecutive years since 2013.
We have recovered over a billion dollars for our clients against the world's largest corporations in cases concerning auto defects, drug and medical device injuries, data breaches, securities fraud, antitrust matters, and employment law violations.
Our Auto Class Action Results
| | |
| --- | --- |
| General Motors | $800 each for drivers of GM vehicles filled with defective Dexcool coolant |
| Honda | $25 million for Honda and Acura owners with premature brake pad wear |
| Hyundai & Kia | $225 in cash or $325 in dealer credits for owners of Hyundai and Kia cars with falsely advertised horsepower ratings |
| Hyundai | Free engine inspections and repairs, warranty extensions, and reimbursements for past repairs and related costs |
| Mitsubishi & Chrysler | $33 million for cash reimbursements and discount repairs for wheel rim problems |
| Chrysler | Free fuel pump relay repairs, extended warranties, and reimbursements for rental cars and other related costs |
| Mercedes Benz | $650 or up to $1,300 in new vehicle credits for owners of Mercedes vehicles with emergency response systems that would become obsolete without an expensive retrofit |