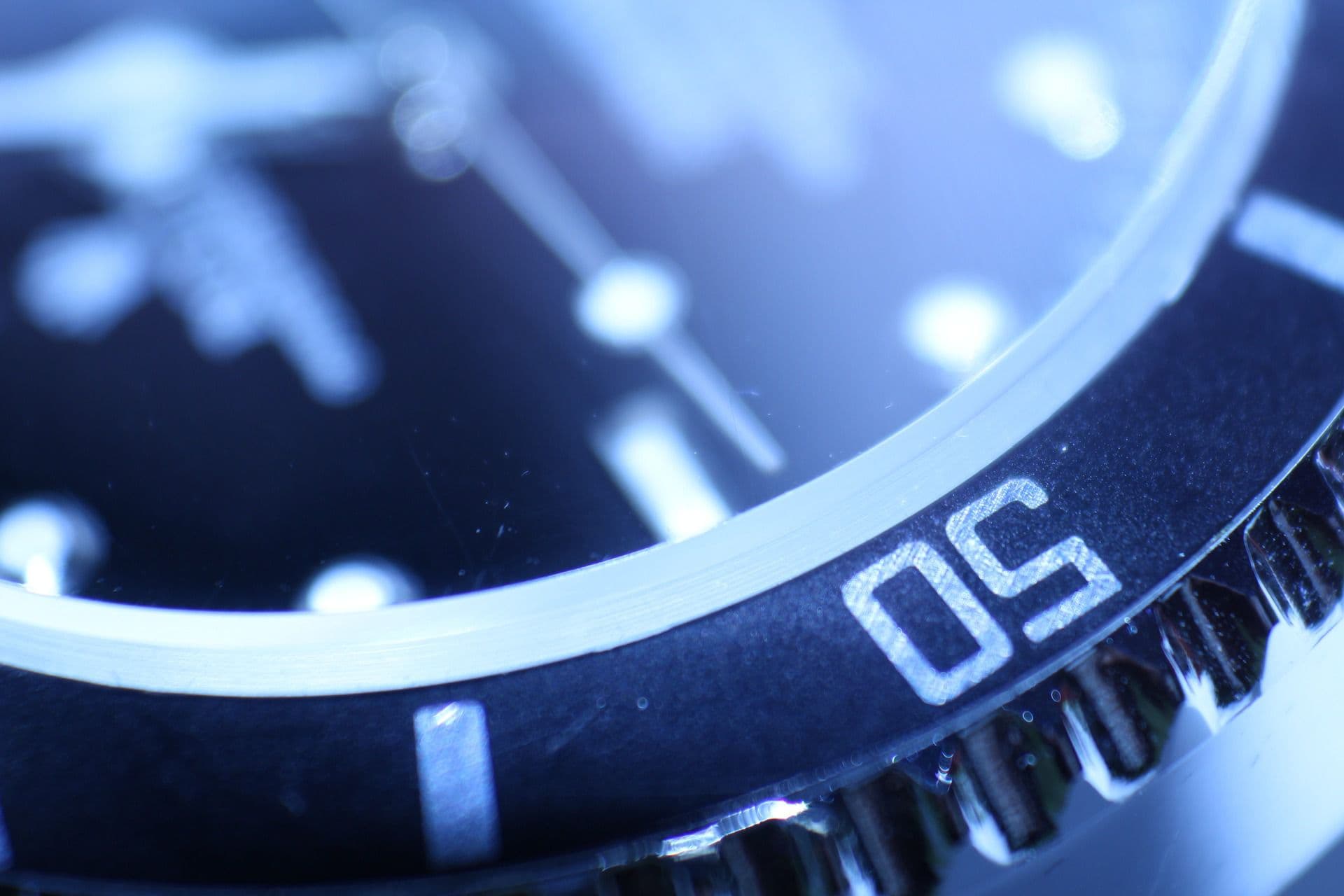 Razor Electric Scooter Class Action
Scooters alleged to accelerate when speed control is 'off'
Owners of Razor scooters across the country reported that their electric scooters would accelerate even when the speed controller was in the off position, causing the scooters to propel forward without warning and creating a potential safety concern for riders.
Gibbs Law Group filed a class action lawsuit against Razor in the Superior Court of California for Los Angeles County. The class action suit, representing owners of the affected Razor electric scooters, alleged that Razor failed to adequately warn consumers or recall the defective scooters. In doing so, the class action contended that Razor had violated various consumer protection laws.
Gibbs Law Group and co-counsel negotiated a nationwide settlement to provide help to affected electric Razor scooter owners. The Los Angeles Superior Court Judge stated that "Class counsel skillfully presented Class members' claims while opposed by a sophisticated company represented by experienced litigators." Razor owners received free repairs and replacement of the scooters, as well as cash reimbursements.