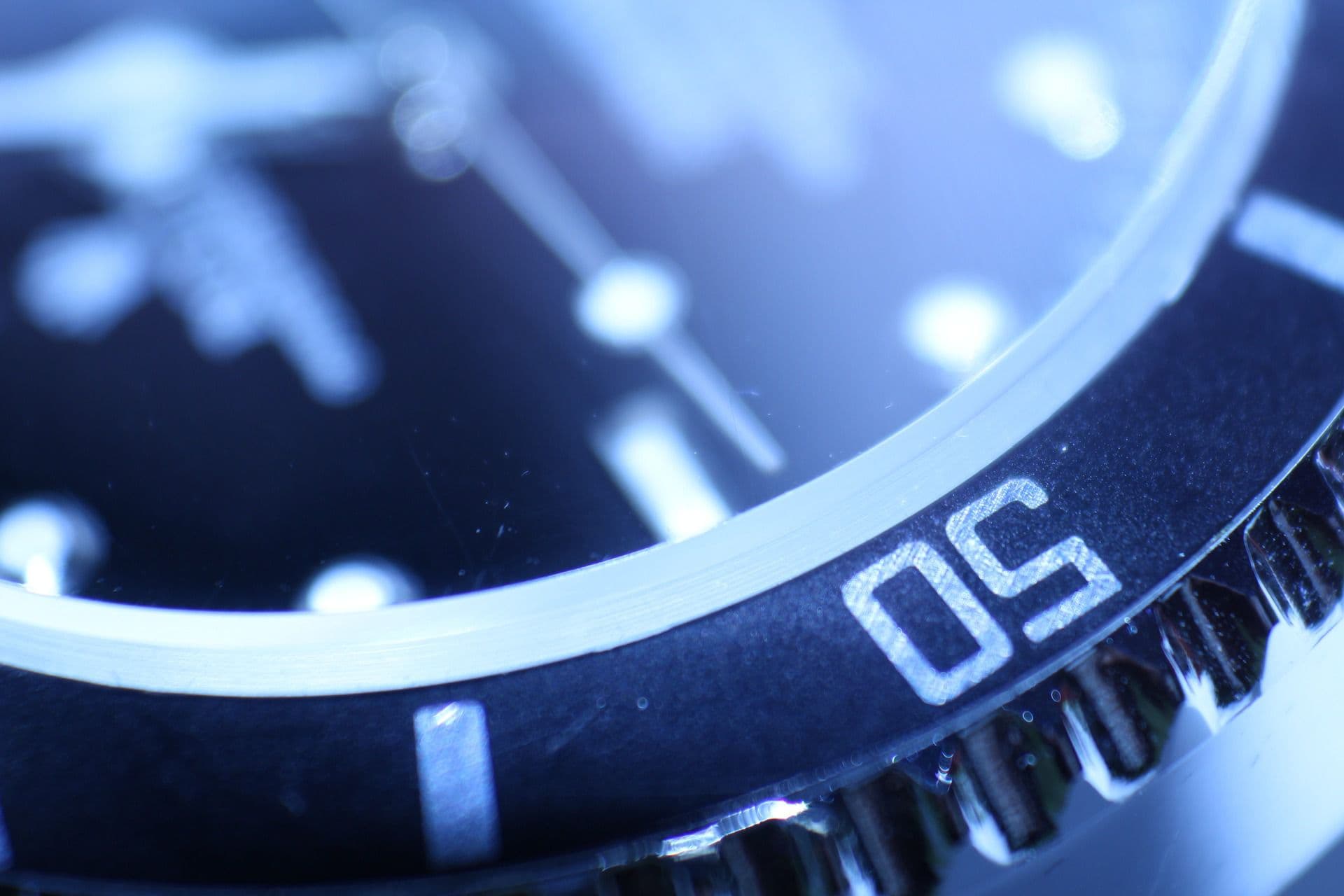 Restaurants Accuse The Hartford of Refusing to Pay Valid Insurance Claims for Business Interruption Losses
April 27, 2020
Insurer relies on ambiguous and contradictory policy language to avoid responsibility to pay its policyholders, according to class action lawsuit
WASHINGTON, DC– Gibbs Law Group LLP and Cohen Milstein Sellers and Toll PLLC have filed a class action lawsuit on behalf of Washington, DC-based restaurants that were denied insurance coverage for business losses resulting from government-mandated public health counter-measures related to COVID-19, despite having paid premiums for business interruption policies. Attorneys at Gibbs Law Group and Cohen Milstein are reviewing potential claims on behalf of restaurant and other small business owners throughout the country who were affected by insurance companies' refusal to pay.
Read the complaint: The Hartford business interruption insurance complaint
The class action lawsuit filed by GCDC Grilled Cheese Bar, a popular comfort food restaurant steps from the White House, alleges among other things, that The Hartford and its subsidiary Sentinel, acted in bad faith by broadly denying valid insurance claims made by restaurants without even investigating or meaningfully considering the claims. Restaurants that thought they had secured comprehensive coverage to insure against severe business interruption risks are facing the prospect of permanent closure due to the insurer's refusal to honor their insurance policy agreements.
"Small business owners believed that business interruption insurance provided them with coverage for precisely this type of unexpected situation," said Eric Gibbs of Gibbs Law Group. "Insurers owe it to their customers to fulfill the obligations to which they mutually agreed."
"These restaurant owners took the responsible step of purchasing and paying premiums for insurance coverage to protect their businesses in case they had to suspend operations for reasons far beyond their control. For an insurer to uniformly deny these legitimate claims effectively robs these restaurants and imperils their very survival," said Geoffrey Graber of Cohen Milstein.
Restaurant owners and other small business owners who believe they were wrongfully denied insurance coverage for losses related to COVID-19 and would like to learn more about their legal rights in the Business Interruption Insurance Class Action Lawsuit may contact our team at 800-924-7107.
About Gibbs Law Group
Gibbs Law Group represents small businesses, consumers, whistleblowers, and employees across the U.S. against the world's largest corporations. Our award-winning lawyers have achieved landmark recoveries and over a billion dollars for our clients in high-stakes complex lawsuits and individual cases involving consumer protection, data breach, digital privacy, and employment law. Our attorneys have received numerous honors for their work, including:
Daily Journal, "Top Boutique Law Firms in California" (2019)
Law360, "Titans of the Plaintiffs Bar- Eric Gibbs" (2019)
Law360, "Class Action Practice Group of the Year" (2019)
Daily Journal, "Top Plaintiff Lawyers in California" (2019)
Daily Journal, "California Lawyer Attorney of the Year (CLAY Award)" (2019)
Best Lawyers in America (2012-2019)
About Cohen Milstein Sellers and Toll PLLC
Cohen Milstein is one of the premier plaintiff law firms in the country, handling high-profile, complex litigation. Cohen Milstein has over 90 attorneys in offices in Washington, DC; New York, NY; Philadelphia, PA; Chicago, IL; Raleigh, NC; and Palm Beach Gardens, FL. We have received numerous accolades for our work in Consumer Protection law:
Law360, "Consumer Protection Group of the Year: Cohen Milstein" (2019)
Law360, "Practice Group of the Year – Consumer Protection" (2018)
The National Law Journal, "Winner – Elite Trial Lawyers – Consumer" (2018)
Law360, "Practice Group of the Year – Class Action" (2017)