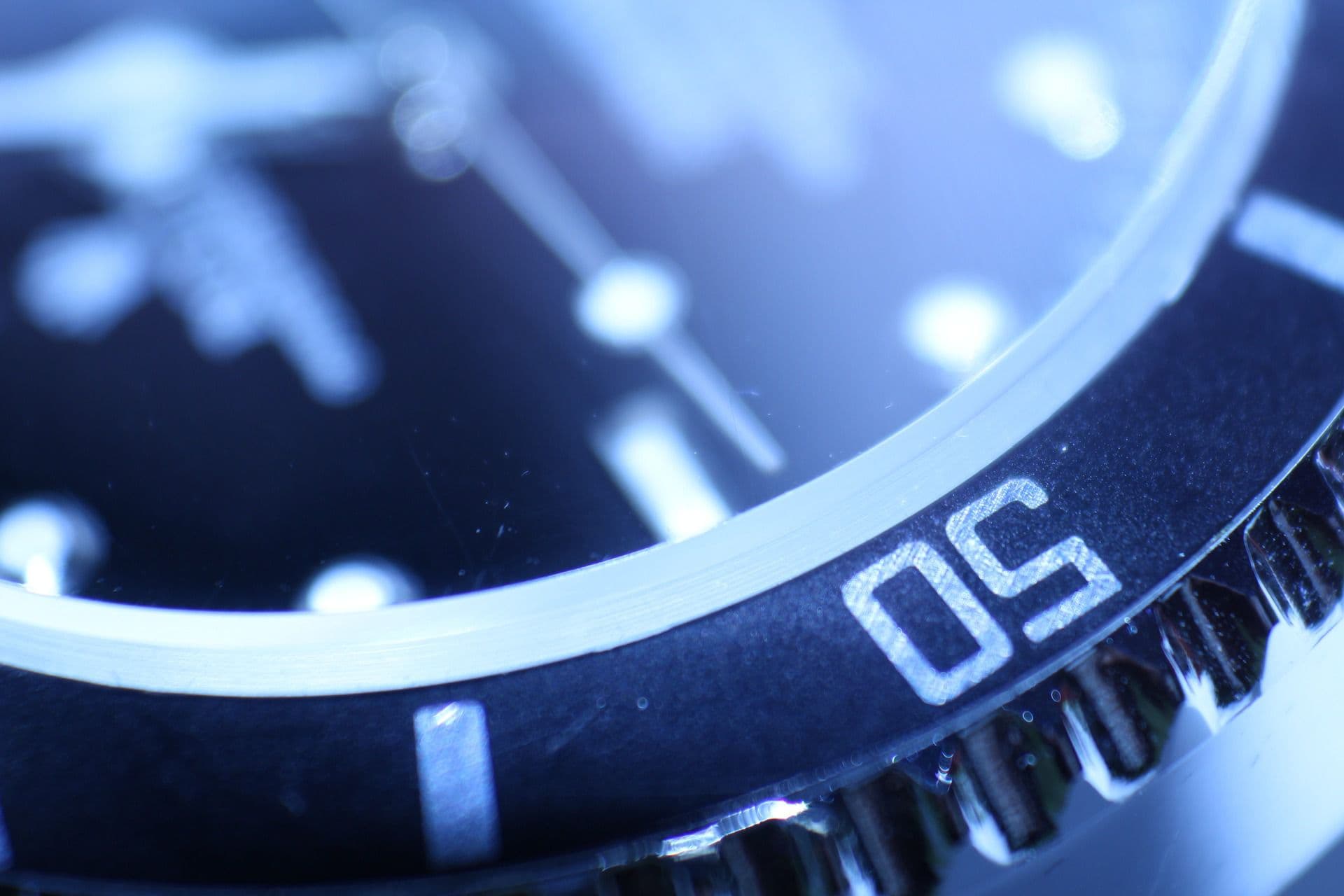 Inland Western Investors See Values Plunge with Retail Properties of America IPO
April 19, 2012
Gibbs Law Group LLP is currently investigating Retail Properties of America Inc. (NYSE: RPAI) for potential securities fraud, following recent developments.  The REIT is the country's third largest retail-oriented REIT with properties in 35 states across the country.  Prior to its recent IPO on April 5, 2012, Retail Properties of America Inc. was known as Inland Western, a non-traded REIT.  However, confusion surrounding share valuation and tremendous losses racked up by pre-IPO investors have many doubting the stability of the trust and questioning the tactics of its board of directors.
Speculations that the non-traded REIT would go public have been feeding the rumor mill since 2010.   When the initial public offering was announced in March 2012, the valuation of the shares caused many current investors to regret their decision to invest and financial analysts scratching their heads.  The IPO of just $8 per share fell well below the expected price of $10 to $12.  But that $8 valuation (as low as it was) was the result of a 10-to-1 reverse stock split and distribution plan which may have cost pre-IPO investors as much as 70% of their initial investment.
The sudden drop in value stunned some investors because Inland Western reported a per share value of $6.95—140% above the split-adjusted value for pre-IPO shares—as recently as September 2011.
That actual split adjusted value of around $3 hit investors who invested years ago hard.  Early investors paid as much as $10 per share only to see that money rapidly evaporate.  According to the math of at least one analyst, even when the value of the total distributions for the entire investment period was calculated, investors were only getting back roughly 80 cents on every dollar they spent.
While Retail Properties of America did see stock shares increase by 75 cents in recent trading, it would take what one commentator called "an incredible rally" for pre-IPO investors just to break even.
The methodology behind the stock split has analysts scratching their heads, including FactRight president Anthony Chereso who commented that he didn't know "know why they split the shares that way, and I don't want to speculate."
Investors had little choice but to hang on and hope for the best even as they saw their distributions dry up from 6.4% to 2.5% (with a short stay at just 1%).  Non-traded REITs are notorious for their illiquidity, high fees, and restrictive redemption policies, all of which would have made it very difficult for investors to get out prior to the IPO.
If you invested in Inland Western non-traded REIT prior to the IPO, or Retail Properties of America Inc. after the public offering, and suspect you've been taken advantage of, call (866) 981-4800 or fill out the form to your right for a free and confidential consultation with one of our securities fraud attorneys.