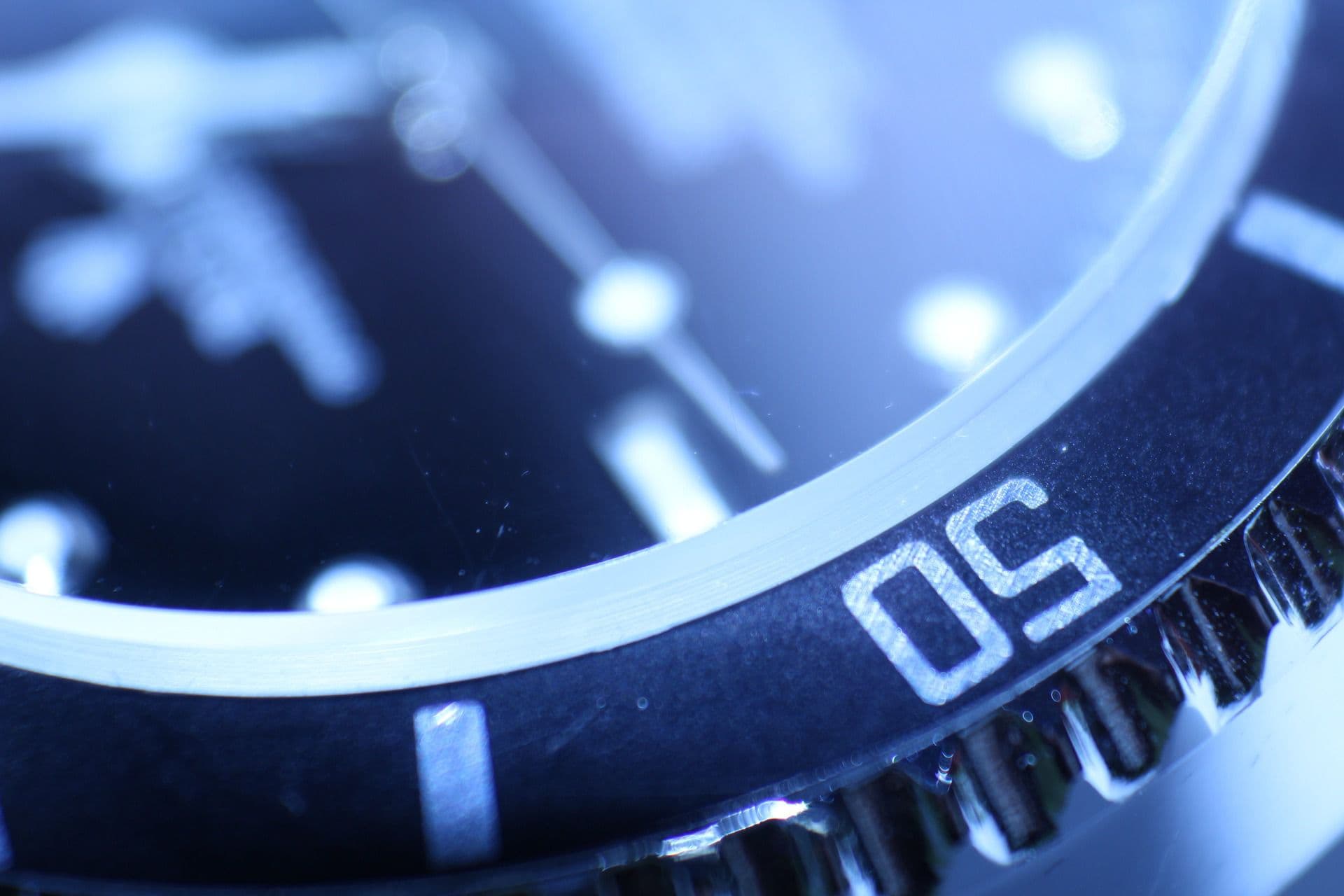 Revel Casino Class Action Lawsuit
In October 2013, Gibbs Law Group filed a class action lawsuit against Revel Casino for its falsely advertised "Refund All Slot Losses" promotional campaign. The lawsuit was filed in New York Federal Court on behalf of people who lost $100 or more on Revel's slot machines during July of 2013.
Revel Casino's Alleged Misrepresentations
The lawsuit alleges that Revel's "Refund All Slot Losses" campaign was launched in an attempt to increase revenues by attracting more gamblers. The casino, which recently emerged from bankruptcy, promised to refund all slot machine losses exceeding $100 during the month of July. The lawsuit alleges that when people asked for their refunds, Revel only provided credits for continued slot machine play. The credits have no cash value and can only be claimed in 5% increments by showing up at the casino each week for twenty consecutive weeks.
Learn More About the Revel Class Action Lawsuit
Gibbs Law Group is continuing to investigate the "Refund All Slot Losses" promotional campaign. If you have been affected by this issue, or want to learn more about this case, please contact our false advertising lawyers toll free at (866) 981-4800 or by filling out the form to the right.