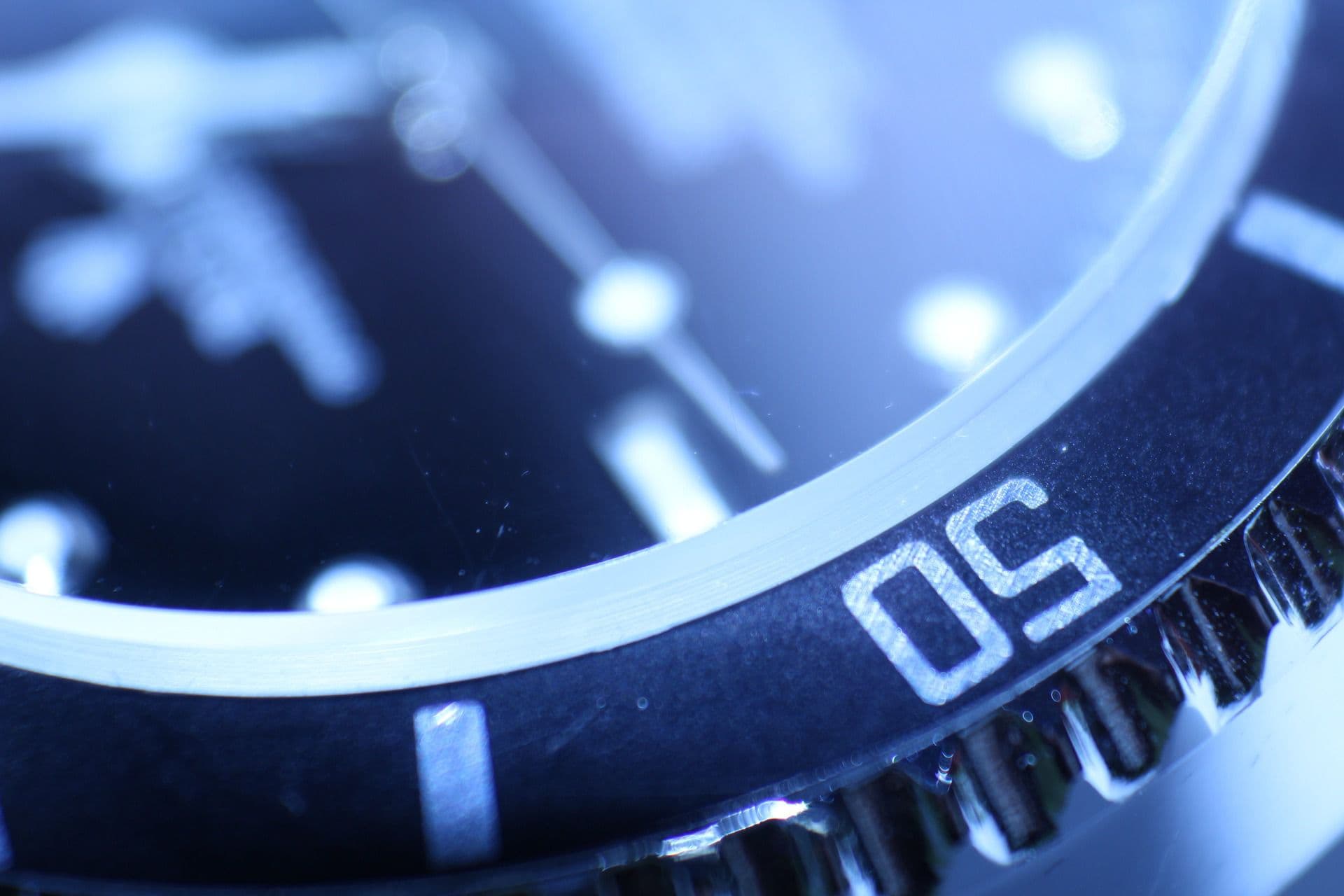 Ritz-Carlton Destination Club Lawsuit
Our attorneys currently represent over 200 owners of fractional interests at the Ritz-Carlton Destination Club in Aspen in a lawsuit against Marriott Vacations Worldwide Corporation alleging that Marriott decimated property values of these interests by unlawfully affiliating the Ritz-Carlton Destination Club with the Marriott Vacation Club.
The lawsuit is titled RCHFU, LLC et al. v. Marriott Vacations Worldwide Corp. et al., and is pending before Judge Philip Brimmer in the U.S. District Court for the District of Colorado. The case is not a class action; rather, it is proceeding in federal court on behalf of the over 200 plaintiffs named in the lawsuit.
Judge Denies Marriott's Motion to Dismiss Our Lawsuit
In early 2017, Marriott filed a motion asking the court to dismiss all five of our clients' claims in the case.
On March 29, 2018, Judge Brimmer mostly denied Marriott's request to dismiss the claims in our lawsuit, allowing the case to proceed. The judge determined that our clients' allegations that Marriott breached its fiduciary duty to them as owners of Ritz-Aspen units may proceed, and notably determined that a fiduciary duty existed between Marriott and the owners. Relatedly, Judge Brimmer upheld our clients' claim of "constructive fraud," ruling that Marriott may be liable for fraud by promising to give our clients the right to vote on whether the affiliation would take place, but then imposing the affiliation without ever holding a vote.
Exclusive Brand and Privileges for Premium Prices
The Ritz-Carlton Destination Club was established in 1999 as "an equity-based, luxury vacation program" that sold 1/12 fractional ownership interests. The club was distinct from and considerably more high-end than the Marriott Vacation Club,. Owners of these fractional interests had the exclusive privilege of booking stays in other Ritz-Carlton Destination Club properties. This exclusivity and the Ritz-Carlton brand were, in large part, what made the fractional ownership interests more expensive than ownership interests in the Marriott Vacation Club.
In 2001, the Ritz-Carlton brand established a fractional ownership property in Aspen, Colorado. Beginning in 2001, approximately 800 buyers paid premium prices ranging from $200,000 to $400,000 for fractional interests at the Ritz-Carlton Destination Club in Aspen.
Ritz-Carlton Aspen Property Values Plummet
However, the lawsuit alleges that beginning in 2013, Marriott Vacations Worldwide used its control over the Ritz-Carlton – Aspen homeowners' association to impose affiliation of the Ritz-Carlton Destination Club with the Marriott Vacation Club. That affiliation allowed and continues to allow members of the Marriott Vacation Club to access the same benefits as members of the Ritz-Carlton Destination Club – namely, stays at luxury Ritz-Carlton properties – for a small fraction of what Ritz-Carlton owners paid.
As a result of the affiliation, owners of the Ritz-Carlton units in Aspen have seen their property drop in value to less than 20% of their original purchase prices. Our lawsuit alleges the decision to affiliate was unlawful for several reasons, including that Marriott breached its fiduciary duty to protect the value of the Ritz-Carlton – Aspen properties and unjustly enriched itself at the expense of Ritz-Carlton fractional owners.
Our Commitment to Excellence
Gibbs Law Group LLP has earned Tier-1 rankings for Mass Tort and Class Action Litigation and has been named in the U.S. News – Best Lawyers "Best Law Firms" list for four consecutive years since 2013.
We have recovered over a billion dollars for our clients against the world's largest corporations in cases concerning auto defects, drug and medical device injuries, data breaches, securities fraud, antitrust matters, and employment law violations.