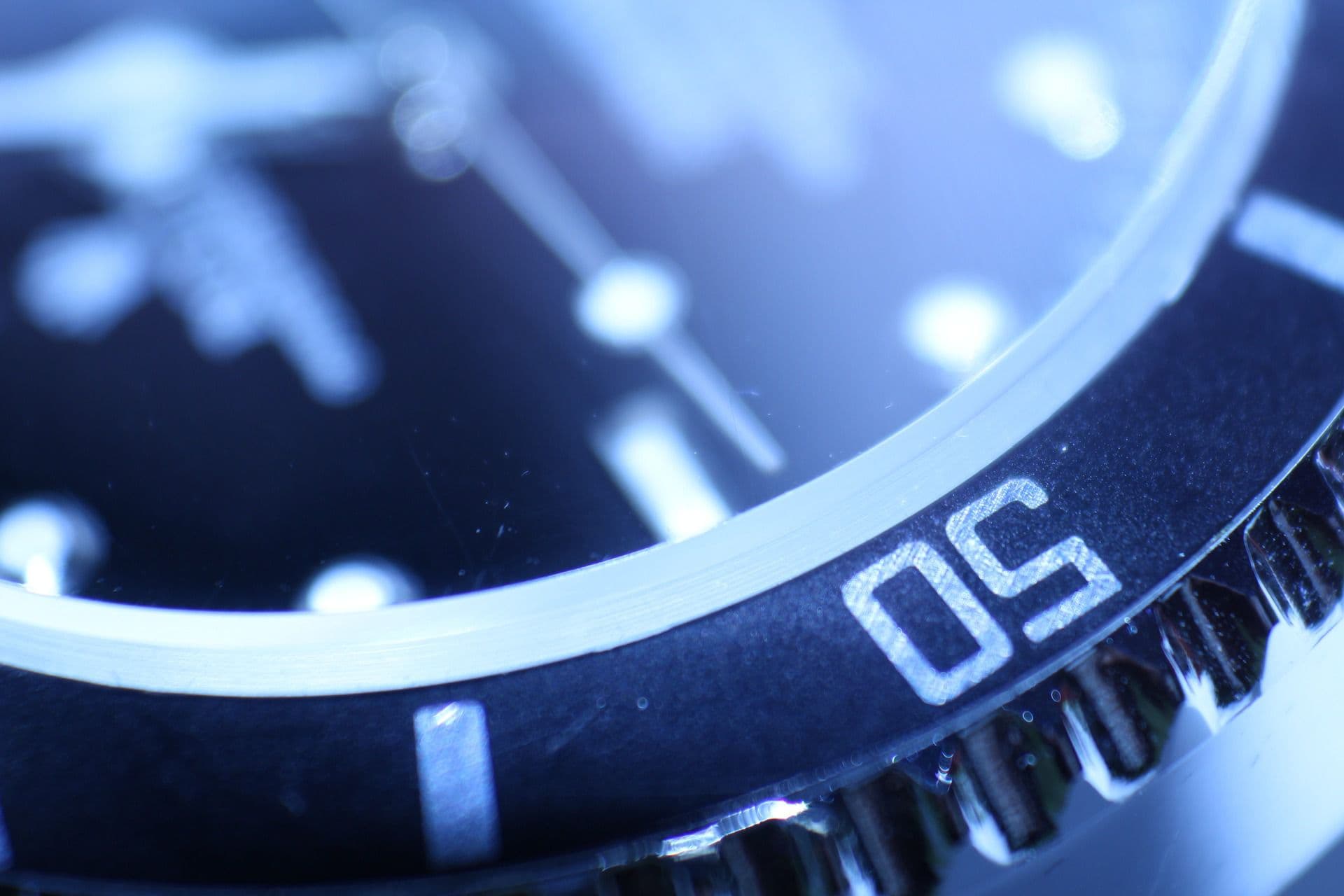 Rolling Stone Features Andre Mura Discussing Business Interruption Insurance Lawsuits
May 15, 2020
Gibbs Law Group attorney Andre Mura has been featured in "Why One Music Venue Is Taking Their Insurance Company to Court," an article in Rolling Stone published in May 2020. The article is part of Rolling Stone's Music in Crisis series focusing on how people in the music industry are coping with the coronavirus pandemic.
Andre discusses the firm's class action lawsuit on behalf of Bay Area music venue The Ivy Room and other California music venues First Mercury Insurance Company. "Many businesses were responsible in obtaining business interruption insurance and now are faced with a serious business interruption," he says. "They're looking to insurance coverage as a lifeline, and insurance companies are pretty uniformly denying that coverage — often providing very cursory reasons for that denial. But we disagree with insurance companies' broad reading of the policies."
Rolling Stone describes The Ivy Room as a "hidden gem," and notes the small, independent music venue in Albany, CA has featured surprise shows by Jawbreaker, Meat Puppets and members of Green Day.
"We're fighting, fighting, fighting every day to hang in there," says Ivy Room co-owner Summer Gerbing. "You pay your payments for business interruption in case something like this does happen," says Gerbing, "and then you get a denial for your claim." Gerber's partner and Ivy Room co-owner Lani Torres says, "When we needed [our insurance], it was just disheartening to find out that it wasn't there. This impacts not only us, but the employees, the fans, everyone who's been affected by this little club."
This lawsuit is one of several Business Interruption Insurance Lawsuits filed to protect small businesses by our firm Gibbs Law Group in partnership with Cohen Milstein.
About Andre Mura
Andre Mura has built a distinguished reputation for his ability to conceive and employ novel legal theories on behalf of consumers in complex litigation. Renowned for the quality of his writing, Andre frequently takes on challenging legal issues, with specialization in the areas of preemption, qualified immunity and federal jurisdiction. His recent work in negotiating a class settlement in the Vizio Smart TV class action lawsuit is likely to improve consumers' abilities to hold companies accountable for putting their personal information at risk. He has received numerous awards for his work on behalf of consumers, including California Lawyer Attorney of the Year for 2019 and Top Cybersecurity/ Privacy Attorneys Under 40.