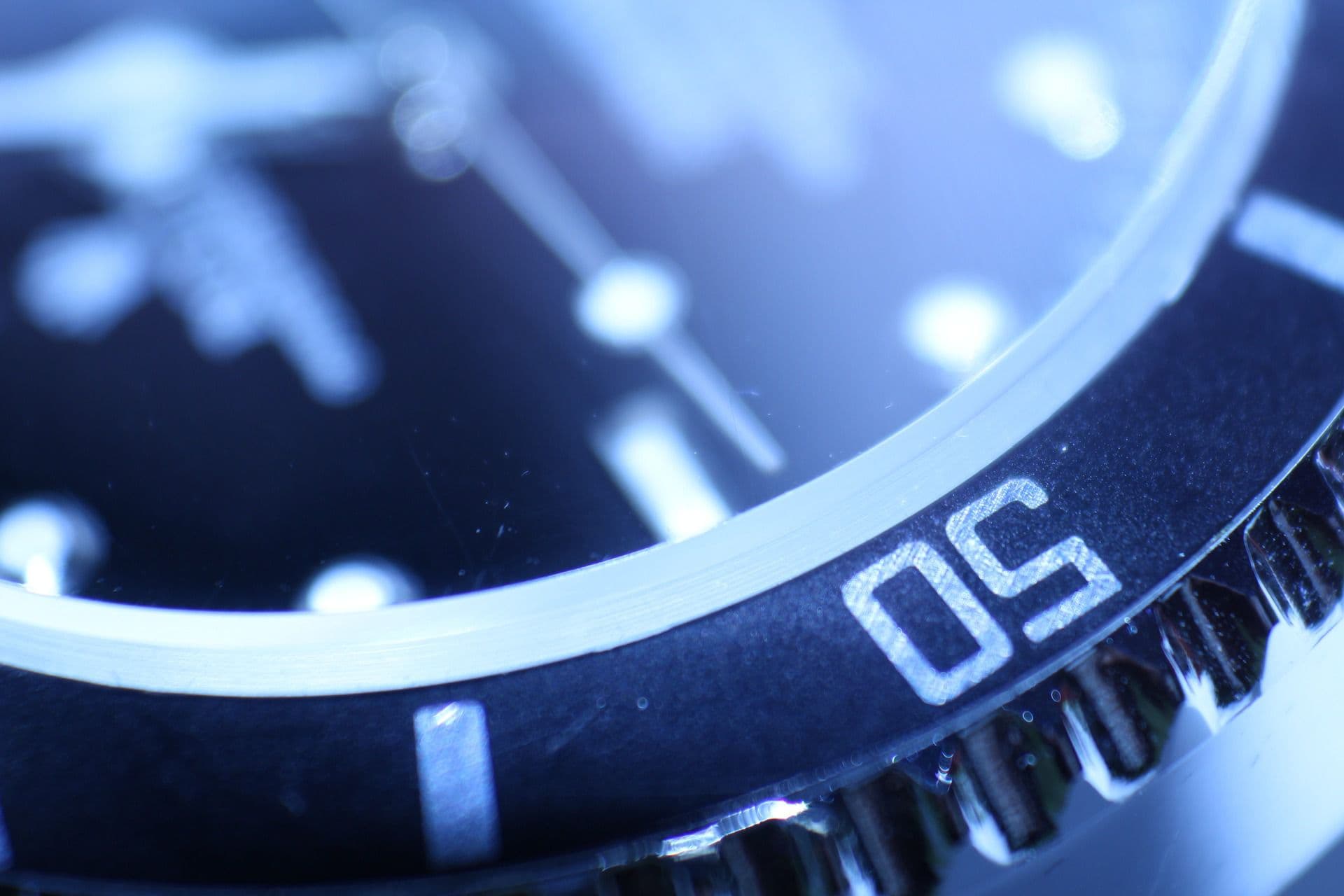 Samsca Approved in 2009 with Inadequate Warning
February 4, 2013
In 2009, the Food and Drug Administration (FDA) announced their approval of a drug called Samsca. Samsca contained the active ingredient tolvaptan in tablet form. The FDA approved the drug to treat a condition called hyponatremia, which is an abnormally low sodium concentration in the blood. Hyponatremia can result from other medical conditions including liver cirrhosis and congestive heart failure and can cause weakness, fatigue, convulsions and headaches. In severe cases, hyponatremia can even cause coma or death, although the FDA indicated that Samsca was not tested as a method of treatment in severe cases.
When released, the FDA indicated that Samsca tablets had to have a warning label on the box. The box warned doctors/healthcare professionals and patients that close monitoring was required to avoid developing a condition called osmotic demyelination syndrome. The FDA also required a Medication Guide be administered to patients with the drug that warned patients of potential side effects of Samsca, including dry mouth, weakness, increased urination, elevated blood sugar and thirst.
Unfortunately, there was also an undisclosed risk- and a serious one. According to the FDA, a recent study indicates that Samsca has the potential to cause liver damage that is irreversible and potentially fatal.
FDA Issues a New Warnings in 2013

On January 22, 2013, just a few short years after approving Samsca, the FDA has now issued a warning letter to doctors after participants in a clinical trial developed potentially dangerously elevated levels of hepatic enzymes.  It appears there is a link between Samsca and the elevated enzyme levels that indicates the potential for permanent and serious liver damage. Patients who take Samsca who already have liver problems could possibly be at the greatest risk.
Are You Experiencing Liver Problems?

If you were a patient who was prescribed Samsca and you are now suffering from liver complications, you have certain legal rights. Drug manufacturers are required to make sure their products are safe and to warn patients of any potential dangers that exist due to the drugs they are taking. Patients were not adequately warned of the potential risk of serious liver injury or failure when they were prescribed Samsca.

If you or a loved one has suffered liver problems after taking Samsca, it is important that you consult with an experienced attorney for help. The defective drug lawyers at Gibbs Law Group LLP can provide advice and help you to take legal action.