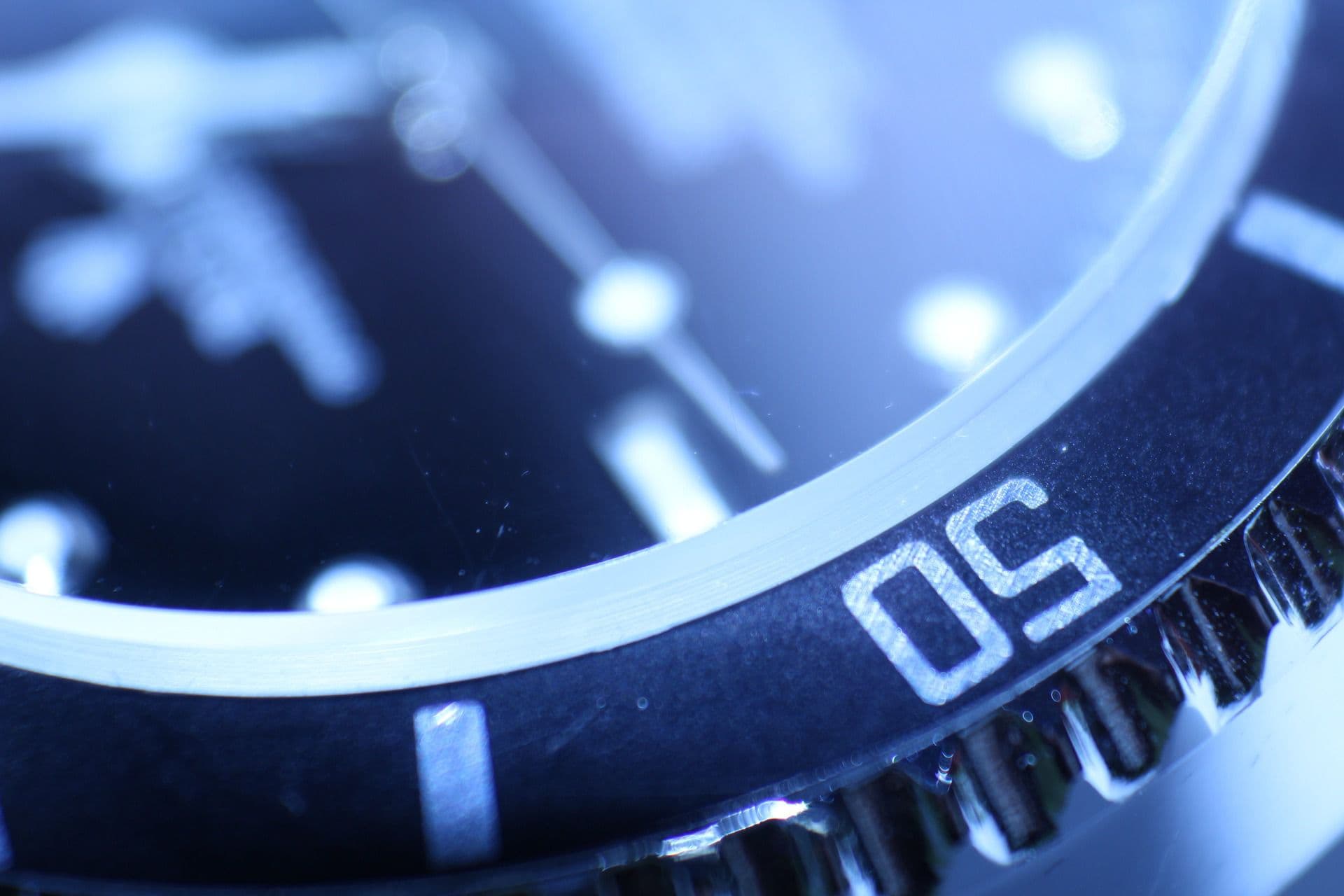 Samsung Wall Mount Lawsuit
Plastic 'Ultra Slim' TV Wall Mounts Susceptible to Spontaneous Breakage
In April 2016, our attorneys filed a class action lawsuit alleging that Samsung Ultra Slim wall mounts fail because they are made of plastic that can break at any time, risking consumer safety and property damage.
The lawsuit, Coleman-Anacleto v. Samsung Electronics America, Inc., has been formally dismissed and is no longer active.
Ultra Slim Wall Mount Complaints
According to the lawsuit, Samsung wall mount owners nationwide filed complaints online reporting that their wall mounts spontaneously failed.
Wall mount buyers reported the following on Amazon.com:
WNM1000B: WARNING: Mount Broke after 4 years – TV crashed onto to the floor broke several items in process! – As others have mentioned, the round plastic part that that the metal cables connect to will randomly break after several years of use. I had mine mounted to a 2010-2011 Samsung model 40″ LED which was not very heavy. It worked perfectly for 3-4 years. Last night at 4am, the plastic part broke for no reason and sent the TV crashing to the ground … knocking over 2 wall mount shelves which in turn destroyed 3 glass table lights and several accessories (West Elm, Z gallerie, etc….) leaving my son with a pile of glass in his room.

This product failure / flaw has the potential to be very dangerous if not deadly to a human or pet. If this had been mounted over a bed or crib or if someone had been standing near or under it, you could easily have a serious injury.

WNM1000C: Wall mount snapped and dropped 63″ TV after 2 years – I used the WMN1000c for 2 years on a Samsung PN63C8000 with no issues. Unfortunately, I came home last night and our 63″ Plasma TV was in the floor. Luckily no one was home – no kids or dogs were hurt.

It appears the WMN1000c piece that attaches to the TV simply snapped from stress over time . . . . At this point, I would not recommend this mount. Upon inspecting the part of the mount that broke, it appears to just be hardened plastic that holds the cable that holds the entire TV. I assumed that the cable was held by a piece of metal that was screwed into the back of the TV. That appears NOT to be the case – only plastic is holding the TV up.
Our Commitment to Excellence
Gibbs Law Group LLP has earned Tier-1 rankings for Mass Tort and Class Action Litigation and has been named in the U.S. News – Best Lawyers "Best Law Firms" list for four consecutive years since 2013.
We have recovered over a billion dollars for our clients against the world's largest corporations in cases concerning auto defects, drug and medical device injuries, data breaches, securities fraud, antitrust matters, and employment law violations.