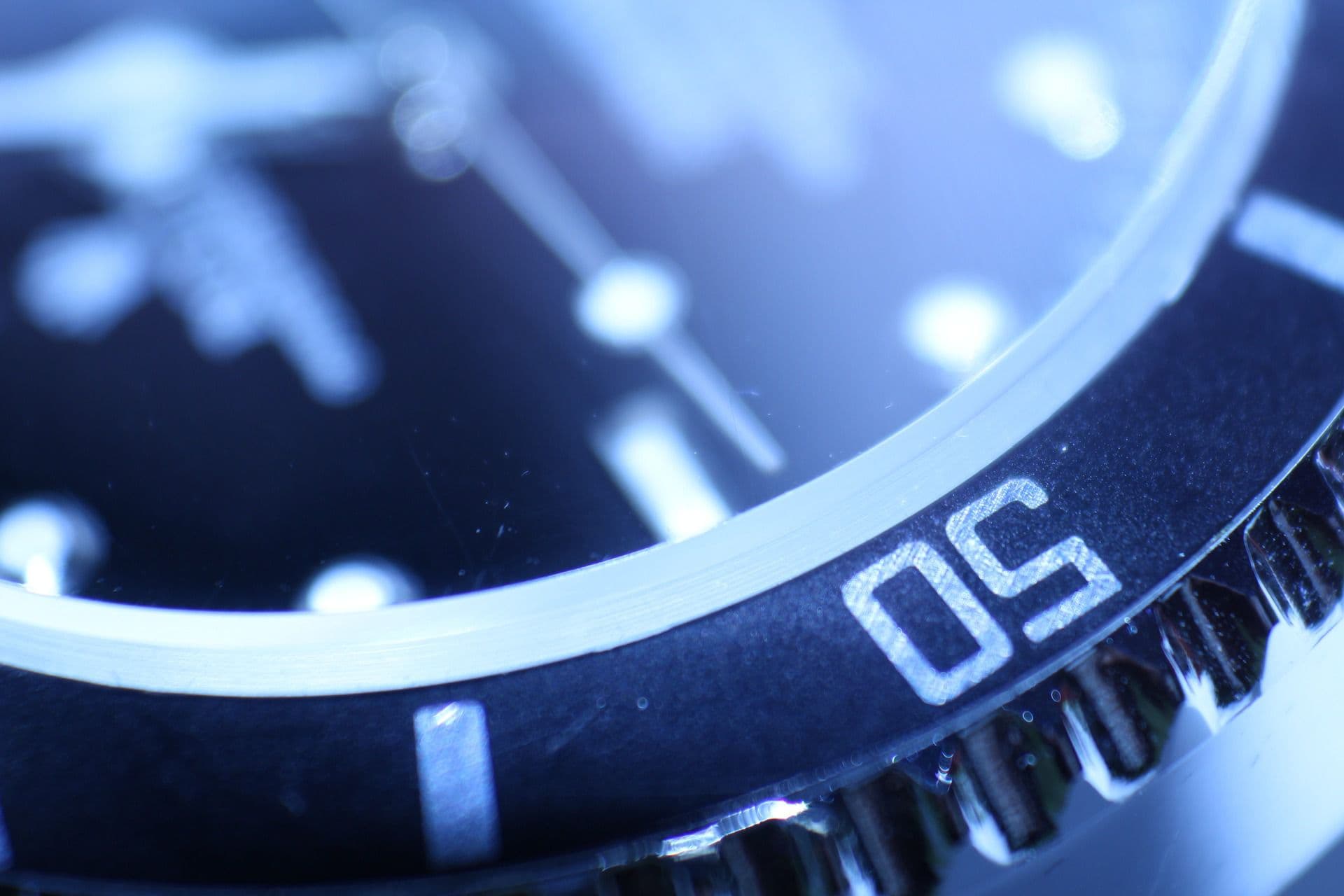 The Scooter Store WARN Act Class Action Lawsuit
The employment lawyers at Gibbs Law Group LLP, Ramsey Hill LLP, and the Law Offices of Israel Garcia filed a class action lawsuit on behalf of former The Scooter Store employees. The lawsuit alleged that The Scooter Store failed to provide employees at its New Braunfels, Texas headquarters and at sales and distribution facilities across the country with advance notice of layoffs, as required by the federal Workers Adjustment and Retraining Notification Act. News reports indicate that The Scooter Store has been letting go or placing hundreds of employees on furloughs this month.
The class action lawsuit has been filed in federal court. In pursuing this case, we are committed to doing all that we can to maximize the recovery of pay and benefits that The Scooter Store employees may be entitled to under federal and state law. Former employees may be able to recover up to 60 days of pay and benefits, plus attorneys' fees, if the court finds that the company violated the WARN Act.
What do I do if I was laid-off by the Scooter Store?
If you were laid-off and would like to speak with one of our WARN Act lawyers, please feel free to call us at (866) 981-4800 or fill out the form to the right.