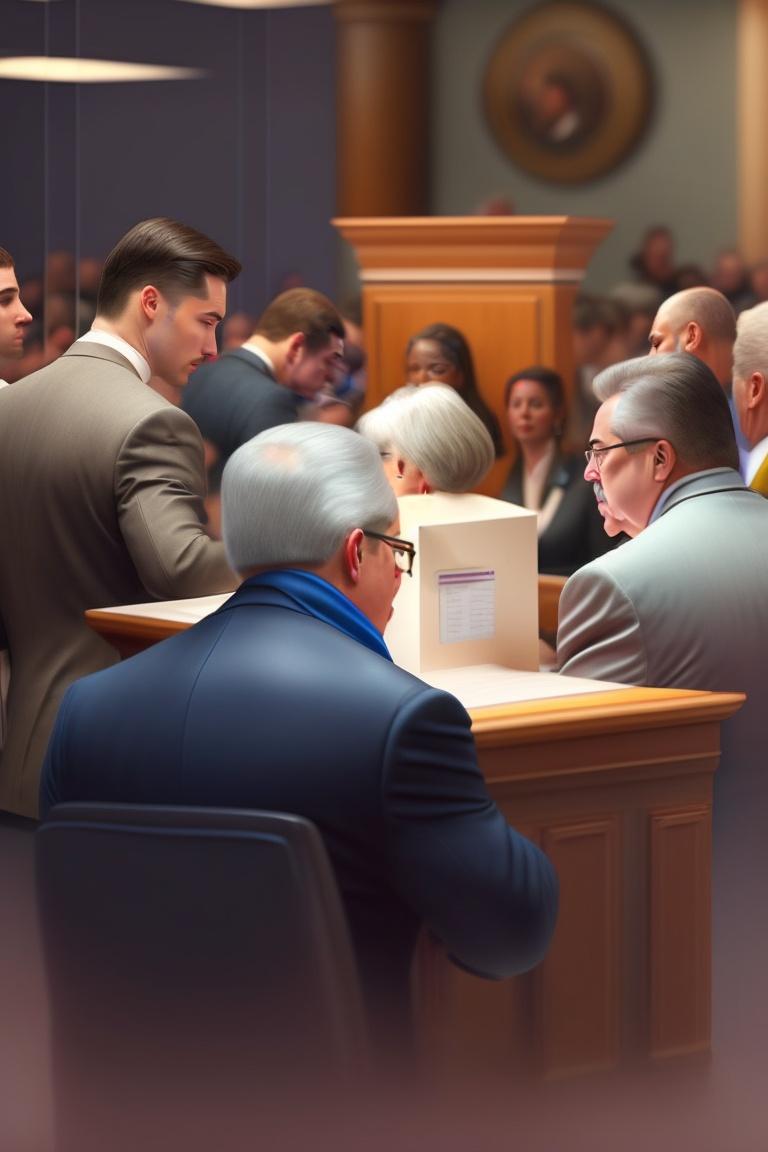 GWG L Bonds Bankruptcy Vote
Investors are voting over already-scarce funds
As a GWG L bond investor, you may be struggling to decide how to vote on the bankruptcy plan. While your vote matters, it cannot change the fact that: most of the L Bond money is already gone and GWG has limited assets.
Fortunately, you have another option that you can pursue in addition to the bankruptcy. Investors are lining up to sue the brokerages that profited from selling L Bonds. Many of these brokerages have plenty of money. And some investors have already received settlements.
Get up-to-date information about the GWG litigation
Fill in your email address, and we will send you regular analysis from our legal team about the bankruptcy and our cases against the brokerages.
loading...
Donlin Recano: GWG L Bonds Bankruptcy Voting Packets and Ballots
You and other L Bond investors should have received a voting packet from the bankruptcy administrator, Donlin Recano. To review a copy of the voter information packet, click here.
To vote, you need to cast your ballot by the voting deadline — May 31 at 4pm Central.
You are voting on a proposal about how to divide up, distribute, and liquidate whatever GWG assets still remain.
GWG Assets Included in the Bankruptcy Plan Voting
According to bankruptcy filings, GWG has three main assets remaining:
a portfolio of life insurance policies, which a

n independent expert said could take 7 years to liquidate for a maximum value of $94 million (6% of the total money owed to L Bondholders)

legal claims against those who allegedly misappropriated L Bond money — lawyers for L Bondholders in the bankruptcy estimate these claims can recover up to $382 million for bondholders (24

% of the total money owed to L Bondholders)

shares in a company called Beneficient that lawyers for L Bondholders in the bankruptcy said are "worthless".
The bankruptcy plan does not cover investors' right to pursue claims against the brokerage firm that sold them L Bonds. We argue that the brokerage firms failed their duty to their clients by putting them in such a bad investment. L Bondholders can seek to recover their investment money in an expedited proceeding, called a FINRA arbitration.
L Bond Recovery Lawyers
Our L-Bond recovery lawyers have recovered over a billion dollars on behalf of our clients against behemoths, such as Chase Bank, Mastercard, and Anthem Blue Cross Blue Shield. Read more about our results.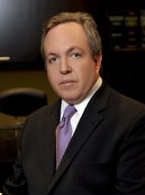 Award-Winning Florida-Based Law Firm
"My in-laws lost their retirement funds to a dishonest broker. Silver Law Group and Scott Silver aggressively pursued their losses until he got their money back."
-Silver Law Group client, Ben M.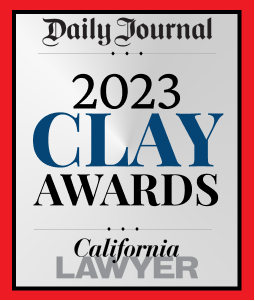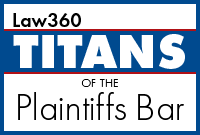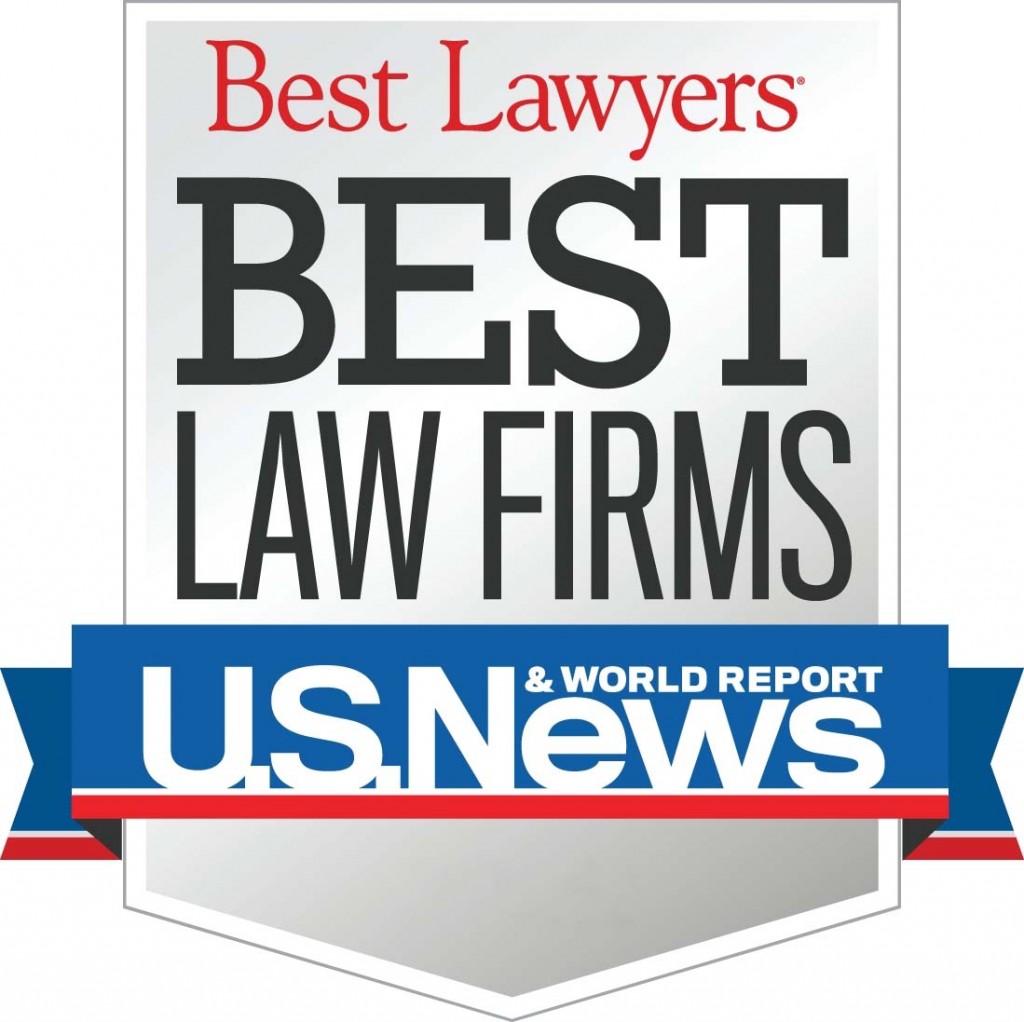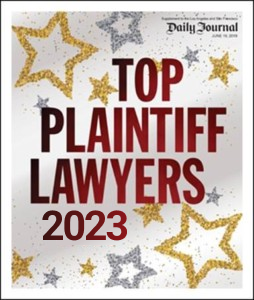 Award-Winning California-Based Law Firm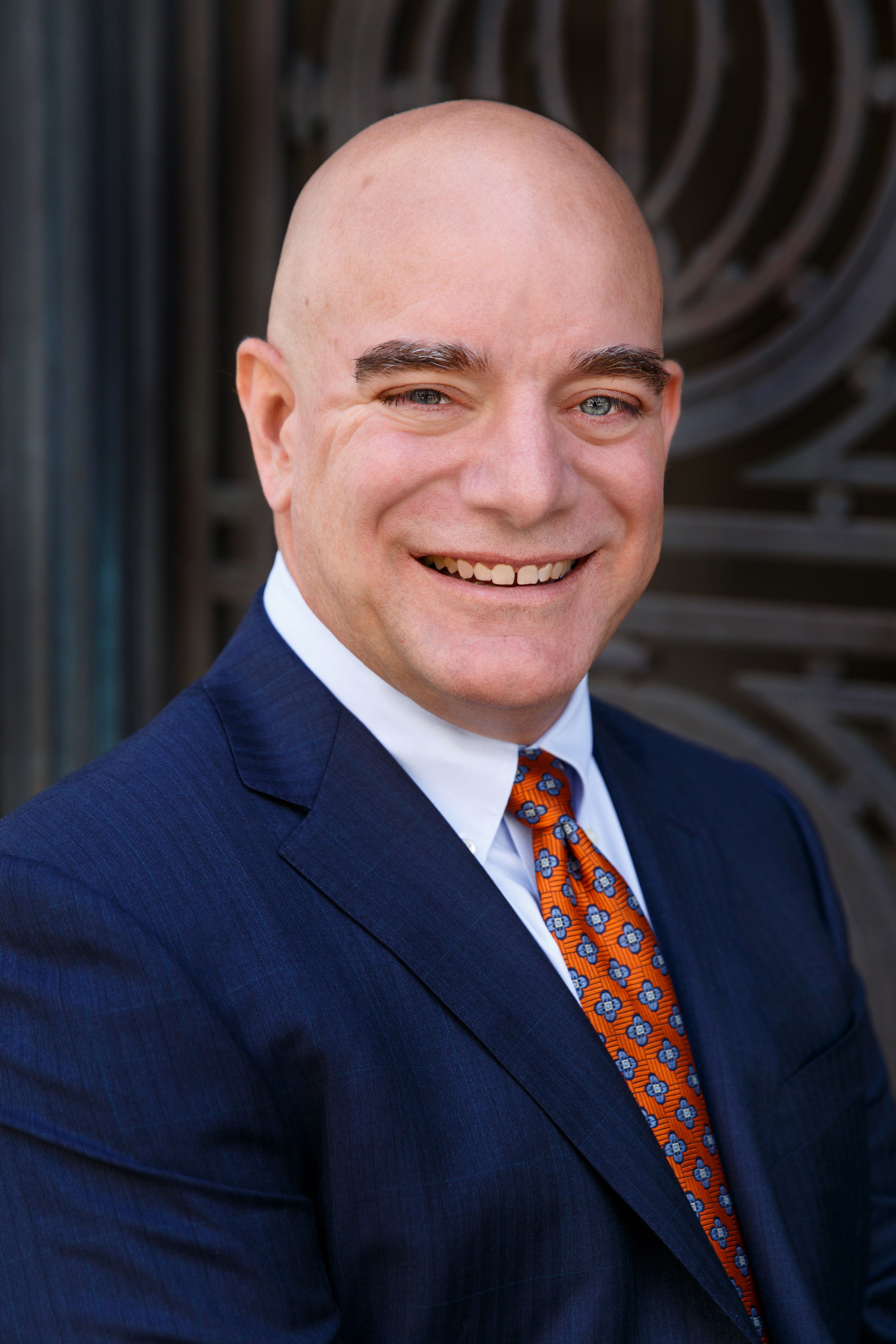 "You and your entire staff have been wonderfully organized, professional and a delight to hear from. Usually that is not the case when dealing with legal matters – but you guys (gals) rock."
-Gibbs Law Group client, Amy
Praise from the Courts
Federal judge in our AT&T class action:
"I've always found them to be extraordinary counsel in terms of their preparation and their professionalism."
Federal judge in our Chase lawsuit (resulting in $100 million settlement):
They "fought tooth and nail, down to the wire" to achieve "the best settlement that they could under the circumstances."
Read more about what judges say about us.