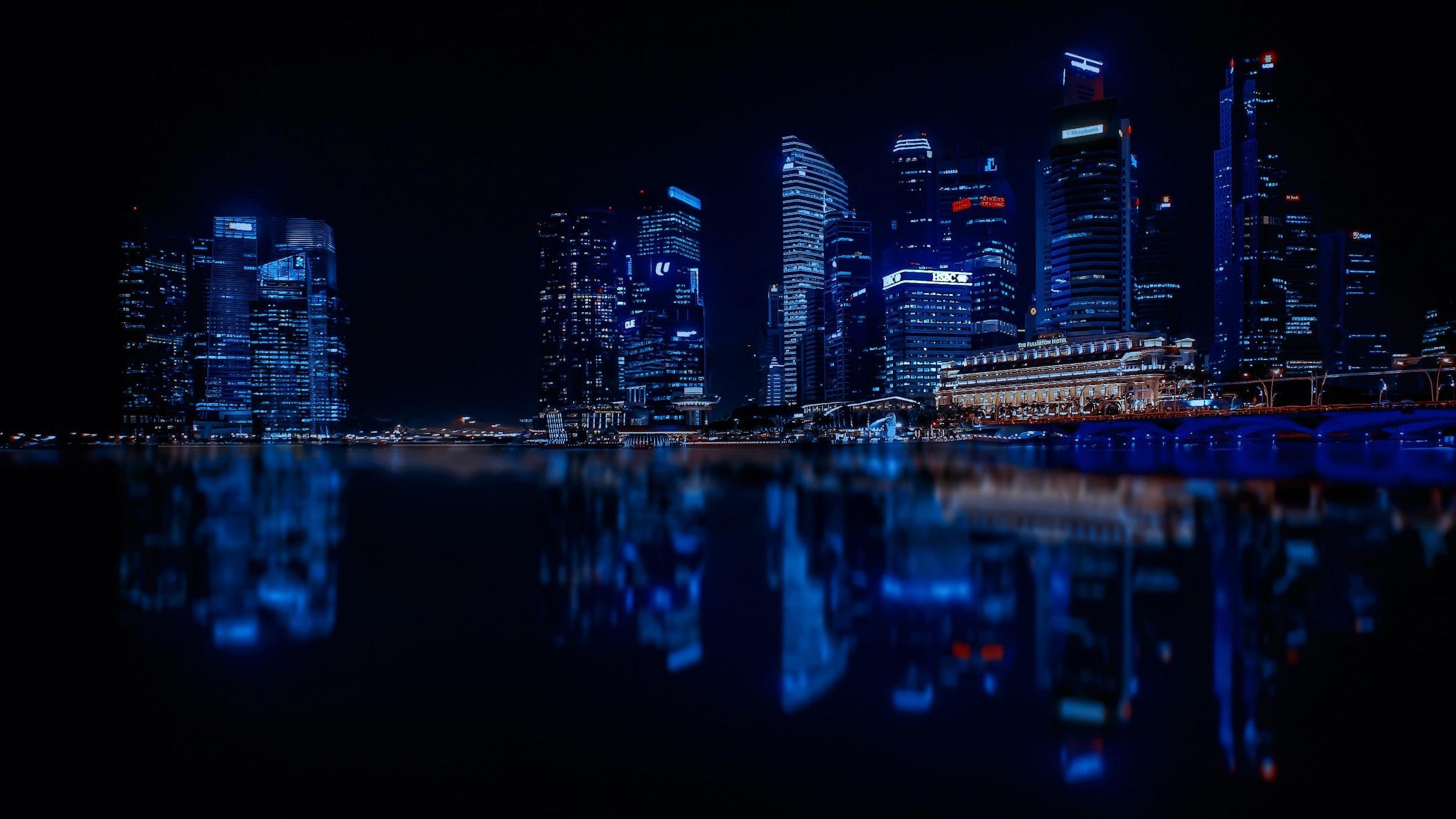 GWG Letter to Investors
On February 14, 2022, GWG Holdings officially defaulted after missing an SEC deadline to make millions of dollars worth of payments to investors.
The company states in the letter that L Bond sales remain paused, and all interest, maturity, dividend, and redemption payments to investors are suspended. Now, investors are at risk of losing a substantial portion of their principal investments as GWG looks into restructuring options. GWG added that this process of "identifying and evaluating restructuring alternatives" which it expects to take at least another three to four weeks or longer, and will inform investors "if and when" it is able to restart cash payments in the future.  
Gibbs Law Group and Silver Law Group are investigating and filing arbitration claims on behalf of GWG investors who may have improperly sold L Bonds by GWG Holdings, Inc. Contact our securities team to discuss your potential options for recovery. 
GWG L Bond Losses?
You may be eligible for monetary recovery. Get a free and confidential consultation.
loading...