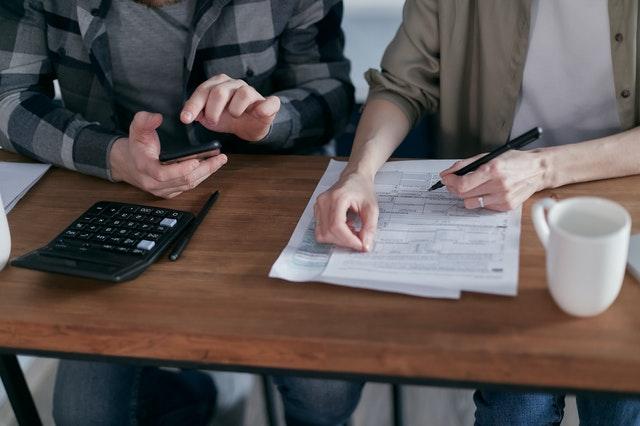 J & J Wells Fargo Ponzi Scheme Lawsuit
On June 6, 2022, Gibbs Law Group became one of the firms appointed as Interim Co-Lead Counsel in In re J&J Investment Litigation, a class-action lawsuit against Wells Fargo Bank for allegedly aiding and abetting a $449 million Ponzi scheme run by Jeffrey Judd, and Las Vegas former attorney, Matthew Beasley. Read a copy of the consolidated complaint filed on July 5, 2022, here.
According to the FBI, investors were lured in to invest in lawsuit settlement contracts between January 2017 and March 2022 with promises of attractive returns, but the business was, in reality, a Ponzi scheme. 
Invest in a J & J Purchasing or J & J Consulting settlement contract?
You may have been defrauded. Contact us for a free consultation.
loading...
Four Beasley Wells Fargo Class Actions Consolidated and Gibbs Law Group Appointed Co-Lead Counsel
On June 6, 2022, a federal court judge approved the consolidation of our case with three other class actions that were recently filed against Wells Fargo for allegedly aiding and abetting this Ponzi scheme. Gibbs Law Group LLP, Girard Sharp LLP, Levine Kellogg Lehman Schneider + Grossman LLP, and the Law Offices of Robert L. Brace will be serving as co-lead counsel in this case, representing the investors who were harmed.   
Wells Fargo filed a motion to dismiss, asking the court to end the lawsuit in their favor, on August 4, 2022.  On March 18, 2023, the Court denied the majority of Wells Fargo's motion to dismiss, upholding three of our four claims that are related to breach of fiduciary duties, aiding and abetting the scheme, and fraud.   
Our lawsuit is currently on behalf of "all natural and legal persons who invested in a J&J Entity lawsuit settlement contract between January 2017 and March 2022." As the case progresses, the Court will decide if it will proceed as a class action and if the class definition will change or remain the same. 
Wells Fargo Bank allegedly should have recognized red flags characteristic of a Ponzi scheme
Our class action lawsuit alleges that Wells Fargo knew sufficient facts to have a duty to investigate the Ponzi scheme and that it violated the law by taking no action. To illustrate, Matthew Beasley opened the Wells Fargo IOLTA in 2017, with a business that brought in $350,000 in gross annual sales. After being told to anticipate $350,000 in gross annual revenues, Wells Fargo witnessed nearly $500 million flow through the account, per our lawsuit, and at that point, it had enough information to know of Beasley's wrongful use of the IOLTA.
The complaint also alleges that Wells Fargo aided and abetted this Ponzi scheme by ignoring obvious and continuous signs of fraud and money laundering. As described in the lawsuit, banks like Wells Fargo are required under federal law to collect and maintain customer information and understand their banking behavior in order to, among other things, detect and prevent fraud.
SEC freezes assets, charges Beasley, Jeff Judd, Chris Humphreys, others; Beasley indicted on counts of wire fraud and money laundering
On March 29, 2023, Matthew Beasley was indicted on five counts of wire fraud and three counts of money laundering. You can read the indictment here.
On April 15, 2022, the SEC announced in a press release that it had frozen assets to prevent further dissipation of investor funds and that it had charged individuals involved in the scheme including Matthew Beasley and Jeffrey Judd. The complaint outlines various violations of federal antifraud provisions and charges certain individuals with acting as unregistered brokers, including Shane Jager, Jason Jongeward, Denny Seybert, and Roland Tanner. According to the SEC's complaint, Beasley confessed to orchestrating the scheme after a standoff with the FBI, and stated that he "got names of attorneys" for the scheme but "I never actually talked to them," adding that investors: 
"'would give their money to me, and I would supposedly send it to a bunch of attorneys' but actually 'I kept it and used it to pay, basically pay them back to pay off gambling debts.'" 
After reviewing IOLTA bank records, the SEC's accountant, Mr. Salimi, asserted that a pattern of suspected Ponzi activity was apparent as early as January 2017, according to a declaration filed with the SEC's complaint. 
SEC involved in managing perpetrator's assets in the Beasley Ponzi Scheme
As of June 3, 2022, the related bankruptcy proceeding against J & J Purchasing is no longer in charge of the perpetrators' assets. Instead, the Receiver appointed in the related Securities and Exchange Commission case will manage the assets. There will be no distribution of asset funds to victims of the scheme until the SEC case is resolved. 
Matthew Beasley, Jeffrey Judd, J & J Consulting allegedly involved in $300 million Ponzi scheme defrauding investors
According to our lawsuit, in 2017 Jeffrey Judd began looking for investors to buy into personal injury settlements from plaintiffs who wanted immediate payouts at a portion of their value. The lawsuit states that Judd told investors that personal injury and family law attorney Matthew Beasley would assist by finding settlements to purchase, and by writing the contracts that were offered to investors. Jeffrey Judd owns several businesses including J & J Consulting Services Inc. and J & J Purchasing Inc., that were also used in connection with this alleged scheme.
Per the FBI, investors were often informally approached by promoters or "handlers" at church, the gym, and during other recreational activities. The members of the scheme presented litigation funding as attractive and rare investment opportunities. Investors were often asked to commit to participating between Thursday and Sunday, and then wire money to the organization the following Monday or Tuesday. The lawsuit further claims that Matthew Beasley and Jeffrey Judd asked investors to send investments into a lawyer's trust account (IOLTA) with Wells Fargo. Instead of using these funds solely for the purpose of investing in personal injury settlements, our lawsuit alleges Beasley and Judd misappropriated this money to fund their lavish lifestyles, effectively plundering investors' retirement savings, college savings, and other funds in an elaborate Ponzi scheme.
Buy a settlement contract from Las Vegas Beasley Law Firm?
FBI investigating attorney Matthew Beasley lawsuit settlement contracts sold 2017-2022 for fraud
According to KSNV News 3 Las Vegas, the DOJ is now investigating Las Vegas attorney Matthew Beasley, from Beasley Law Group PC, for his alleged role in a Ponzi scheme that operated in Nevada, Utah, California, and other states.
As reported by the Wall Street Journal, after the FBI raided his home, Beasley purportedly confessed that his venture with Jeffrey Judd was a Ponzi scheme.
According to the FBI, you may have been targeted by this Ponzi scheme if these factors apply to you:
You invested in a "settlement contract," "lawsuit settlement contract" "settlement funding contract," or a similar contract related to third party slip-and-fall lawsuits between 2017-2022;

You asked to set up an LLC to collect your return;

 

You were instructed to wire your investment to an IOLTA account (lawyers' trust account);

 

You asked to invest $80-100k;

 

You promised a return of 10-13% in 90 days;

 

You received a contract with a reference to a slip-and-fall incident, nondisclosure agreement, purchase agreement, and investor agreement;

 

Your contract changed into a "membership" after 90 days.

 
Our Securities Lawyers Have a Winning Record
Our securities lawyers have recovered over a billion dollars on behalf of our clients against behemoths, such as Chase Bank, Mastercard, and Anthem Blue Cross Blue Shield. Read more about our results.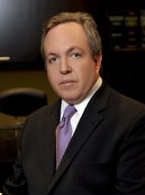 Award-Winning Florida-Based Law Firm
"My in-laws lost their retirement funds to a dishonest broker. Silver Law Group and Scott Silver aggressively pursued their losses until he got their money back."
-Silver Law Group client, Ben M.
Award-Winning California-Based Law Firm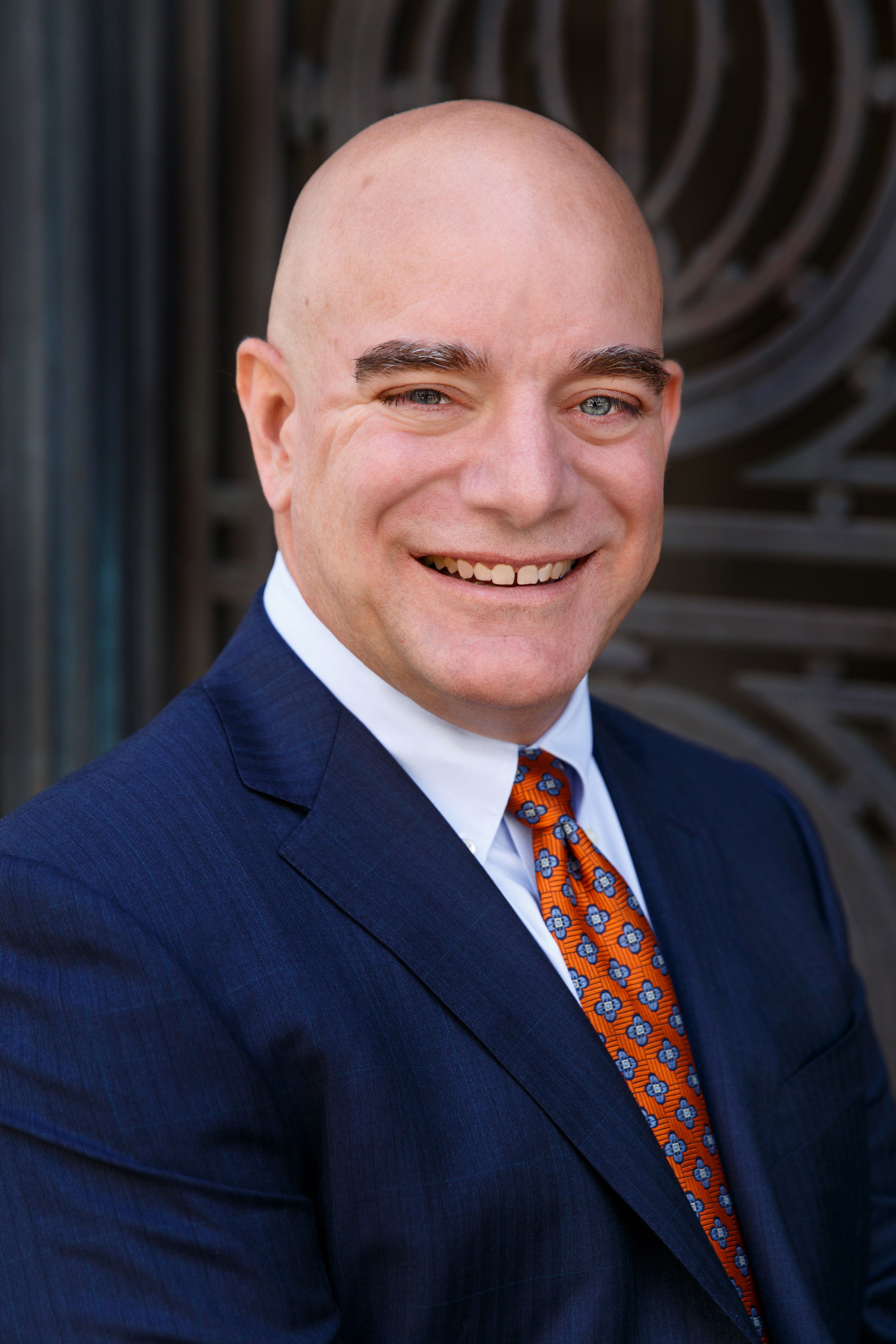 "You and your entire staff have been wonderfully organized, professional and a delight to hear from. Usually that is not the case when dealing with legal matters – but you guys (gals) rock."
-Gibbs Law Group client, Amy
Praise from the Courts
Federal judge in our AT&T class action:
"I've always found them to be extraordinary counsel in terms of their preparation and their professionalism."
Federal judge in our Chase lawsuit (resulting in $100 million settlement):
They "fought tooth and nail, down to the wire" to achieve "the best settlement that they could under the circumstances."
Read more about what judges say about us.