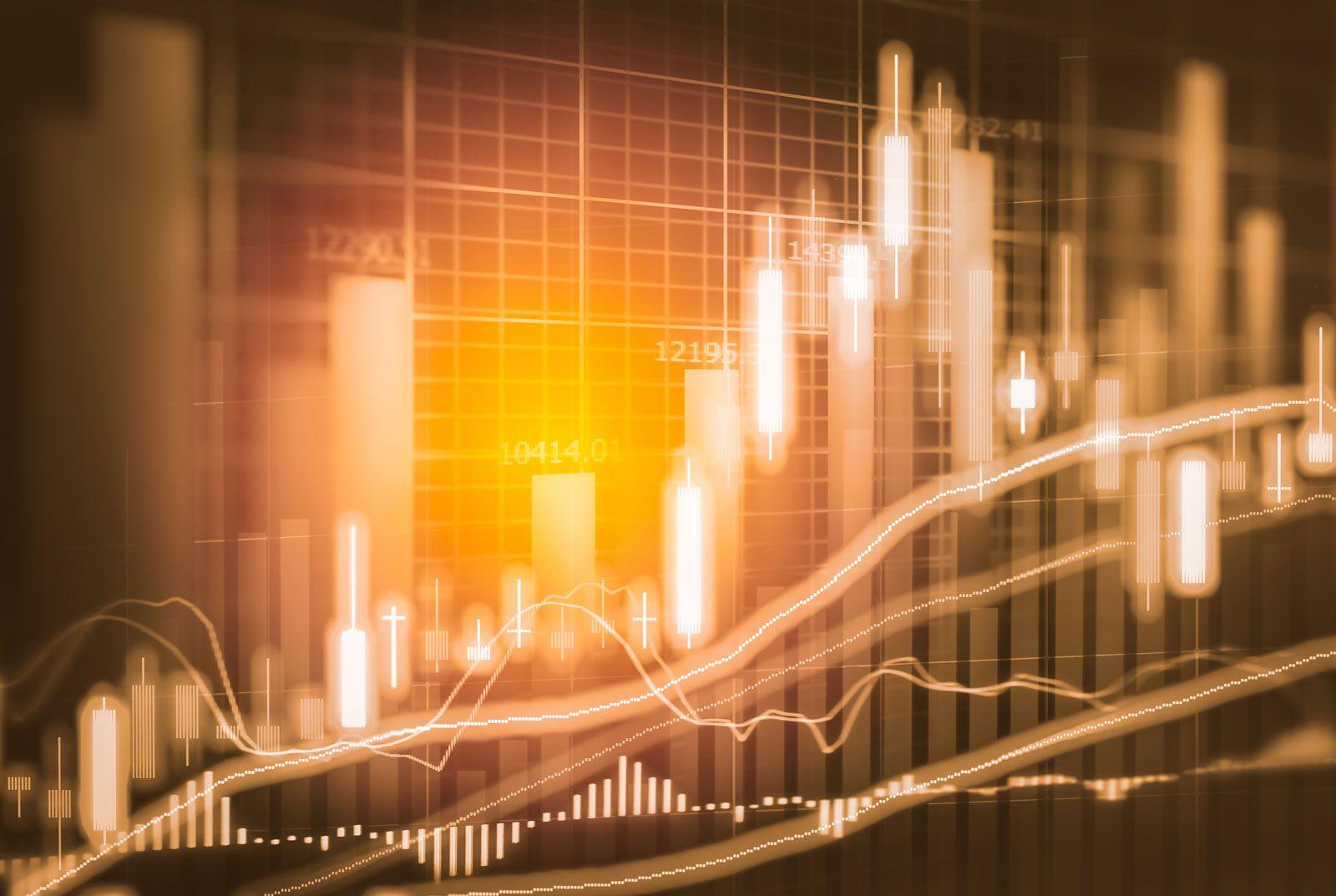 Corporate Financial Disclosures
Corporate Financial Disclosures Required Under Securities Laws
Various state and federal securities laws (including the Securities Act of 1933 and the Securities Exchange Act of 1934) require that companies publicly disclose important financial information about their business dealings and publicly-offered securities. These laws were enacted to protect investors and help them make informed decisions about the purchase of securities.
Types of Corporate Disclosures
Under federal securities laws, corporations are required to submit disclosures when they first offer stock for sale and then on a periodic basis. These disclosures are filed with the Securities and Exchange Commission (SEC), which then makes them available to the public. Disclosures include:
SEC Securities Registration – registration statements for newly-offered securities

In general, securities offered for sale in the U.S. must be registered. Registration involves filing a statement with the SEC disclosing important financial information about the company and the newly-offered securities.

Annual & quarterly filings – Forms 10-K and 10-Q

Companies must submit periodic disclosures, on both an annual and quarterly basis, about their financial condition and business practices. These disclosures are submitted through 10-K and 10-Q forms.

Proxy Solicitations – materials used to solicit shareholders' votes

Since many stockholders do not actually attend most stockholder meetings, votes on important corporate issues are often cast by a proxy (a substitute). Materials used to solicit shareholders' votes on corporate action prior to these meetings must be filed with the SEC. Solicitations must comply with all disclosure rules.

Shareholders Reports – annual reports to shareholders

The annual reports a company provides its shareholders must also be filed with the SEC for public disclosure.

Tender Offers – information about large securities purchases

A tender offer is an offer to buy a large number of shares of a corporation, usually at a premium above the current market price. Anyone seeking to acquire a company's securities by tender offer must make appropriate financial disclosures.

Mergers & acquisitions filings – documents concerning changes to a company's structure

Companies must publicly disclose information concerning changes in corporate structure through mergers and acquisitions.
Report False or Misleading Corporate Disclosures
State and federal securities laws prohibit false or misleading securities statements.
Report a false or misleading corporate disclosure. Speak with one of our securities attorneys by calling (866) 981-4800 or by filling out the form to the right.
SEC Whistleblowers
Gibbs Law Group encourages persons who know about possible securities violation to contact the firm. Under the SEC whistleblower laws promulgated under the Dodd-Frank Wall Street Reform and Consumer Protection Act, whistleblowers may be receive a reward of up to 30 percent of the recovery for information leading to a successful enforcement action by the SEC and are protected from employer retaliation. If you believe that you have information about a securities violation, please contact us at 866.981 4800 or by filling out the form at the right.