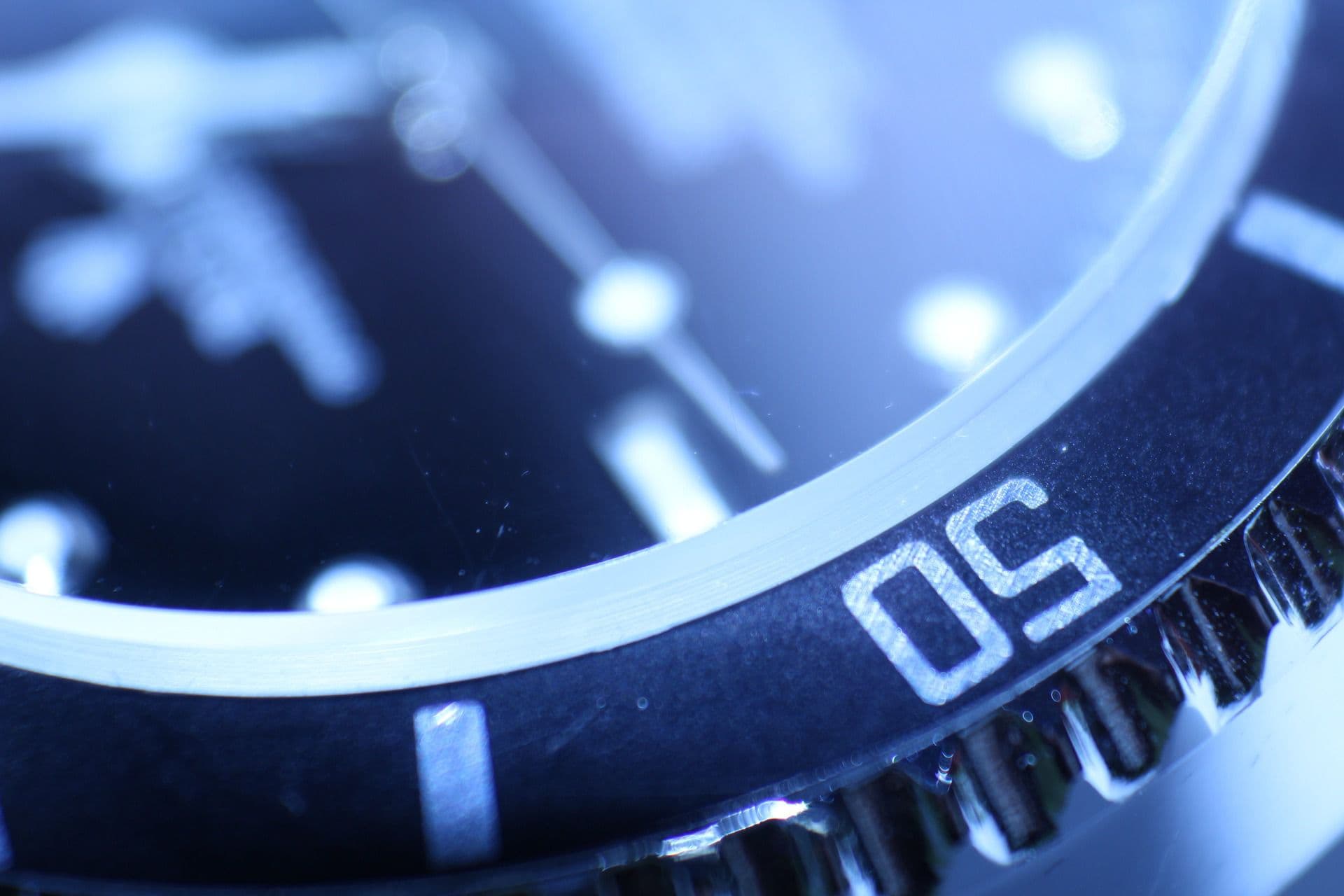 U.S. Senators Call-Out Google for Misclassifying Workers
August 5, 2019
On July 25, 2019, ten United Stated senators addressed a letter to Google CEO Sundar Pichai. The letter objects to Google's overuse and misclassification of independent contractors.
The letter references a recent New York Times report, stating that Google employed 121,000 temporary and contract employees compared to only 102,000 full-time employees. The letter argues that Google's temporary workers commonly work alongside full-time employees on permanent projects, resulting in a misclassification of these workers. According to the senators,
Temporary workers and independent contractors are by definition intended for short-term and non-core work, and we urge Google to end any abuse of these worker classifications and treat all Google workers equally.
Senators Accuse Google of Abusing "Independent Contractor" Status to Pay Workers Less
The senators also point out that contract workers often make significantly less than full-time employees at Google. They believe that Google's temporary workers generally have fewer opportunities for professional development and advancement, and are more vulnerable to Google's abuse of worker classifications. Google is valued at over $100 billion, and its CEO was compensated over $400 million in 2018 alone. According to the letter, Google's value "makes it that much more difficult to stomach the mistreatment of these workers."
Senators: Google's Employment Policies Need Reform
The letter sets out a list of guidelines for Google, urging the company to undertake a variety of actions, including automatically transitioning temporary workers to full-time after six months and implementing wage and benefit parity for all employees regardless of status. The senators conclude,
Making these changes to your company's employment practices will ensure equal treatment of all Google workers and put an end to the two-tier employment structure you have perpetuated. In addition, it will ensure the company's use of temporary workers and independent contractors is consistent with the intent of those worker classifications. Finally, adopting these policies will extend the economic security of Google employment to all individuals who contribute to your company's success.
California labor laws are very strict when it comes to the misclassification of independent contractors and temporary workers. If you were misclassified by Google, you may be able to gain compensation of up to $25,000 for this misclassification, as well as repayment for minimum wage shortfalls, overtime, and business expenses. Speak with an experienced employment lawyers today and learn if you are eligible for compensation. All our consultations are free and confidential.
---
[gravityform id="5″ title="true" description="true"]
---
Our California Employment Law Practice
Our California employment attorneys – with over 50 years of collective experience litigating under California employment law – know how to fight for employees' rights and get them the money they deserve. We've recovered tens of millions of dollars for California employees and represent individuals as well as class actions in virtually every area of California employment and labor laws: California overtime law, off the clock violations in CA, breach of contract disputes, California independent contractor law, sexual harassment, employee misclassification, discrimination, as well as mass layoffs in violation of the California WARN Act. Our California employment lawyers are repeatedly recognized for their expertise litigating in California. Founding partner Eric Gibbs has been selected as one of the Top Plaintiff Lawyers in California. And seventeen of the firm's attorneys were selected as Northern California Super Lawyers and Rising Stars, a distinction received by less than 5% of attorneys in Northern California.