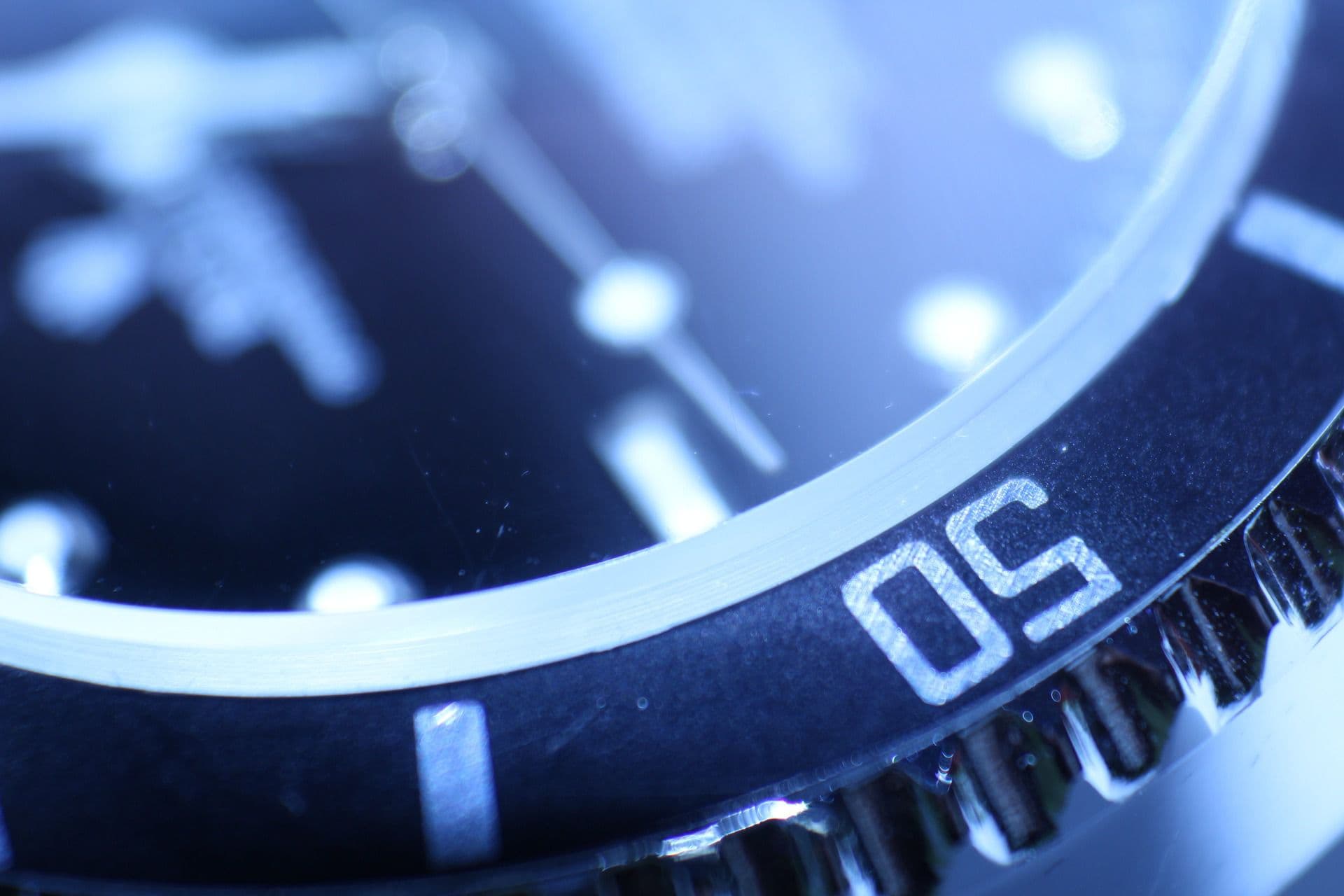 Shareholder Alert: Gibbs Law Group Announces Third Avenue Focused Credit Fund Class Action
Gibbs Law Group LLP announces that a securities class action has been filed in the United States District Court for the Central District of California on behalf of those who purchased shares of the Third Avenue Focused Credit Fund (the "Fund") (NASDAQ: TFCIX (Institutional shares), TFCVX (Investor shares)), between March 1, 2013 and December 10, 2015(the "Class Period").
Lead Plaintiff Deadline: March 29, 2016
If you suffered a loss in Third Avenue Focused Credit Fund, you have until March 29, 2016 to request that the Court appoint you as lead plaintiff. Any member of the class may move the Court to serve as lead plaintiff through counsel of his or her choice, or may choose to do nothing and remain an absent class member.
Contact Us for a Free Consultation
To discuss this action, and your rights as an investor, please contact Adam Polk at (866) 981-4800 or at aep@girardgibbs.com. Those who inquire by e-mail are encouraged to include their mailing address and telephone number.
Alleged Securities Act Violations by Third Avenue Management
The complaint, captioned Tran v. Third Avenue Management LLC et al., 16-cv-00602-MWF-SS, alleges that the Fund, its investment advisor, underwriter, trustees, officers, and other potential defendants violated the Securities Act of 1933 by registering, offering, and selling shares of the Fund pursuant to false and misleading registration statements and prospectuses. Specifically, the Complaint alleges that the Fund's Registration Statements and Prospectuses during the Class period reported that the Fund would hold no more than 15% of its assets in illiquid securities.
But in fact, more than 20% of the Fund was held in illiquid securities that could not readily be sold at the value at which they were held. Increasing redemptions, combined with the excessive illiquidity of the Fund's remaining assets drove down the net asset value of the Fund and threatened to force it to sell illiquid assets at "fire sale" prices.
The Fund ultimately became so highly concentrated in illiquid securities that on December 10, 2015, Defendants suspended redemptions in the Fund and announced that the Fund's remaining assets would be sold gradually over time.
During the Class period, the decline in NAV of the Fund's shares represents a loss of over 36%.
Plaintiff seeks to recover damages on behalf of all who purchased the Fund during the Class Period. No class has yet been certified in the above action.
Our Experience Representing Investors
Gibbs Law Group LLP is one of the nation's leading firms representing individual and institutional investors in securities fraud litigation to correct abusive corporate governance practices, breaches of fiduciary duty, and proxy violations. We have litigated successfully against Sallie Mae, Lehman Brothers, Peregrine Financial Group, and others.
To discuss this class action with us, contact Adam Polk at (866) 981-4800 or aep@girardgibbs.com.