Sharp TV False Advertising Lawsuit
Our consumer attorneys are investigating potential claims on behalf of people who purchased Sharp televisions that may have been falsely advertised and which may not comply with federal safety regulations. The false advertising may include picture size, screen resolution, brightness, and UL standards for certain televisions.
Our consumer attorneys are also investigating allegations that Sharp TVs died just outside the warranty period, that the customer service department refused to honor the warranty, and that Sharp TVs developed green lines or blurred double images.
Did you buy a Sharp TV after January 1, 2016?
If you own a Sharp TV purchased after January 1, 2016, you may be impacted by our class action lawsuit investigation. To learn more about your rights, call or message us to get a free consultation with a consumer attorney.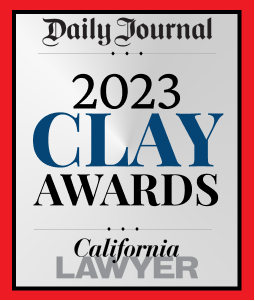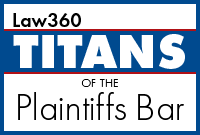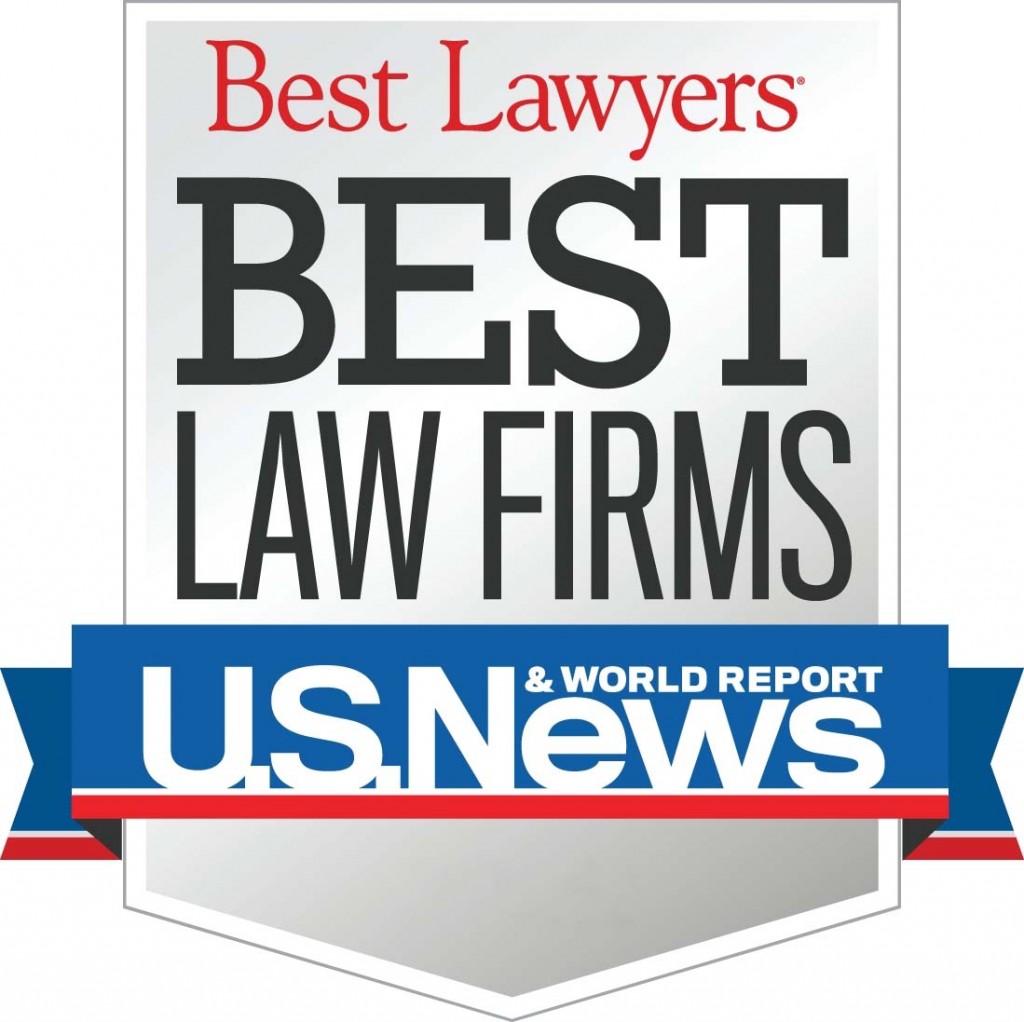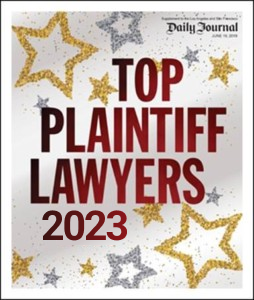 Sharp had "teetered on the edge of bankruptcy for years," the Guardian reports, forcing the company, in 2015, to sell the exclusive rights to the "Sharp" name in North America to a Chinese company, Hisense. Under the deal, Hisense would be the only company that could use the Sharp name in the United States, for five years (starting January 1, 2016). Sharp could not even sell its own TVs under its brand name. "Sharp has been selling TVs in the US since 1970s, so it was pretty shocking when it sold its US name rights to Chinese manufacturer Hisense for a mere $27.8 million," reports Engadget.
On May 9, 2017, Japan-based Sharp Corporation filed a lawsuit against Hisense alleging that the Chinese-based company is diminishing the Sharp brand with its "complete disregard for certain safety standards and regulations" and misrepresentations of the televisions to California consumers.
Sharp filed an amended complaint on June 12, 2017, alleging that the televisions that Hisense sold under the Sharp name were "shoddily manufactured" and that Hisense "cut corners with the SHARP-branded line" of televisions.
Owners of Sharp televisions purchased after January 1, 2016 may have paid brand-name prices for substandard TVs.
Sharp TV owners have filed hundreds of complaints about the televisions online, citing problems that make the televisions "unwatchable," including issues concerning screen "blemishes," blurred double images, green lines across the screen, picture size, resolution, sound, and other alleged defects.
Affected TV Models
The following models of Sharp TVs may be affected by the lawsuit investigation:
| | | | |
| --- | --- | --- | --- |
| LC-32N4000U | LC-40N3000U | LC-40LB480U | LC-40N5000U |
| LC-43N4000U | LC-43N6100U | LC-43N610CU | LC-43N7000U |
| LC-50N3100U | LC-50N4000U | LC-50N5000U | LC-50N6000U |
| LC-50N7000U | LC-55LB481U | LC-55N4000U | LC-55N5300U |
| LC-55N6000U | LC-55N620CU | LC-55N7000U | LC-60N5100U |
| LC-60N6200U | LC-60N7000U | LC-65N5200U | LC-65N7000U |
| LC-65N9000U | LC-70N7 l OOU | LC-75N620CU | LC-75N8000U |
Consumers: Hisense Refuses to Honor Sharp Warranties
One consumer says his TV, "broke under warranty and never was properly fixed." Another consumer says that during Hisense's license period, he received three defective Sharp TVs, and customer support "denied I am still under warranty." Another customer said, after submitting a warranty service request during Hisense's license period, that for Sharp televisions, the company "doesn't honor their warranties."
Consumers Complain TVs Have Green Lines, Blurred Images, Won't Turn On
One consumer reports that his 40-inch Sharp 4K smart TV, after only four months, developed a "[d]ouble image at bottom of screen with horizontal lines." Another consumer says, "Two months after this purchase, the tv developed lines and a double image." Another says, "Screen greened out." Another says, "I am now seeing lines and have no good picture."
Consumers have also reported the TVs dying completely, or getting stuck in a boot loop. One consumer said, "Just out of warranty and now it is completely dead!" Another says, "Got it home and set it up. Almost immediately it started randomly shutting down and rebooting itself."
TVs Don't Comply with FCC, UL Standards, Lawsuit Says
Among the federal safety standards Sharp has accused Hisense of violating is the Federal Communications Commission (FCC) regulation concerning electromagnetic interference emissions, or EMI.
The FCC limits EMI in consumer televisions to 200uV/M. According to Sharp, 11 out of 28 Hisense-manufactured Sharp TVs tested were found in violation of these emissions standards. EMI above federally acceptable levels may interfere with the function of any wireless device, including cell phones, key fobs, and personal computers, causing problems for Sharp TV owners that may be difficult to identify and resolve.
In addition to violating FCC safety standards, Sharp alleges that Hisense-made Sharp TVs sold in the U.S. are equipped with internal wiring that is noncompliant with UL standards established by Underwriters Laboratory, a third-party safety consulting and certification company.
Sharp: Picture Size & Brightness Falsely Advertised
Sharp TVs may have been falsely advertised with respect to federal compliance, as well as picture size and brightness.
The Federal Trade Commission's "Picture Tube Rule" regulates the measurement of the dimensions of the viewable portion of a television screen used for advertising or promotional purposes. According to Sharp, Hisense advertised seven models of Sharp TVs with picture sizes larger than the televisions' actual picture sizes.
Sharp's independent testing also uncovered discrepancies in actual and advertised brightness in at least one model of Hisense-made Sharp TV, the lawsuit says. According to the complaint, "the brightness specification of that model as stated on Hisense's website was 35% higher than the actual specification of the product."
Sharp: 4K Resolution Falsely Advertised
Sharp further alleges that Hisense has falsely advertised its Sharp TVs as having a "'4K' resolution, when in fact the product's resolutions specifications are only Ultra HD, which is of lower specification than '4K.'"
Our Reputation for Excellence
Gibbs Law Group LLP has earned Tier-1 rankings for Mass Tort and Class Action Litigation and has been named in the U.S. News – Best Lawyers "Best Law Firms" list for four consecutive years since 2013.
We have recovered over a billion dollars for our clients against the world's largest corporations in cases concerning auto defects, drug and medical device injuries, data breaches, securities fraud, antitrust matters, and employment law violations.
Past Successes
| | |
| --- | --- |
| Apple | $15 million settlement including cash, extended warranties, replacement parts, and store credits for owners of iPods with falsely advertised battery life |
| Hyundai & Kia | $225 in cash and $325 in dealer credits for owners of Kia and Hyundai vehicles with falsely advertised horsepower ratings |
| Tyson Foods | $5 million including cash reimbursements for consumers who purchased chicken falsely advertised as raised without antibiotics |