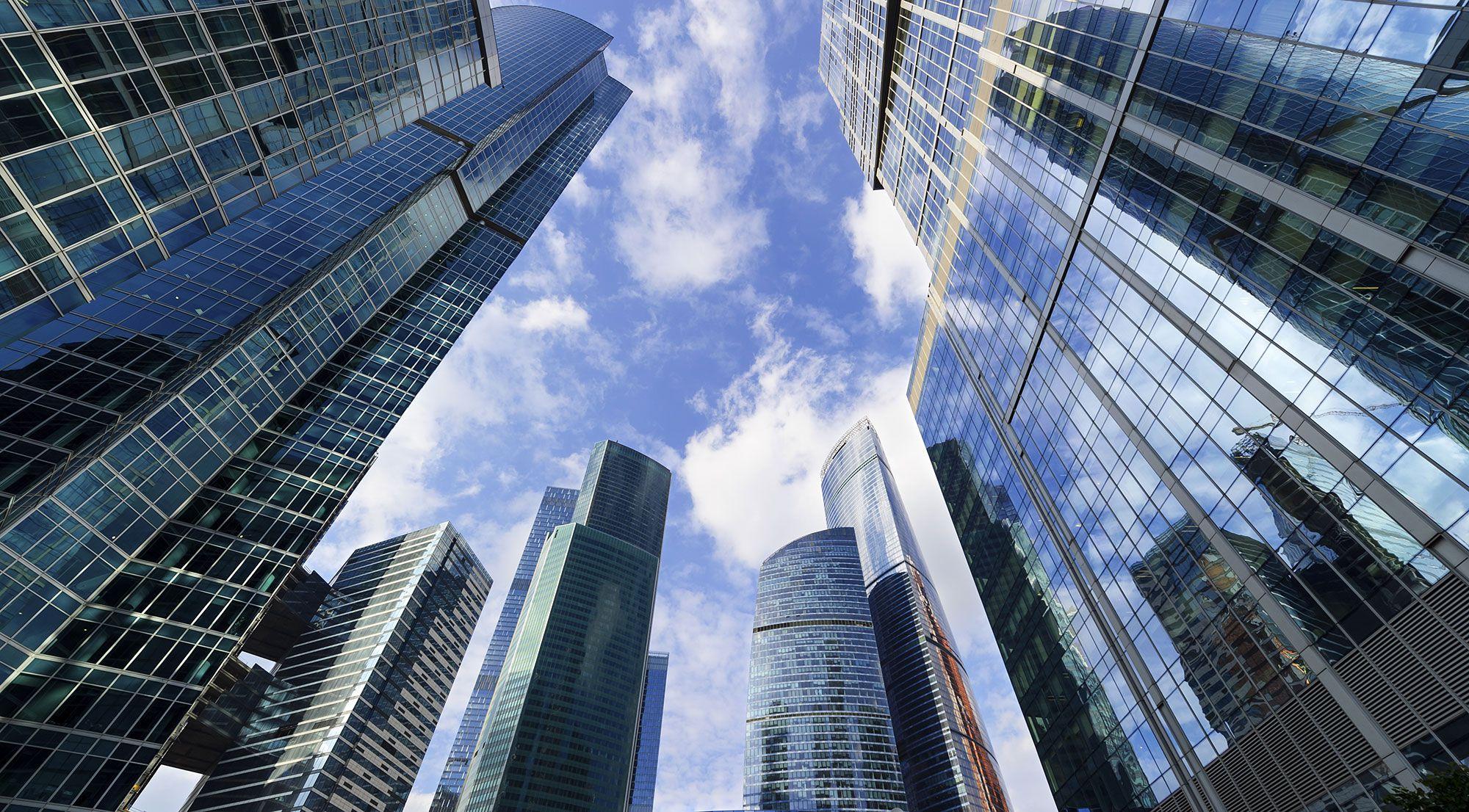 Sinclair-Tribune Advertising Class Action Investigation
Our antitrust attorneys are investigating claims on behalf of persons or entities who purchased advertising from Sinclair Broadcast Group Inc., Tribune Media Co., or any of their affiliates or subsidiaries. Our investigation arises out of reports that Sinclair and Tribune may have violated the law by entering into price-fixing agreements regarding advertising rates on local TV stations, resulting in their advertising customers paying more to advertise on their networks than they should have.
Did You Pay Sinclair or Tribune for Advertising? You may have a claim.
If you paid some or all of the costs to advertise on Sinclair or Tribune's networks from 2014 to the present, you may have a claim. Speak to an Attorney.
loading...
The DOJ Investigation
On July 26th, 2018, the Department of Justice (DOJ) announced that it is investigating whether Sinclair Broadcast Group Inc. and Tribune Media Co. shared customer, pricing, and advertising information, potentially leading to higher rates for TV commercials. The DOJ is investigating whether these companies colluded to artificially increase the advertising rates they charge persons and entities to advertise products and/or services on the local TV stations they own or control.
Advertise through Sinclair or Tribune?
If you paid Sinclair, Tribune, or any of their affiliates or subsidiaries to advertise on one of their networks, you may have been overcharged. Speak to an Attorney.
loading...
What is Price-Fixing?
Price fixing involves an agreement between producers, sellers, or purchasers of the same product or service to set prices at a certain level. The purpose of a price fixing agreement is to coordinate pricing for the conspirators' mutual benefit.
Entities engaged in price fixing can artificially inflate the costs of goods or services, resulting in customers paying inflated prices.
Anticompetitive price fixing agreements are illegal under both state and federal antitrust laws
Price-fixing agreements violate the Sherman Antitrust Act, which outlaws all contracts, combinations, and conspiracies that unreasonably restrain trade.
To learn more about why agreements among companies not to compete on terms of price are illegal, click here for more information.
Girard Gibbs' Antitrust Lawyers
Girard Gibbs' antitrust attorneys have more than 20 years of experience prosecuting anticompetitive practices. To learn more about anticompetitive practices, click here.
Girard Gibbs LLP represents employees, small businesses, and health and welfare funds in class action lawsuits against pharmaceutical companies, electronics manufacturers, airlines, utilities providers, and others.
Our antitrust attorneys have litigated and obtained favorable outcomes in antitrust cases against some of the largest companies in the world, including Panasonic, Toshiba, Goldman Sachs, J.P. Morgan Chase, Apple, and Google.
We have prosecuted some of the most complex cases brought under federal and state laws nationwide, and our attorneys have been recognized with numerous awards and honors for their accomplishments, including Top 100 Super Lawyers in Northern California, Top Plaintiff Lawyers in California, The Best Lawyers in America, and rated AV Preeminent (among the highest class of attorneys for professional ethics and legal skills).
To learn more about our Leadership in Antitrust Litigation, click here.