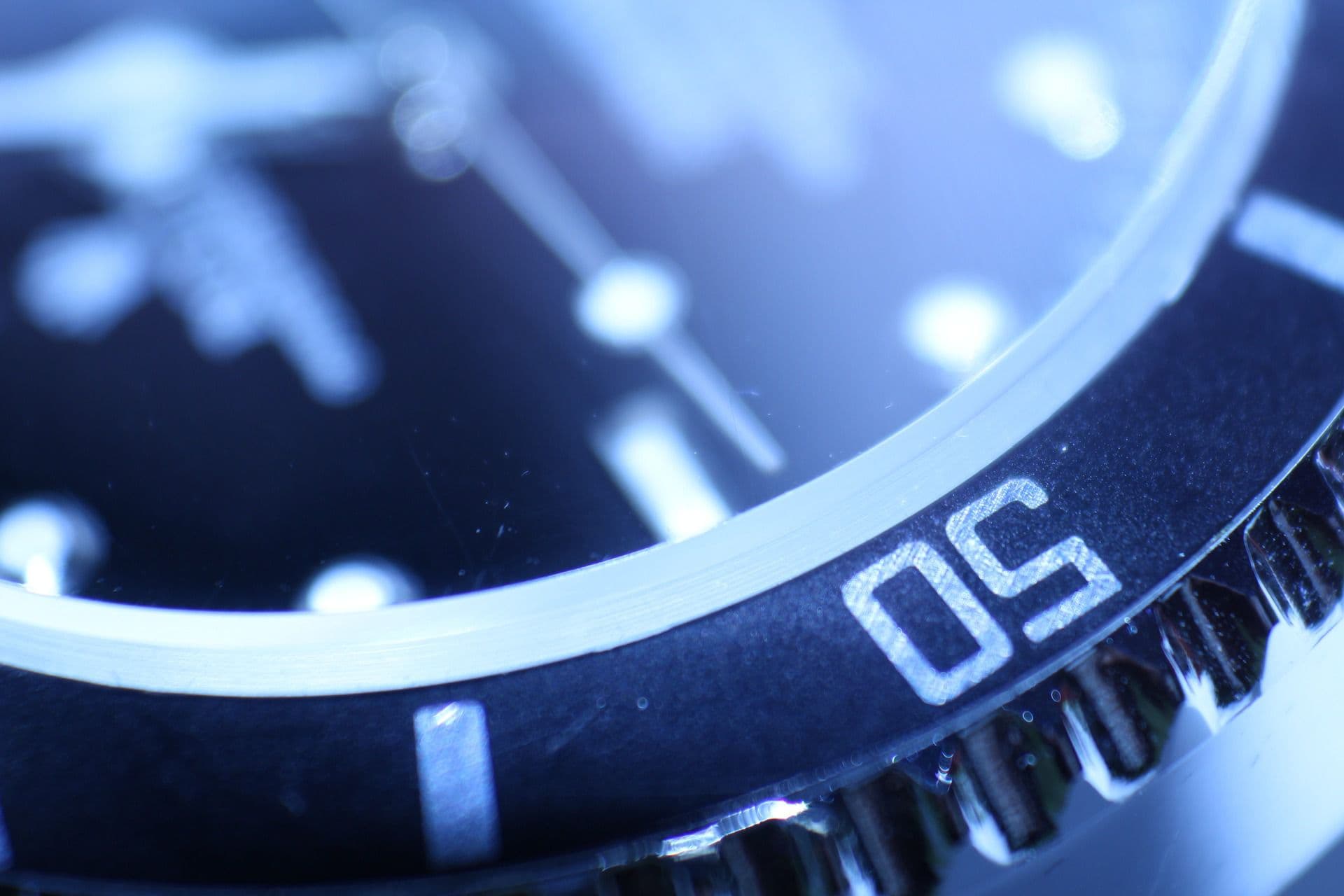 Sony / BMG Digital Rights Management Lawsuit
SONY BMG Music Entertainment, SunnComm International, Inc. and First 4 Internet, Ltd. have agreed to settle a nationwide class action lawsuit involving security flaws in the digital rights management software contained on millions of SONY BMG music CDs.
Gibbs Law Group achieved the proposed settlement in its capacity as court-appointed co-lead counsel in the class action lawsuit, In re SONY BMG CD Technologies Litigation, Case No. 1:05-cv-9575-NRB, in the United States District Court for the Southern District of New York.
The settlement resolved claims that SONY BMG, SunnComm and First 4 Internet engaged in deceptive conduct in designing, manufacturing and selling CDs containing Extended Copy Protection ("XCP") and MediaMax software without adequately disclosing the limitations the software imposes on the use of the CDs and the security vulnerabilities the software creates.
SONY BMG Music Digital Rights Management Settlement
The settlement provided relief for U.S. consumers who bought, received or used SONY BMG CDs with XCP or MediaMax software.  Under the settlement, anyone in possession of an XCP CD can exchange it for a replacement CD, an MP3 download of the same album, and either (a) a cash payment of $7.50 and one free album download, or (b) three free album downloads.  Purchasers of CDs containingMediaMax 5.0 software will receive a free MP3 download of the same album and one additional free album download.  Purchasers of CDs containing MediaMax 3.0 software will receive a free MP3 download of the same album.
The settlement also required the Defendants to:
stop manufacturing SONY BMG CDs with XCP or MediaMax 3.0 and 5.0 software;
make available updates to fix all known security vulnerabilities caused by XCP and MediaMax software;
provide software programs to uninstall XCP and MediaMax software safely;
fix any future security vulnerabilities discovered in MediaMax and any other content protection software placed on SONY BMG CDs;
provide independent verification that personal information about users of SONY BMG CDs has not and will not be collected through XCP or MediaMax;
waive certain provisions of the end user license agreements for XCP and MediaMax software; and
ensure that any other content protection software will be clearly disclosed, independently tested and readily uninstalled.
Questions? Speak to a Privacy or Consumer Lawyer
If you have questions about this case or wish to discuss a new matter, please contact one of our privacy or consumer attorneys by calling (866) 981-4800 or filling in the form on the right.