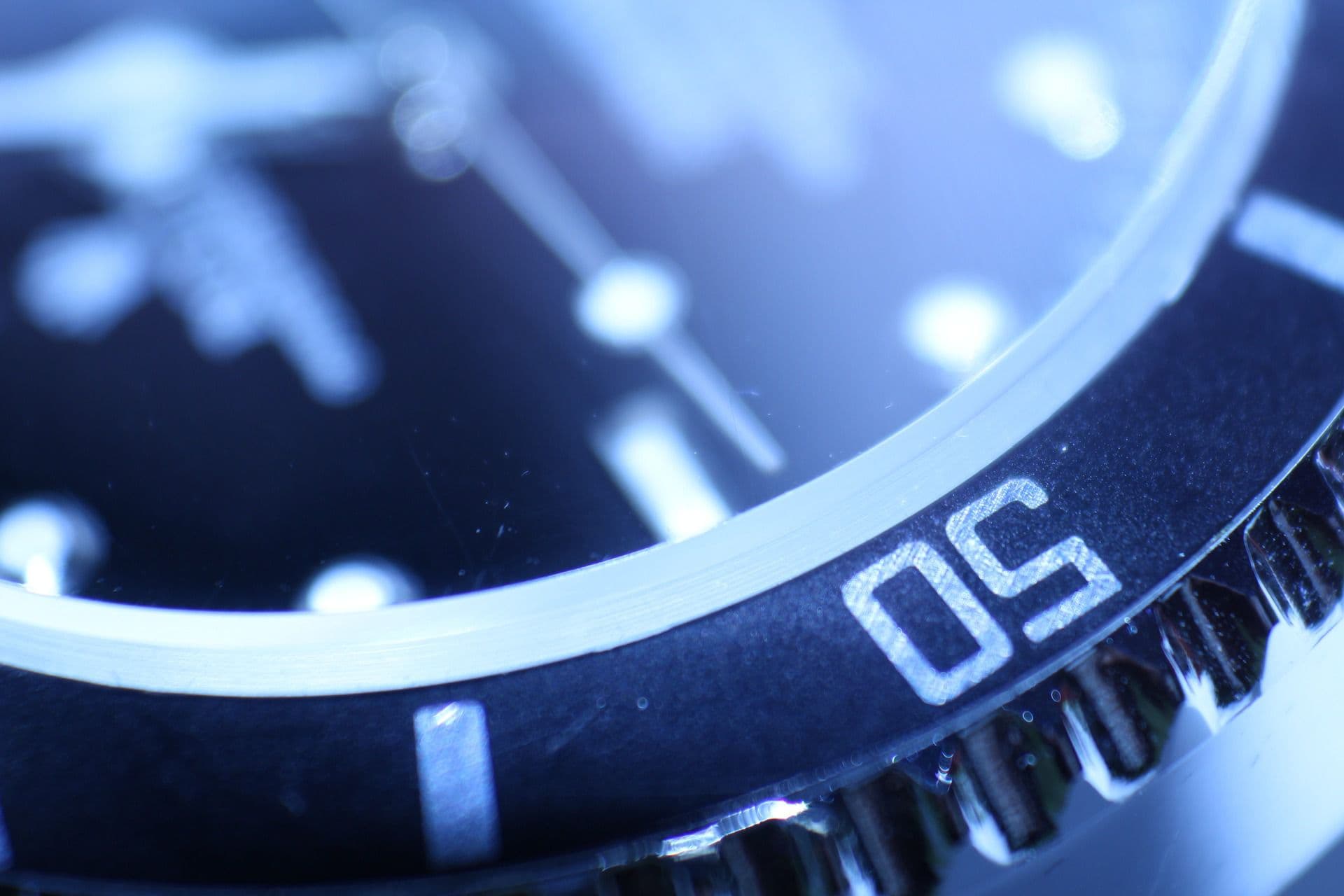 Steven Tindall and Andre Mura Featured on Daily Journal Appellate Report Podcast
July 12, 2018
Steven Tindall and Andre Mura were interviewed on the Daily Journal Appellate Report Podcast on July 6, 2018 regarding a class action lawsuit currently before the California Supreme Court entitled De la Torre v. Cash Call, for which Steven and Andre represent the consumer plaintiffs.
The podcast reported on the case as follows:
The key issue being decided by the California Supreme Court is whether the doctrine of unconscionability should apply to consumer loans of more than $2,500—including, in particular, the interest rate charged on the loan. "Unconscionability" typically describes contract terms that are so extremely unjust, or overwhelmingly one-sided in favor of the party who has the superior bargaining power, that they are contrary to good conscience.
In the Cash Call case, the $2,600 loans issued by Cash Call to "subprime borrowers" were charging annual interest rates of 96% or 135% for 35- or 42-month terms. The Court is considering whether two California statutes enacted into the Financial Lenders' Law in the 1980s apply unconscionability to the interest rates charged in such loans.
The plaintiffs argue that the California Legislature intended to provide protections to consumers and not authorize "the sky's the limit" approach to interest and other charges. In describing the legislative intent at the time the statutes were enacted, Andre Mura stated in the interview,
"The [California] Attorney General was concerned, and expressed a concern at the time . . . that consumers would not be adequately protected. . . . [T]he response was that consumers will also be protected by the unconscionability doctrine."
Responding to the defense argument in the case that the free market will decide whether an interest rate on a loan is too high, Steven Tindall stated
"It's the same argument [made] for why there shouldn't be minimum wage: 'we don't need a law saying you should pay $9.75 an hour because no one is going to work for $1.00 an hour.' [T]here is not a problem [from our perspective] . . . with the legislature and society deciding [that] we want these basic protections of workers, or in this case, borrowers, and [that] the basic protection is not a specific rate cap, but . . . whether these loan terms shock the conscience."
The California Supreme Court heard oral arguments in the Cash Call case on June 5, 2018 and is expected to rule later this year.
About Our Consumer Protection Practice
For nearly 30 years, our consumer protection attorneys have challenged unfair business practices that erode consumers' confidence and compromise their rights. We have recovered hundreds of millions of dollars for clients in litigation against the world's largest corporations, earning some of the largest consumer settlements of all time and establishing our reputation as a skilled and trusted advocate for consumers.
About Andre Mura
Andre Mura's advocacy spans a variety of practice areas, including consumers' and workers' rights, product liability, drug and medical devices, federal jurisdiction, and constitutional law. He was honored as a 2017 Law360 Rising Star in Cybersecurity and Privacy. He currently serves as one of the main attorneys representing consumers in the Vizio Consumer Privacy Litigation.
About Steven Tindall
Steven Tindall has represented plaintiffs in class action litigation for nearly twenty years. He has represented employees and consumers against large corporations in a variety of industries including technology, manufacturing financial services, construction, transportation, and private education.